Join us for a virtual webinar to learn more about the Robert H. Smith School of Business DBA program and meet the Academic Directors for the specializations in Information Systems and Marketing.
The University of Maryland was named the top college in the nation for LGBTQ+ students by  Campus Pride and BestColleges. It leads the list of 2023's Top 25 LGBTQ+-Friendly Colleges, recognizing educational institutions that foster inclusive and supportive environments for LGBTQ+ students. Maryland was No. 1 in 2020 and appeared among the top 25 in 2021 and 2022.
Applications are open for the new Doctor of Business Administration Program at the University of Maryland's Robert H. Smith School of Business. The program is designed for working professionals to elevate their careers as leaders in business organizations and government agencies that utilize cutting-edge technologies and business analytics to drive growth and innovation.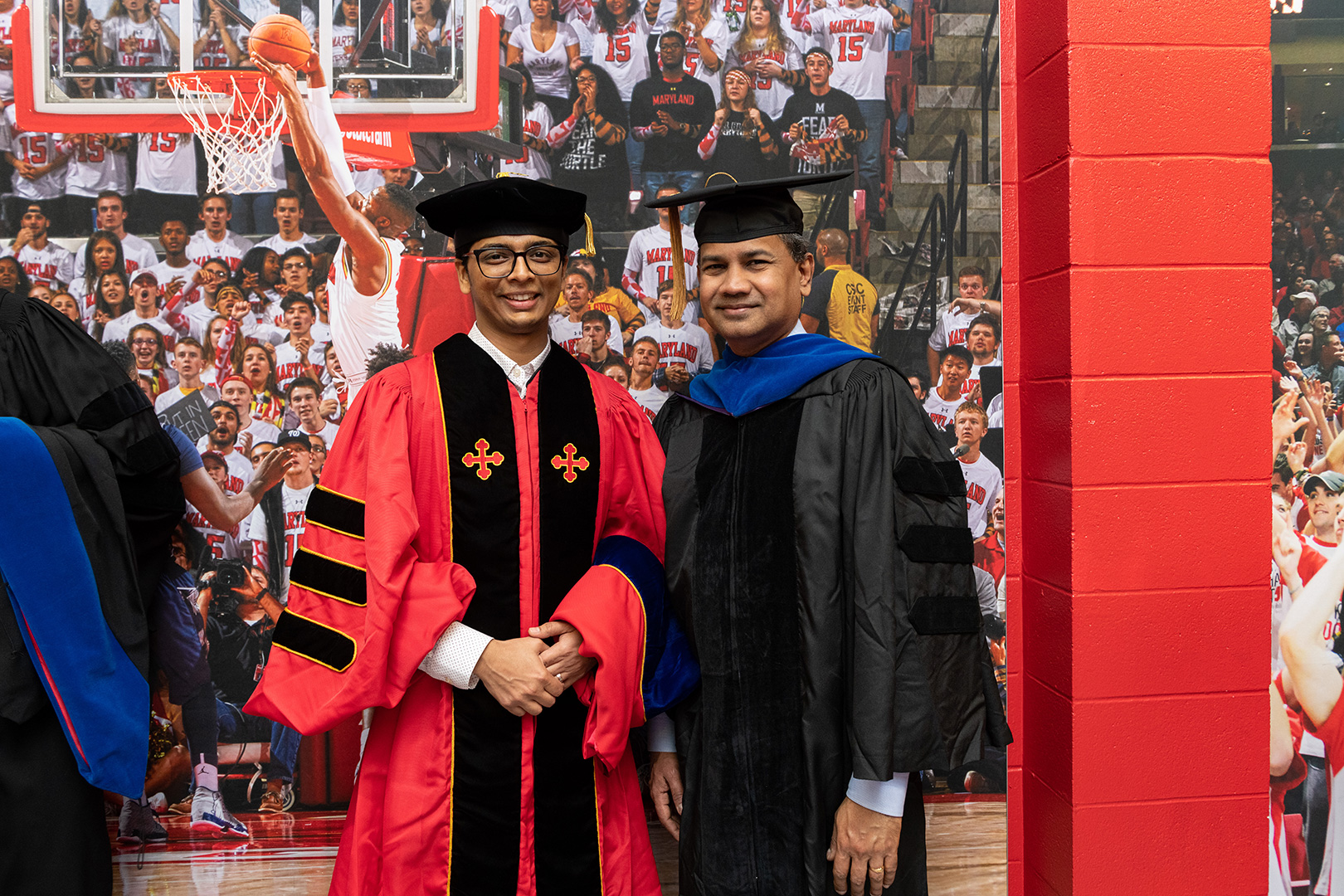 The explosion of data and advancements in technology has redefined how we think about and solve business problems. Senior executives and researchers need to expand their expertise and skill sets to keep current with a rapidly changing business landscape. The Smith School's Doctor of Business Administration will help you do just that.