Join fellow Smith alumni in Baltimore, DC and New York City on September 28 from 6-8 p.m. for an evening of food and fun at Five Iron Golf!
After 30 years in the accounting field, Anoop Mehta '84 is stepping up to lead the profession into the future. Mehta, a Maryland CPA and former chair of the Maryland Association of CPAs' Board of Directors, was named chair of the American Institute of CPAs, the world's largest member organization in the field, during its May 17, 2022 meeting in Austin, Texas. 
Celebrate your Smith Reunion with your classmates and favorite faculty members.  Alumni are invited to participate in this growing tradition for an opportunity to reconnect with old friends and grow their Smith alumni network.
Smith Reunion Program
The Hotel at the University of Maryland | Terrapin Ballroom
3:30 to 5:30 p.m.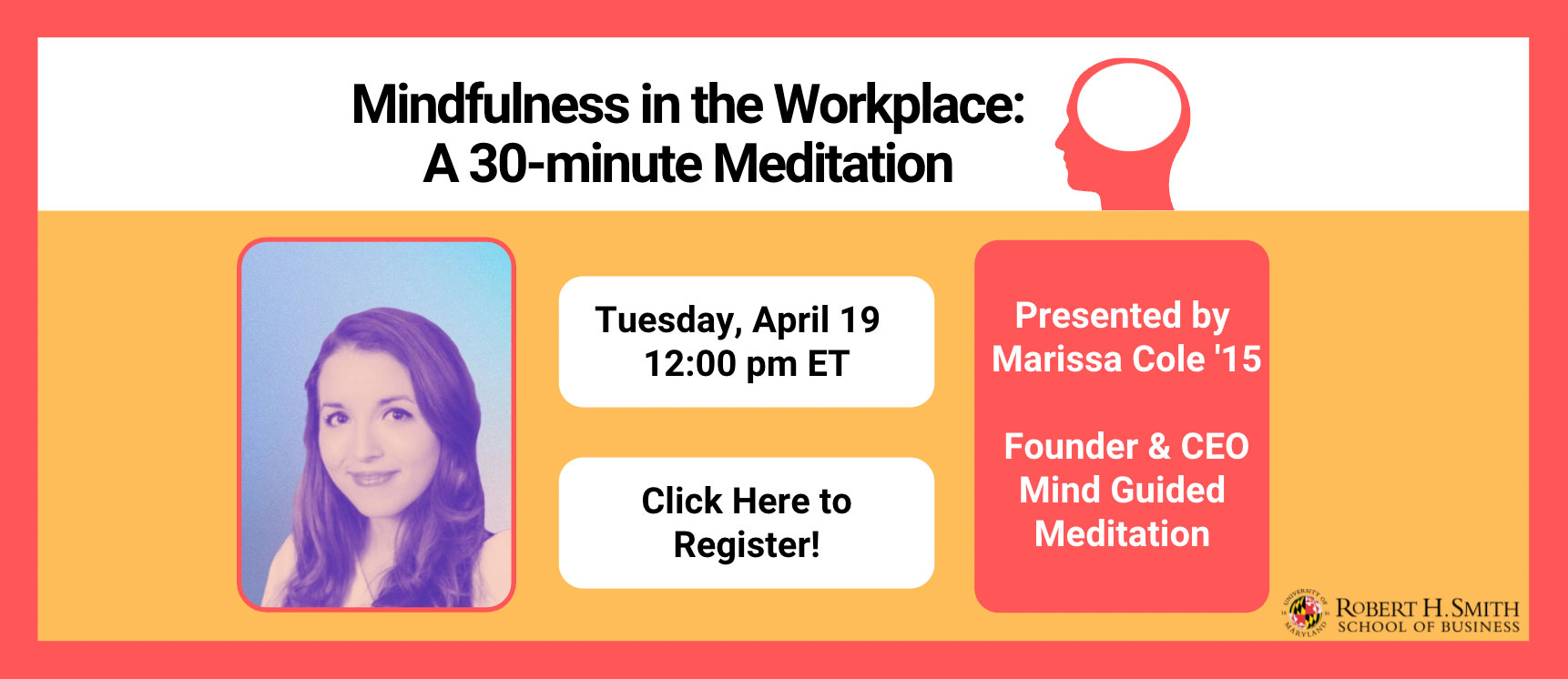 Margo Thomas M.S. '90 is creating economic opportunities for women and underrepresented groups as founder and president of the Women's Economic Imperative.
He has invested almost 45 years teaching, earning eight academic degrees, including three doctorates, and publishing 35 books and more than 300 academic and practitioner-oriented articles. Yet, H. Kent Baker, MBA '69, DBA '72, MEd '74, says it isn't yet time for retirement – not, he says, until he can no longer take the stairs to his office at American University.
Media Contact
Greg Muraski
Media Relations Manager
301-405-5283  
301-892-0973 Mobile
gmuraski@umd.edu 
About the University of Maryland's Robert H. Smith School of Business
The Robert H. Smith School of Business is an internationally recognized leader in management education and research. One of 12 colleges and schools at the University of Maryland, College Park, the Smith School offers undergraduate, full-time and flex MBA, executive MBA, online MBA, business master's, PhD and executive education programs, as well as outreach services to the corporate community. The school offers its degree, custom and certification programs in learning locations in North America and Asia.
Navigating the higher echelons of the business world isn't easy. Three Maryland Smith alumni stopped by Van Munching Hall on Monday to share what they've learned along their professional journey.
Maryland Smith and UMD alumni, students and their guests are invited to a discussion on the history, growth and adaptation in this changing market for Route One Apparel.
Women Inspire will showcase Maryland Smith's fearless alumnae leaders excelling in business. This annual event will celebrate female empowerment that inspires attendees and challenges them to realize and reach their full potential.
The 2022 Women Inspire Honorees will be the following Maryland Smith alumnae: