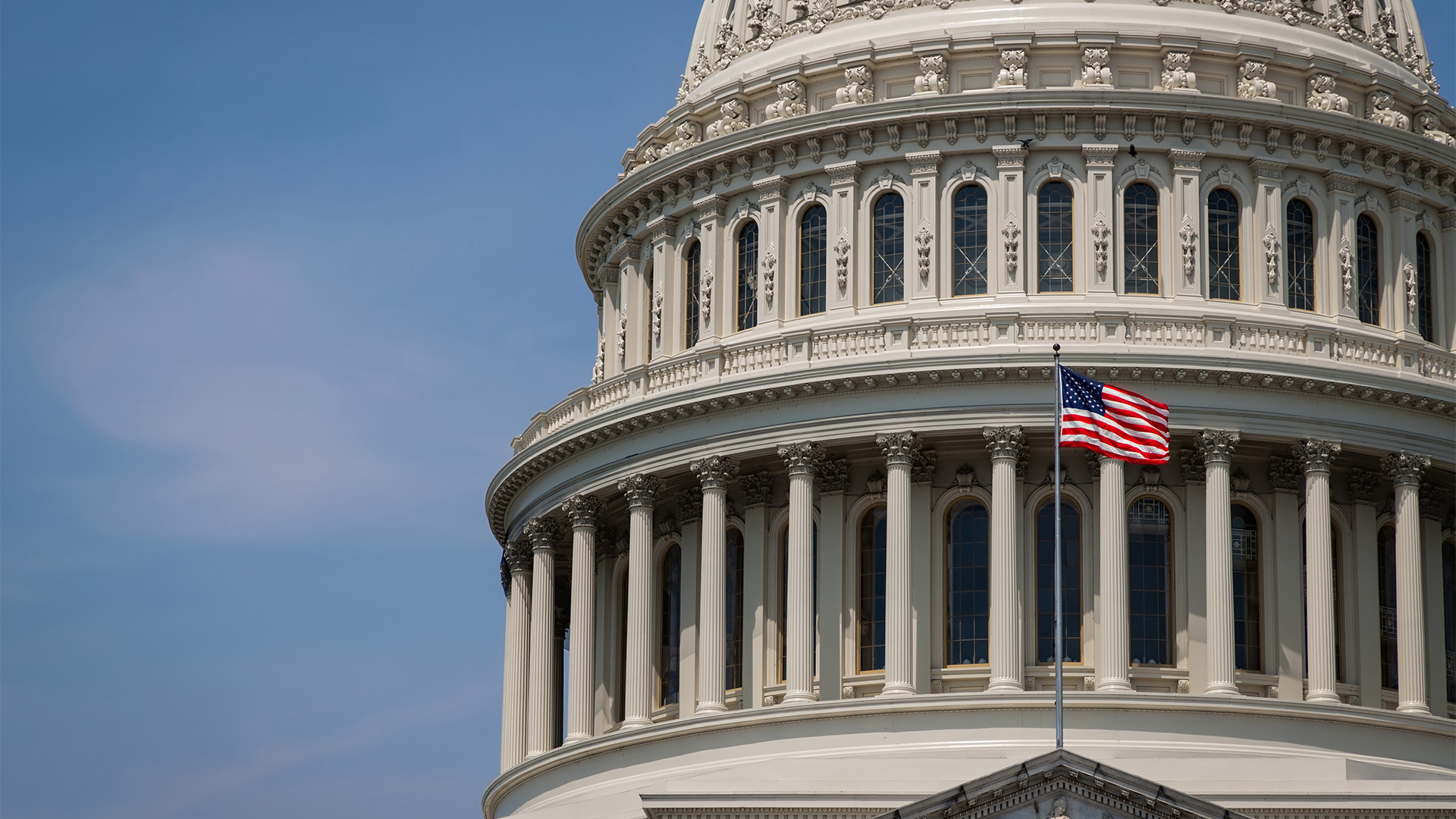 Financial institutions should be accounting for climate change, but risk models currently are insufficient for regulators to mandate climate stress testing or capital requirements, Maryland Smith's Clifford Rossi said this week, speaking to the Subcommittee on Consumer Protection and Financial Institutions in the U.S. House of Representatives.
"Imposing climate risk mandates on regulated depository institutions at this time would be detrimental to consumers, the financial services sector and economy at large," said Rossi, professor of the practice and executive in residence for the University of Maryland's Robert H. Smith School of Business.
Rossi further testified in the House hearing that "climate change is a real risk that requires a firm understanding of the current limitations of climate models, underlying data, how those data do and do not integrate with standard financial risk models and numerous other components in order to craft effective solutions to the underlying risk."
Rossi is an expert in risk, and spent 25 years in banking and in government before coming to academia. In the financial crisis of 2008-2009, he was chief risk officer for Citigroup's Consumer Lending Division, overseeing the risk of the bank's $300-billion secured consumer asset portfolio. In a March 2021 presentation to the Federal Housing Finance Agency, he discussed how to directly link climate events to mortgage risk, drawn from his empirical study on the impact of hurricane frequency and intensity on mortgage default risk.
View yesterday's entire hearing, "Addressing Climate as a Systemic Risk: The Need to Build Resilience within Our Banking and Financial System," with Rossi's testimony beginning at 39:30.
Media Contact
Greg Muraski
Media Relations Manager
301-405-5283  
301-892-0973 Mobile
gmuraski@umd.edu 
Get Smith Brain Trust Delivered To Your Inbox Every Week
Business moves fast in the 21st century. Stay one step ahead with bite-sized business insights from the Smith School's world-class faculty.