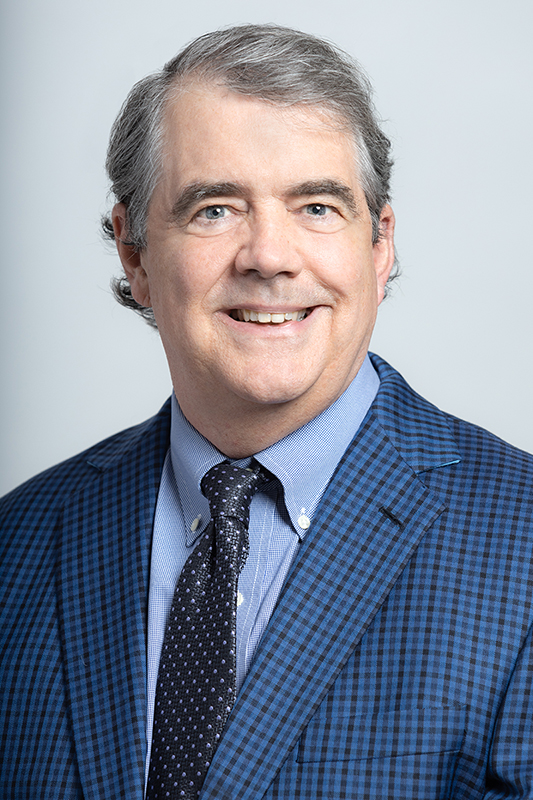 Maryland Smith's Pat McNamee has been reappointed to the Federal Accounting Standards Advisory Board, for a second five-year term, which began on Jan. 1 of this year.
Announcing his reappointment last month, FASAB Chairman George Scott said, "We are fortunate to have a Board member with Mr. McNamee's background and experience serving on FASAB and look forward to his next five years of sharing his insights and knowledge."
McNamee is a lecturer in Maryland Smith's accounting and information assurance department. He previously was a deputy chief auditor at the Public Company Accounting Oversight Board and had also served as a partner at PricewaterhouseCoopers, where he led the firm's public-sector practice, serving as the engagement partner on the audits of several federal departments and agencies.
The Appointments Panel, which consists of the FASAB chair, the three federal FASAB members, and three individuals representing the American Institute of CPAs and the Financial Accounting Foundation, advises the FASAB sponsors on appointments and reappointments for the six non-federal members of the Board. The sponsors – Janet Yellen, secretary of the U.S. Treasury; Shalanda Young, acting director of the U.S. Office of Management and Budget; and Gene Dodaro, comptroller general of the United States – make the final appointment.
Media Contact
Greg Muraski
Media Relations Manager
301-405-5283  
301-892-0973 Mobile
gmuraski@umd.edu 
About the University of Maryland's Robert H. Smith School of Business
The Robert H. Smith School of Business is an internationally recognized leader in management education and research. One of 12 colleges and schools at the University of Maryland, College Park, the Smith School offers undergraduate, full-time and flex MBA, executive MBA, online MBA, business master's, PhD and executive education programs, as well as outreach services to the corporate community. The school offers its degree, custom and certification programs in learning locations in North America and Asia.