T. Leigh Anenson Directory Page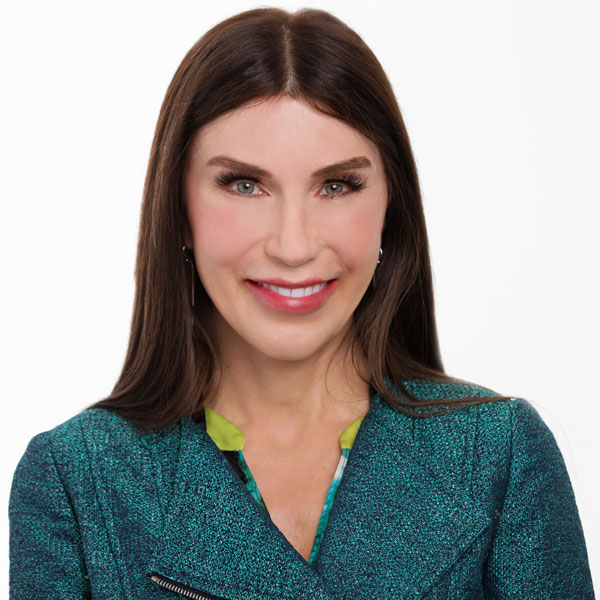 T. Leigh Anenson
Professor
Associate Director, C-BERC
Ph.D., Monash University
LL.M., Georgetown University Law Center, with distinction
J.D., University of Akron School of Law, magna cum laude
Contact
3429 Van Munching Hall
---
T. Leigh Anenson is Professor of Business Law at the Robert H. Smith School of Business, University of Maryland, Associate Director of the Center for the Study of Business Ethics, Regulation, and Crime (C-BERC), and Affiliate Faculty to the Department of Criminology and Criminal Justice. She is the Core Coordinator for the business law curriculum and helped form the Business Law Fellows Program. She formerly served as faculty advisor to Alpha Kappa Psi Business Fraternity and currently serves as an advisor to the Business Law Society. She was honored with the Smith School Distinguished Teaching Awards for the 2007-08, 2008-09, 2009-10, 2010-11, 2012-13, 2013-14, 2014-15, 2016-17, 2017-18, 2018-19, 2019-20 academic years. She was also honored with a national teaching award by Poet & Quants as one of the top fifty undergraduate business professors.
Professor Anenson is an internationally recognized scholar working in the areas of American equity law and the related areas of remedies, private law, and jurisprudence. Her transformative studies have been building a theoretical foundation for historic equitable defenses in modern litigation. Equity is a species of judge-made law with strong moral overtones that developed to prevent unfair strategic behavior and otherwise preserve the integrity of the law. Equitable principles arise in a variety of commercial settings comprising unfair competition, contracts, corporate governance, and financial fraud.
Professor Anenson's pioneering research analyzes equitable principles and doctrines as a connected field. This new understanding of equity as a single conceptual unit offers a fresh vantage point from which to see equity law and its legacies. Among other things, it makes many seemingly independent problems interdependent. A unifying analysis of equity is changing law teaching, scholarship, and judicial decisions in federal and state courts that have an important social impact. Her recent book on the fusion of law and equity is published with Cambridge University Press—the number one academic publisher in the world.
Professor Anenson is also a leading scholar in government pension law and policy. The public pension debt crisis jeopardizes the fiscal solvency of states and the nation's long-term financial health. Retirement benefits are also a critical component of income-maintenance for public retirees. With trillions of dollars at stake, practitioners, policymakers, and academics alike are urgently addressing the pension problem. Politicians in nearly every state have implemented pension reforms that affect millions of government workers and retirees. But this new legislation is being challenged in court as violating the US and state constitutions. In analyzing these constitutional issues, Professor Anenson's research engages with various sub-disciplines in the legal field, including constitutional law, contract law, employment law, and statutory interpretation. As a practical matter, the scholarship facilitates better decision-making by judges and lawyers and assists legislators engaged in the delicate task of crafting reform measures.
Professor Anenson's scholarship has been widely cited in academic articles, law textbooks, and court opinions. She is sought out for her expertise by state and national organizations, the media, and corporate litigants. Her research has earned numerous awards, including the two most prestigious international awards given by the Academy of Legal Studies in Business (ALSB). (Hoeber Memorial Awards, 2005, 2006, 2007) (Holmes-Cardozo Awards, 2004, 2005, 2007, 2009) Several of her articles have been published in the premier business law journal, as well as in journals at leading law schools. Professor Anenson has held visiting fellowships at elite foreign universities and served as an editor of top business law journals. She has been elected to various leadership positions in the ALSB and is currently a member of the Executive Committee.
Prior to academia, Professor Anenson held positions in industry and law as an export manager, international business consultant, judicial attorney, and commercial litigator. She joined the Smith School faculty in 2007.