Young Alumni Founders Council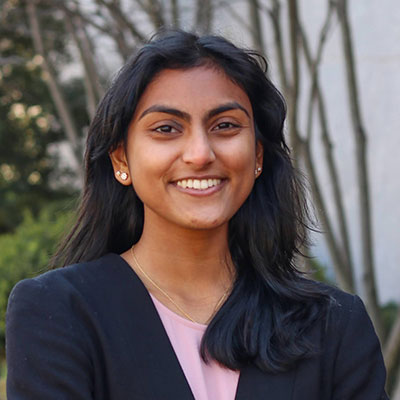 Barathi Aravindan '21
Analyst, Goldman Sachs Personal Financial Management
Barathi Aravindan is a University of Maryland Fall 2021 graduate, who served as a Dingman Center Venture Programs Intern for two and a half years while she was a Smith student. She also founded the company Azelle while at UMD, a company that manufactures charm bracelets to raise awareness of the precarious condition of the Chesapeake Bay.
L. Audrey Awasom '18
Founder, Noble Uprising & Young Leaders Program
Program Manager, Women's Business National Council (WBENC)
L. Audrey Awasom, or Audrey Awesome as many affectionately call her, is an anti-poverty advocate who is passionate about cultivating the next generation of leaders. As a student at the University of Maryland, College Park, she founded Noble Uprising, a 501(c)3 nonprofit organization that serves, educates, and empowers women experiencing poverty. Awasom also leads the Young Leaders Program, a highly interactive program designed to cultivate NextGen female leaders and works with Fortune 500 companies in her role at WBENC to provide development programming to women business entrepreneurs.
Max Burke '20
Growth Equity Investor, TA Associates
Max Burke is a growth equity investor at TA Associates, a global, growth-focused, 50+ year old private equity fund, where he focuses on investments in Consumer & Retail companies. Prior to TA, Mr. Burke was a Consumer & Retail investment banker at Financo Raymond James. Mr. Burke started several small businesses in high school/college and is a Co-Founder of the CFMA, a SUSA club focused on teaching personal finance skills to young adults.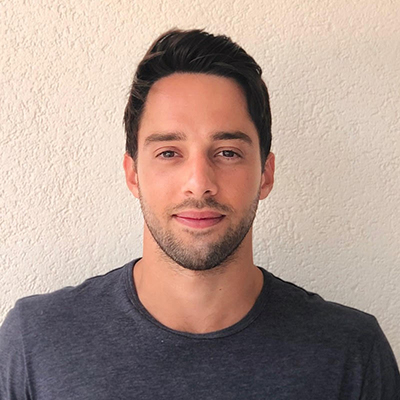 Tyler Denk '16
Cofounder & CEO, beehiiv
Tyler Denk graduated from the University of Maryland in 2016, where he was an active member of both Dingman and Hinman CEOs. Shortly after, he joined Morning Brew as the second employee helping them scale up until the acquisition by Business Insider in 2020. Denk then had a stint at Google as a Product Lead on the YouTube Music team, before ultimately leaving to start beehiiv in 2021.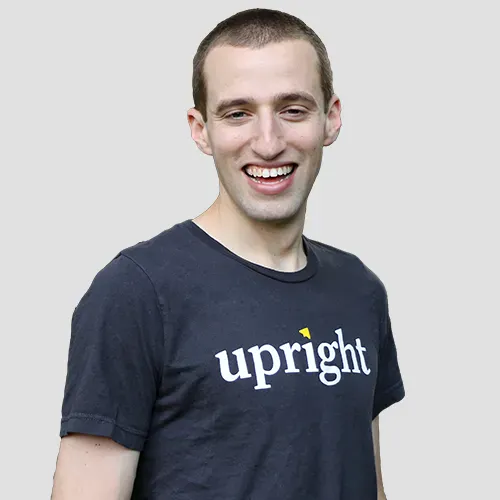 David Engle '15
CEO & Co-founder, Upright Labs
David Engle graduated from the University of Maryland with undergrad and masters degrees in Supply Chain & Operations Management. Since then he has built numerous bootstrapped businesses; a food truck, Startup Village, a clothing business, and most recently Upright Labs. Upright is a software and service company focused on secondhand e-commerce with 7 figures in revenue, bootstrapped, fully profitable, and a team of 18+ team members.
Sam Feldman '16
Founder at TechGuides
Sam Feldman graduated from the University of Maryland in 2016. He has founded several companies as both a student entrepreneur and alumni including Quickmailcheck, CardBuddy, and most recently TechGuides. Feldman currently resides in Austin, Texas.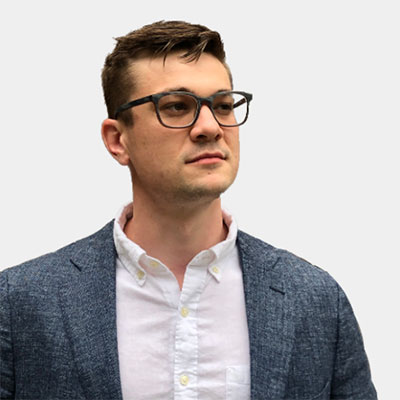 Jordan Greenwald '16
Office of The President of North America, Mastercard
Jordan Greenwald graduated from The University of Maryland in 2016 with a degree in Economics, and started an e-commerce brand called Meta Cartel while finishing his undergraduate degree. Currently, Greenwald works for Mastercard's Office of The President of North America, where he supports Mastercard's senior leadership in managing a team of 1,100 employees across a variety of functions.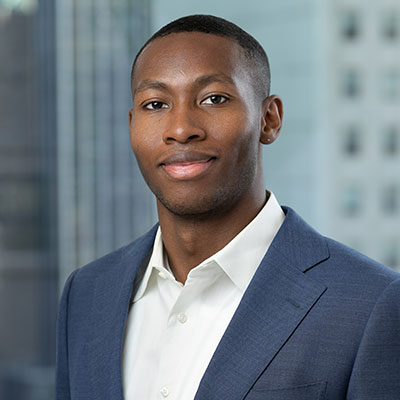 Ray Joyce '17
Growth Equity Investor, Declaration Partners
Ray Joyce is a growth equity investor with Declaration Partners where he helps lead the evaluation of software and technology investments. Prior to this, Joyce was an investor with Lead Edge Capital where he was focused on software and internet investments at the Series B/Series C stage. During his time at UMD, Ray was heavily involved with the Dingman Center and was one of the Co-Founders of 301 Ventures - UMD's first student-run venture firm.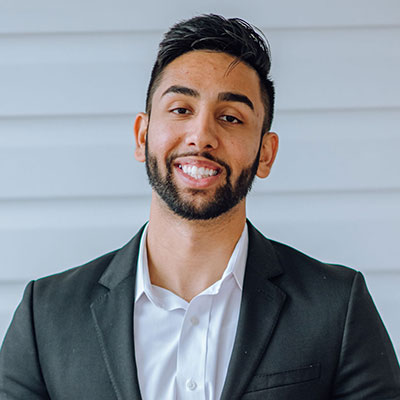 Abb Kapoor
Co-Founder & COO, Curu
Abb Kapoor studied electrical engineering at the University of Maryland before starting Curu in 2016 to help eliminate rejection from credit-based decisions.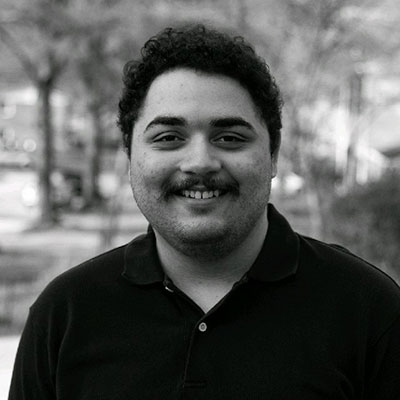 Camilo Melnyk '21
Co-Founder and CEO of Blimp Logistics Inc
Camilo Melnyk graduated from the University of Maryland in 2021, where he co-founded Blimp Logistics Inc., a drone delivery company for rural and suburban markets. Melnyk won the grand prize at Pitch Dingman Competition in 2021 and was also named by DC Inno as one of the 25 Under 25 Class of 2021.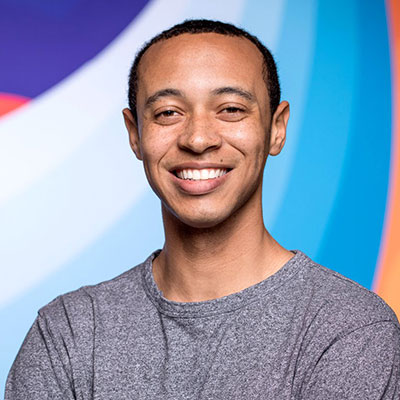 Kirk Morris '17
Program and Strategy Lead, Global Partnerships at Google
Kirk Morris is a Program and Strategy Lead at Google where he leads programs to drive product adoption and negotiates deals with media partners. Morris previously managed advertiser relationships at Facebook, studied at Hong Kong University of Science and Technology, and graduated from the Robert H. Smith School of Business at the University of Maryland, College Park with a Bachelor of Science in Marketing.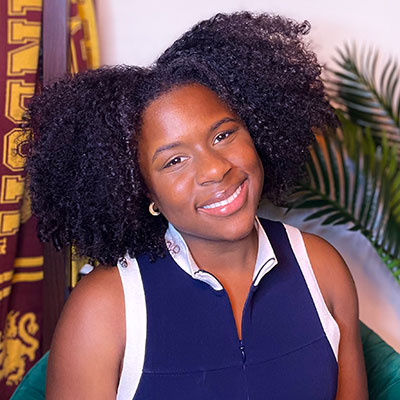 Sydney Parker '18
Co-founder & Chief Marketing Officer, Aurora Tights
Account Manager, Facebook
Sydney Parker has been a performer and dancer since the age of five, which inspired her career and life purpose to empower every person to perform in color. Parker co-founded Aurora Tights, an inclusive athletic hosiery and apparel brand, while she was a student at the University of Maryland. She currently continues to serve as the company's co-founder and Chief Marketing Officer while also serving as an Account Manager for Facebook.
Mat Parsons, MBA '22
Founder, North Star Creations
Mat Parsons graduated from the University of Maryland MBA program in 2022. He is currently working at Pepsico in the sales strategy department. He also founded North Star Creations with his wife to address the gaps in emotional intelligence development for pre-elementary school children. Their philosophy is simple: give every child the best opportunities to learn emotional intelligence and empathy.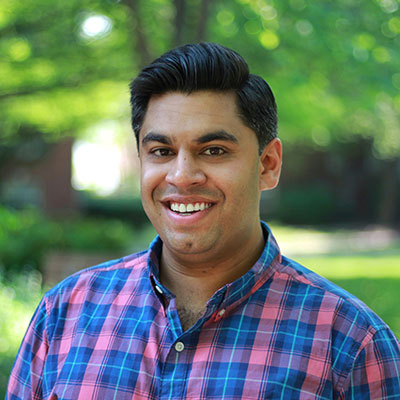 Amit Puri '10, MBA '19
General Partner, Pure Play Ventures
Amit Puri is the Founder and General Partner of Pure Play Ventures. Previously, he led the global deal pipeline for a $250 million venture capital fund focused on early-stage technology companies across education & workforce, health, sustainability, and digital/physical infrastructure. He has also co-led sourcing, screening, and preliminary diligence for the Dingman Center Angels. Amit received his MBA from the Robert H. Smith School of Business, his MS from the University of Maryland Global Campus, and his BS from the University of Maryland College Park.
Brianna Queen '19
Entrepreneur, Onboarding Specialist at Amazon Small Business Empowerment
Brianna Queen is a Terp alumn, Dingman Center peer mentor, and beauty industry professional. She has over five years of experience in cosmetic entrepreneurship with the company she founded, Beeqbox, LLC. Brianna is also currently working at the Amazon HQ2 offices on the Black Business Accelerator team as an Onboarding Specialist, where she helps streamline the Amazon Selling Experience and consult with product-based minority-owned businesses across the nation.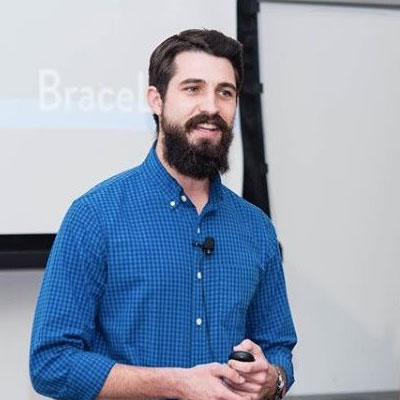 Daniel Raithel
Founder CEO, BraceLint
Daniel Raithel is a data-driven entrepreneur with a strong leadership background who has gone through all of the Dingman Center for Entrepreneurship's programs including: Spark, Dingman Jumpstart, New Venture Practicum, Dingman Fridays, Terp Startup Accelerator, Pitch Dingman Competition (Top 5 Finalist), and the exclusive Terp Startup Fellowship. He is determined to utilize his passion for business development and analytics to continue creating scalable business ventures.

Caroline Ta '21
Founder CEO, SweetsbyCaroline
Caroline Ta is a Terp and a Southern Management Leadership Program alum who graduated with a BS in Marketing and Supply Chain Management, and a minor in Technology Entrepreneurship. While studying at UMD, Caroline also participated in: Terp Startup Fellows Program, Ladies First Founders, Pitch Dingman Competition, where she was a finalist, and was awarded the 2021 Rudy Award for Student Entrepreneur of the Year. She currently bakes full time, taking online orders and popping up at food events, markets, and festivals.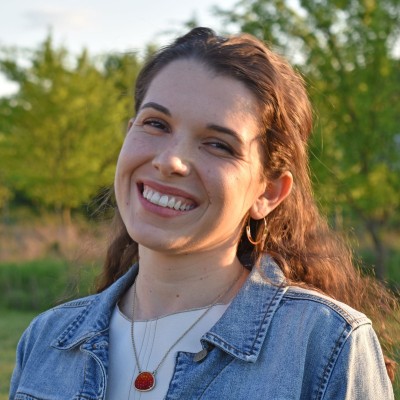 Natalie Urban '19
Designer
Natalie Urban graduated from the University of Maryland in 2019 with both a BS and MS in Finance. While she was a student, Natalie participated in many Dingman Center programs including Pitch Dingman Competition, where she was a finalist, and Ladies First Founders, where she was a part of the inaugural cohort. After working for TXN Advisors post graduation, Urban launched her own Brand Strategy and Design business where she builds unique, memorable, and impactful brand identities for her clients. In addition to running her business, she's a Freelance Designer for StartEngine, a crowdfunding platform for startups, and other branding agencies on the East Coast.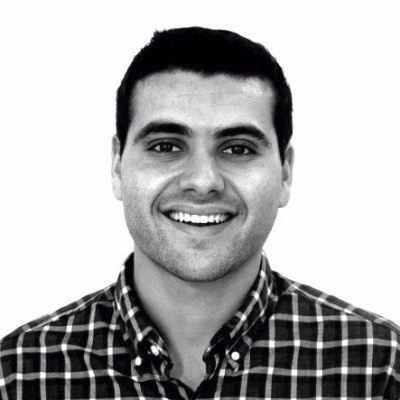 James Weitzman '15
Co-Founder & CEO of 1sm
James Weitzman is the Co-Founder & CEO of 1sm, a Techstars company. Prior to 1sm, he was the Director of Business Development & Sales at Cockroach Labs, which has raised $350M in funding from top venture capital firms. He is also a Partner at Social Venture Partners, a charity organization focused on making positive changes in education, workforce development, economic security, and race equity. He graduated from the University of Maryland in 2015.
Ex-Officio Members

Alex Onufrak '21
CEO of Solr Tech
Venture Programs and Operations Coordinator
Dingman Center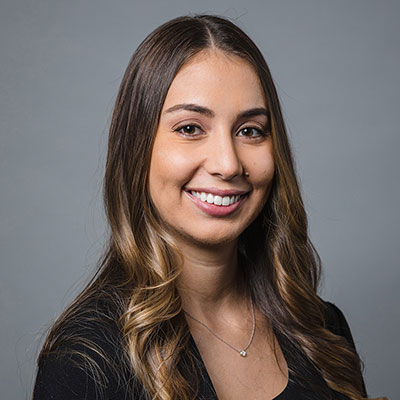 Haley Mates '14
Events and Marketing Manager
Dingman Center