Board of Advisors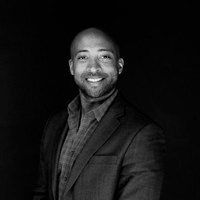 Harry Alford, III '07
Coinbase
Harry Alford is the Senior Cloud Sales Specialist at Coinbase. He is also the co-founder of humble ventures, a DC-based venture development firm that drives innovation forward in partnership with startups, investors, and established organizations.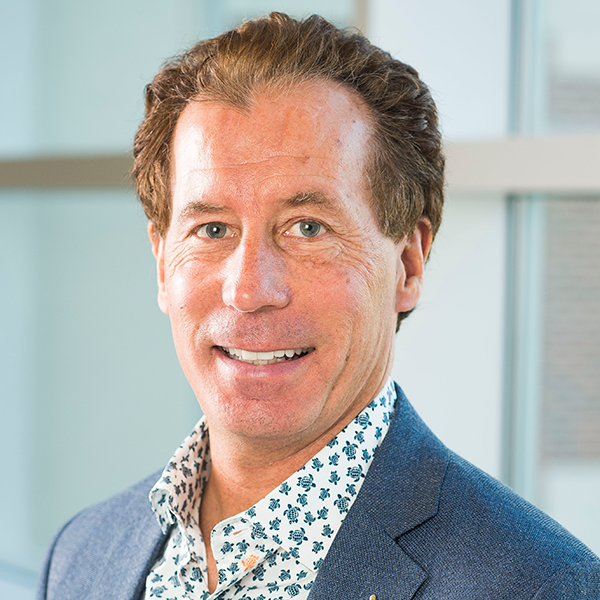 Bill Boyle '81
FiberGate, Inc.
Bill Boyle founded FiberGate, Inc., a Washington D.C. metro area provider of Dark Fiber services. He ran the company for 17 years and successfully exited in the fall of 2012. Currently, Boyle invests and works with startup companies through Dingman Center Angels.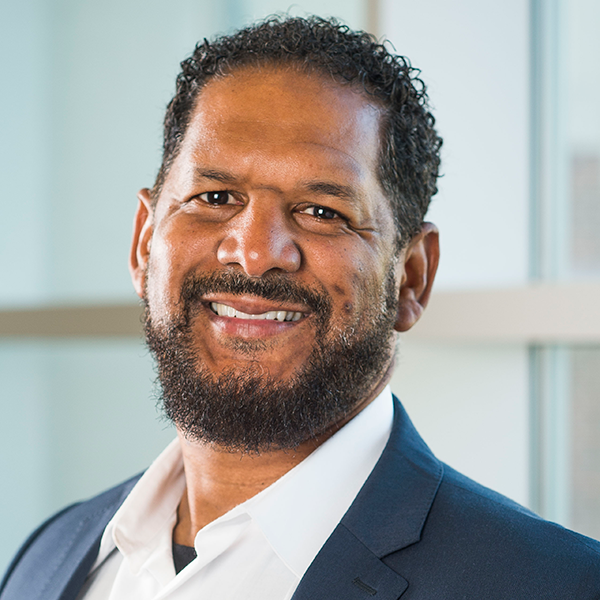 Maurice Boissiere '89
DataTribe
Maurice Boissiere is the chief customer officer of DataTribe, a cyber foundry that invests and co-builds cybersecurity ventures of the future by commercializing nation-state cybersecurity capabilities. He has more than 20 years of product leadership experience at early-stage ventures and is an adjunct professor at the Smith School of Business.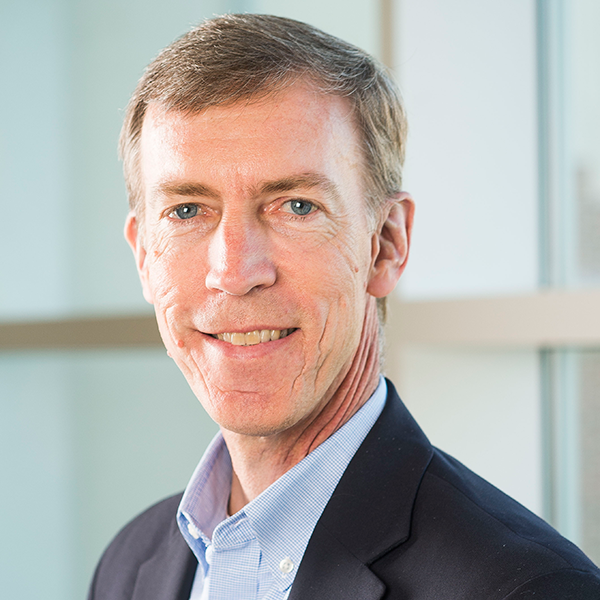 Charles G. Carr '85
RSM
Chuck Carr is a partner at RSM, the leading U.S. provider of audit, tax and consulting services focused on the middle market. He primarily serves technology and life science clients, as well as numerous restaurant/hospitality clients. Carr has helped many companies with their IPO process.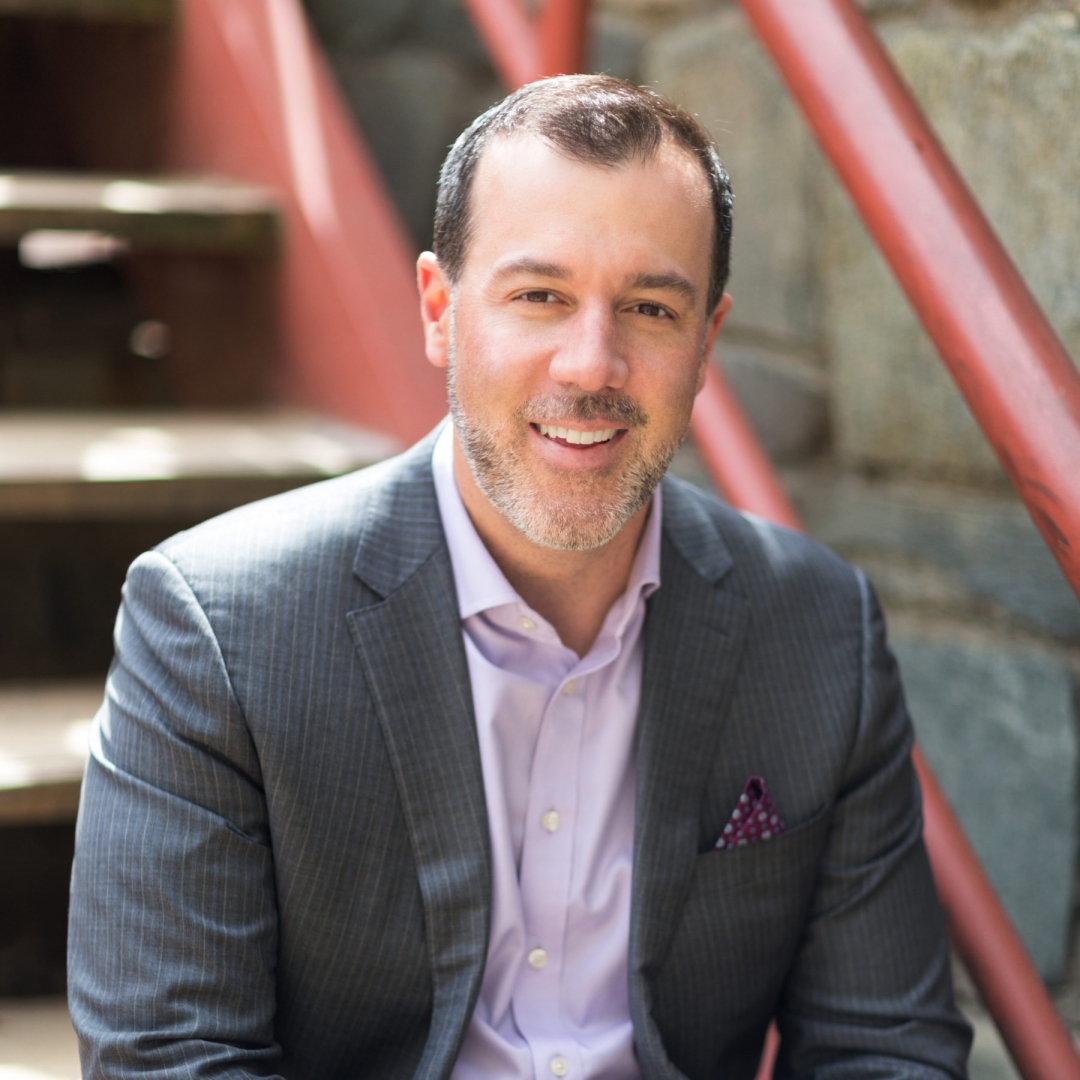 Jon Chapman, MBA '07
EverFi
Jon Chapman is the president and co-founder of EverFi, a K-16 digital education program driving social change through teaching critical life skills such as personal finance, health and wellness, digital living, energy and student loans. In his 11 years with the company, Chapman has co-led four funding rounds totaling $251M and the acquisition of three organizations.
Ish Dugal '05
Golden Arc Capital
Ish Dugal is the founder and managing partner at GoldenArc Capital, a Silicon Valley-based private investment firm. Dugal has 14 years of venture capital and private equity investment experience and has invested in 15+ high growth ventures with 3 IPOs and multiple M&A exits from his portfolio.
Stephen B. Ferber '90
Golden Gate BPO Solutions, LLC
Stephen Ferber is CEO & managing partner of Golden Gate BPO Solutions, LLC, which he founded in 2006 in conjunction with Paxys, Inc. and Advanced Contact Solutions, one of the largest outsourced providers of contact center and BPO solutions in Southeast Asia.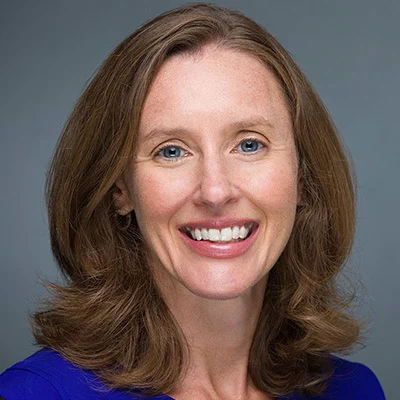 Elana Fine '97
VWG Wealth Management
Elana Fine is the chief operating officer of VWG Wealth Management, where she oversees VWG's financial management, client services operations, human resources, professional development, compliance and marketing. Before joining VWG, Elana served as the executive director of the University of Maryland's Dingman Center for Entrepreneurship.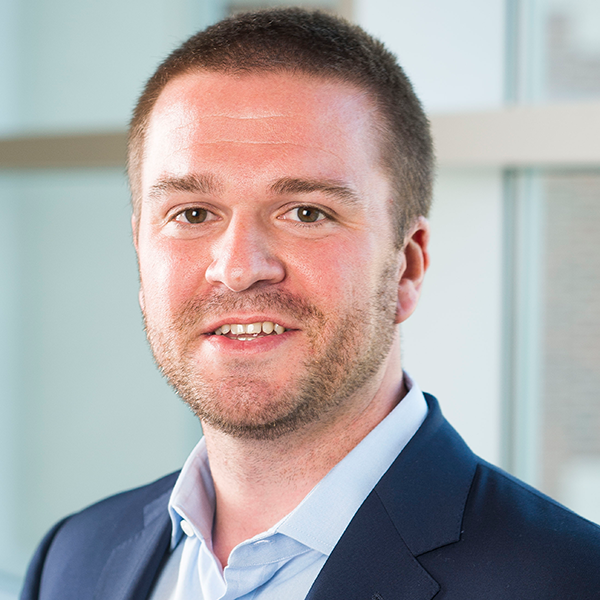 Matthew Fishlinger '07
Gramercy Risk Holdings, LLC
In 2014, Matthew Fishlinger formed Gramercy Risk Holdings, LLC with his father, William Fishlinger, former CEO and chairman of The Wright Insurance Group. Gramercy provides financial, operational and legal resources for both domestic and foreign property and casualty insurance entities.
Steve Freishtat '81
Next Day Blinds
Steve Freishtat is the founder and former CEO of the Next Day Blinds Corporation, a leading window blind manufacturer and retailer. He retired from Next Day Blinds upon its acquisition in 2019. Currently, Steve is a speaker and presenter for Vistage Worldwide, a leading CEO peer advisory organization, where he conducts CEO workshops.
Harry Geller '81
Serial Entrepreneur
Harry Geller is an entrepreneur whose career has spanned a broad range of successful startup companies. Geller has launched, owned and managed fourteen multi-million dollar businesses, primarily focused on the fields of logistics, food services and real estate.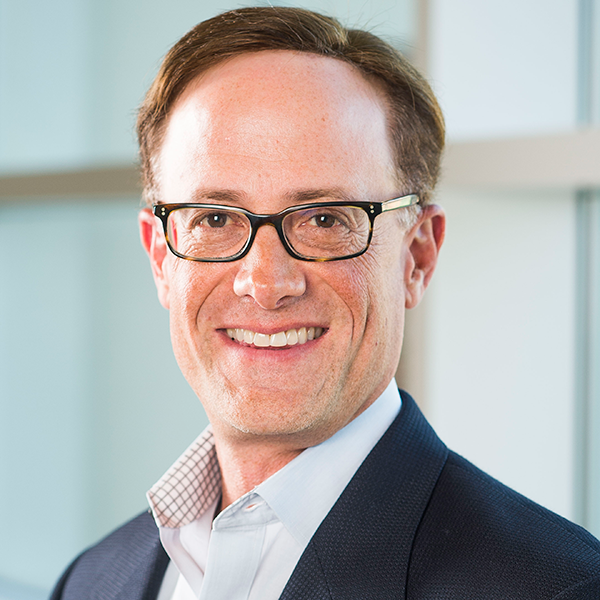 Jeff Grinspoon '90, MBA '95
VWG Wealth Management
Jeff Grinspoon is managing director and partner at VWG where he works with business owners and executives formulating business succession plans, managing liquidity events and executing wealth transfer strategies.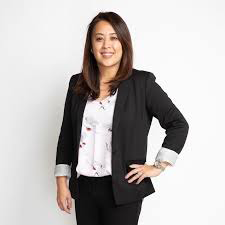 Jennifer Hsin '98
CNF Investments LLC
Jennifer Hsin is a director and CFO at CNF Investments LLC, where she is responsible for sourcing and managing portfolio companies with a focus on SaaS and tech-enabled businesses.

Ngozi Irondi-Azubike '82
OBAN Corporation
Ngozi is the founder of two companies, each acquired after 10 years of successful growth. Currently, she is COO/EVP of OBAN Corporation, a management consulting firm providing professional services to governments.
Gloria Jacobovitz, PhD
Applied Physics Laboratory
Gloria Jacobovitz is an entrepreneur, angel investor, and technology manager. She has over 20 years of experience in research, technology-based startups and entrepreneurship, as well as Fortune 500 companies worldwide.

Steven Krein '92
StartUp Health
Steven Krein is the CEO, Co-founder & Managing Partner of StartUp Health, whose mission is to solve the biggest health challenges of our time. StartUp Health invests globally in a large diversified portfolio of seed and early-stage digital health and biotech startups.
Abby Malchow, MBA '17
Amazon
Abby Malchow is the Sr. Business Development Manager of Small Business Partnerships for Small Business Empowerment at Amazon which helps drive the success of small businesses and underserved business populations (including minority-, women-, and veteran-owned businesses).
Thomas Parsons '93, MBA '10
Parsons Ventures, Inc.
Thomas formed Parsons Ventures, Inc. and purchased B&R Associates in 2012, an automotive equipment company. Tom has established himself as a respected leader in the automotive equipment industry, having been named to several manufacturer distributor councils, and he is a board member on the Washington Area New Automobile Dealers Association (WANADA).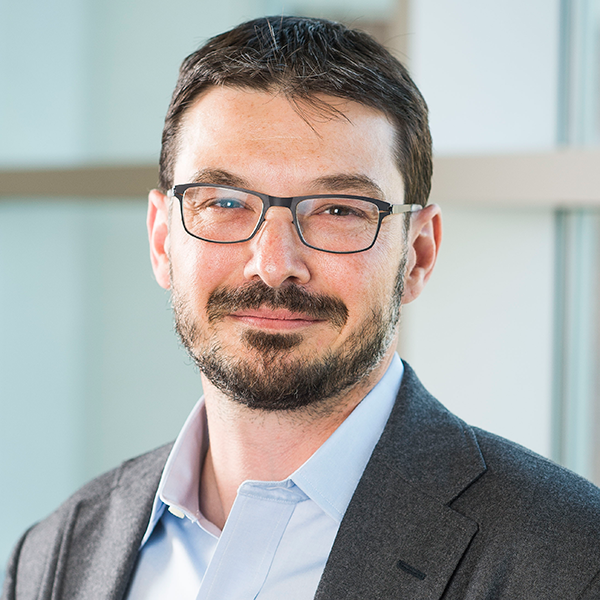 David Quattrone, MBA '05 – Board Chair
Cvent
David Quattrone is co-founder and CTO at Cvent, for which he designed and supervised the development of Cvent's original beta product as well as all of Cvent's subsequent product releases, upgrades and redesigns.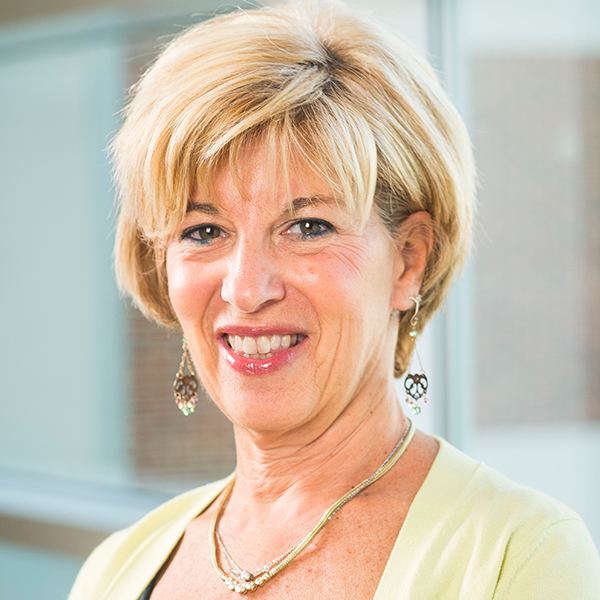 Pam Rothenberg
Womble Bond Dickinson
At Womble Carlyle, Pam Rothenberg founded and leads the firm's impact economy team. Providing both cutting-edge strategic consulting and a full breadth of legal services, Rothenberg's team helps companies and entrepreneurs "grow their competitive advantage, with impact."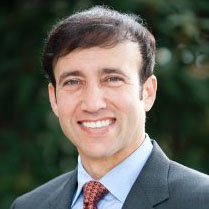 Michael Schwab
D&H Distributing Company
Michael Schwab began his D&H career in 1989 as an outside sales rep. in the Philadelphia area. Over the years, he has overseen D&H's staff of product managers, growing the department from two to more than 50 representatives. Schwab became co-president in 2008.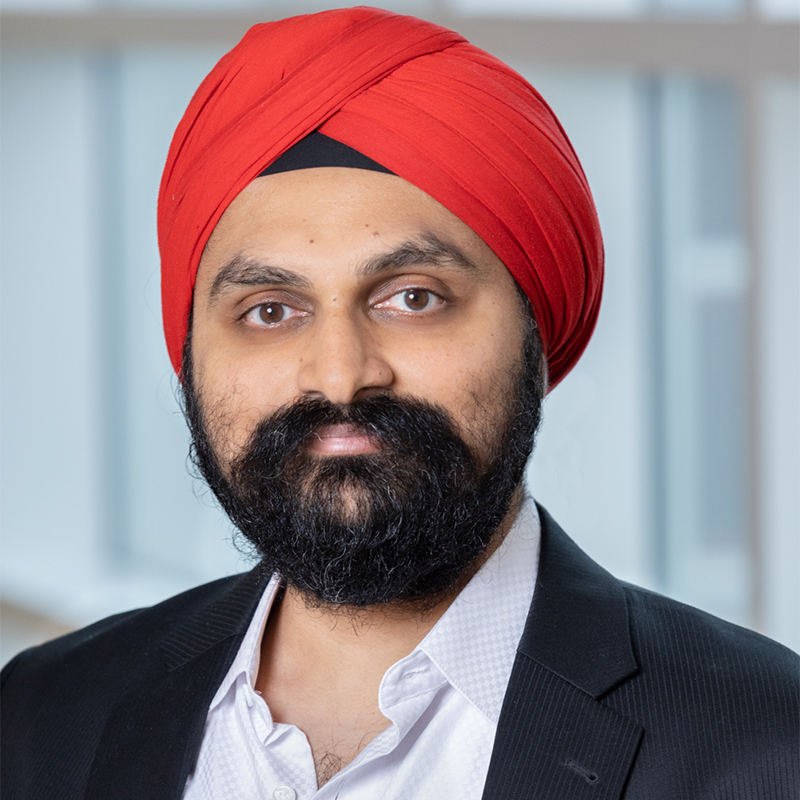 Manpreet Singh '03
Singh Capital Partners
Manpreet Singh is the CIO of Singh Capital Partners, an investment office based in the Washington, DC area managing the wealth of the Singh families. The company directs investments into venture capital, real estate, and growth equity. Previously, Singh was the founder and president of Dingman Center Angels portfolio company TalkLocal. Singh received his MBA from the Wharton School of Business in entrepreneurship, finance, and real estate. He also holds a BS in finance with a citation in entrepreneurship from the University of Maryland, College Park.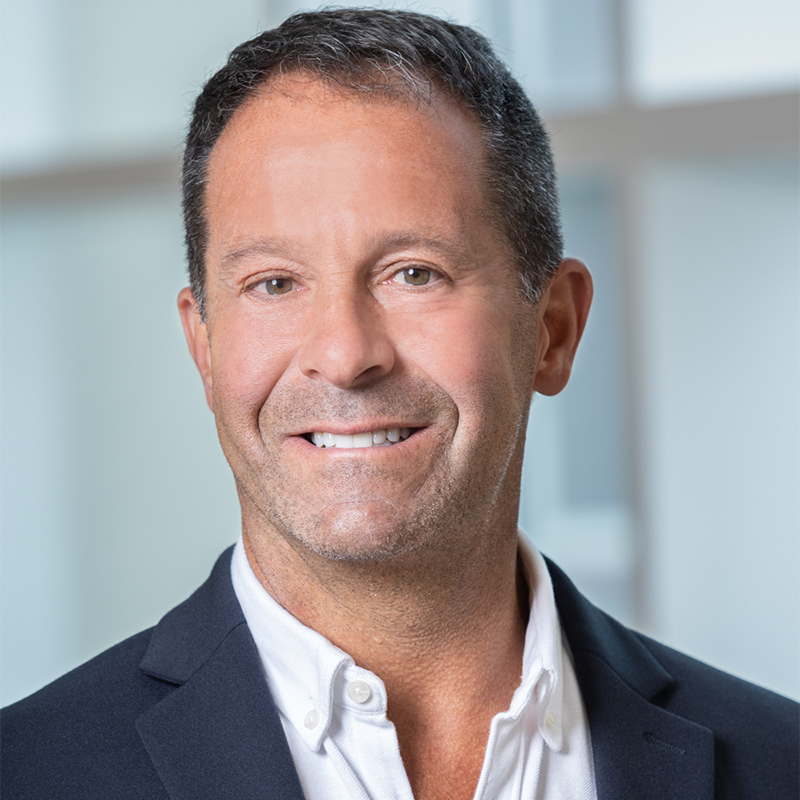 Ralph P. Sita, Jr., CPA '84
Cybrary
Ralph Sita is the co-founder and CEO of Cybrary, a crowdsourced cybersecurity and IT career development and training platform. Prior to starting Cybrary, he founded his CPA firm that operated for over 22 years.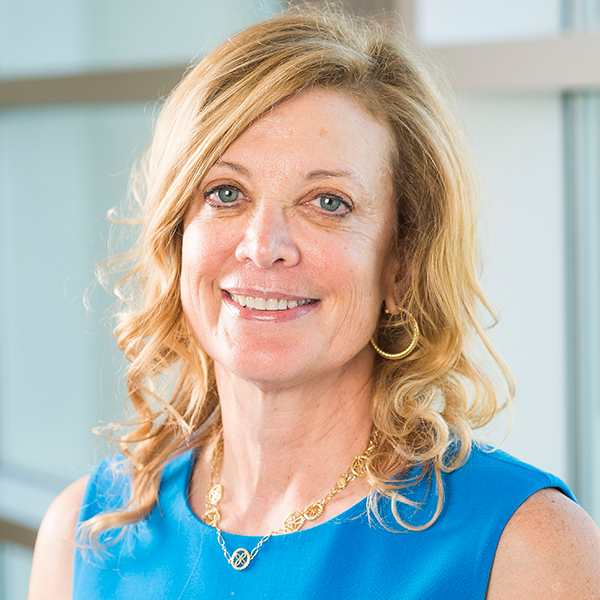 Kathryn Stewart
Cranbrook Capital
Kathryn Stewart is the founder and managing director of Cranbrook Capital, which provides seed and early-stage capital to emerging tech-focused companies. The firm has invested in Apio Systems, CircleUp, Canvas, Homesnap, GoTenna, Passive Capital Management and SalesWarp.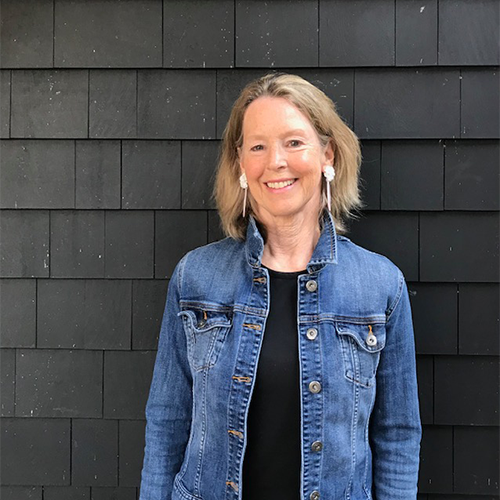 Polly Vail
Turnstyle Partners
Polly Vail is an independent consultant. She develops assessments, strategies and implementation plans for clients who need advice on branding, communication and business development. Among her past clients are the International Lyme Disease Society and GeniusRocket, where she served as business development director and president.
Max Weiner '96
Max Weiner Jewelers & Budge Technology Inc
Max Weiner is an entrepreneur, real estate investor and gemologist who works mainly in second-hand jewelry markets buying and selling diamonds, watches, coins and precious metals.
Ex-Officio Members

Michael Hoffmeyer
Managing Director, Dingman Center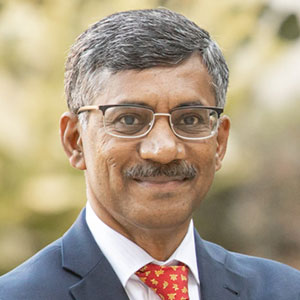 Prabhudev Konana
Dean, Robert H. Smith School of Business