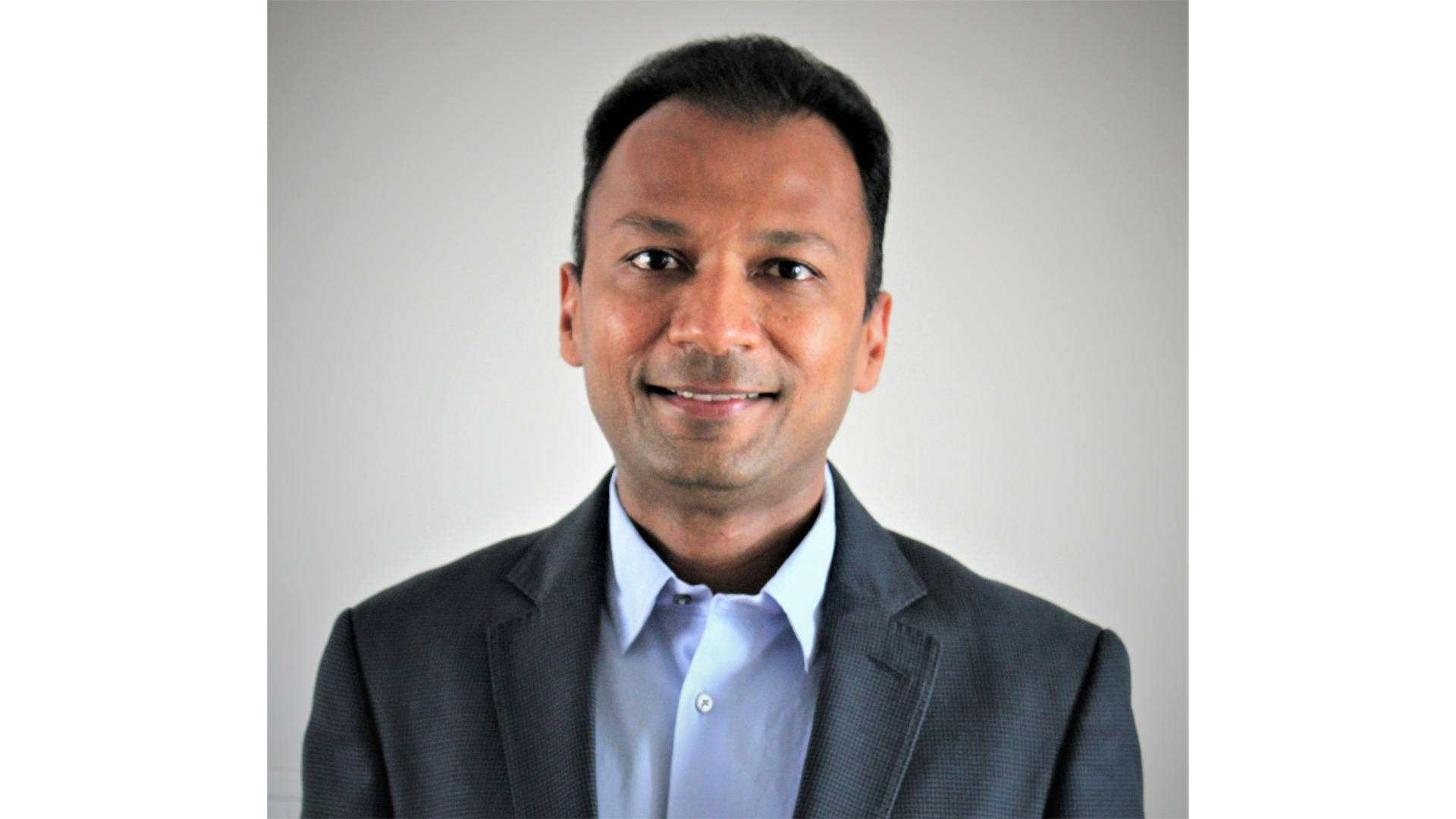 This Q&A has been edited and condensed
What is your job title and where do you work?
I am Founder and CEO of Simplotel. I work in the city of Bangalore, where Simplotel is based, in the state of Karnataka, India.
What does a day in your role look like and how do you approach new projects?
Each day looks different but overall, I help various departments at Simplotel stay on track and hit their goals. I do spend a significant amount of time with prospects and customers.
Is there anything about your professional journey that people would find surprising?
I am a technology professional and have spent most of my career in product management, but I did a stint in finance – which was very different – and at the time I didn't enjoy it. As I look back at my career that stint has helped me a lot in starting a company and growing it.
What was your path from graduation to your current job?
Right after earning my MBA I spent the first few years of my career in supply chain management consulting, and I joined a small start-up where I was the fifth member of the team. Later I moved on to product management and worked at Manugistics, Amazon, Expedia and Myntra. Starting Simplotel in a lot of ways, was perhaps the most rewarding part of my career
Are you where you thought you would be in your career? What are your goals?
When I graduated with my MBA, companies would ask me what I would like to do long term? I said I'd like to start my own company one day, but at the time it was only a pipe dream. As I approached my 40's I realized it was now or never, and I started Simplotel. In that sense, I'm where I wanted to be with my career. My goals are to make Simplotel a global SaaS provider for hotels.
What Smith School resources or relationships did you leverage?
Plenty. My Smith education, has been perhaps the most useful education for my career. Whenever I reached out to alumni, they were super helpful. Simplotel has done international projects with Smith students and hosted them when they've come to India.
How has your Smith education helped you with your career? Were there specific classes, experiential projects, team projects, or internships that have been especially helpful to you?
I still remember the finance and accounting classes. They were incredibly useful.
Professor Thompson taught us accounting and taught it so well, that I still remember most of it. The financial modeling and business communications classes have also been a great help. Dr. Anil Gupta's classes on strategies made strategy concrete and have also been tremendously helpful to me.
Why did you decide to get a business degree and why did you choose Maryland Smith?
After earning an engineering degree, I quickly realized that while I liked engineering, I did not want to spend my time doing "tech" work. An MBA seemed like an obvious choice and I'm glad I made that choice. I also wanted to experience a U.S. education. Smith is among the top 25 Business Schools in the country and provided the curriculum I wanted.
What about your personal journey has led to your success?
It's difficult to pinpoint one aspect. Ultimately, when you look back on life, it seems like everything happened for a reason. When events happen, they feel like coincidences, but each event forms part of the big picture that gradually emerges. Also help is always around the corner when you need it – just ask for it.
Is there anything else you would like to add?
Just that I have been incredibly lucky!
Media Contact
Greg Muraski
Media Relations Manager
301-405-5283  
301-892-0973 Mobile
gmuraski@umd.edu 
About the University of Maryland's Robert H. Smith School of Business
The Robert H. Smith School of Business is an internationally recognized leader in management education and research. One of 12 colleges and schools at the University of Maryland, College Park, the Smith School offers undergraduate, full-time and flex MBA, executive MBA, online MBA, business master's, PhD and executive education programs, as well as outreach services to the corporate community. The school offers its degree, custom and certification programs in learning locations in North America and Asia.