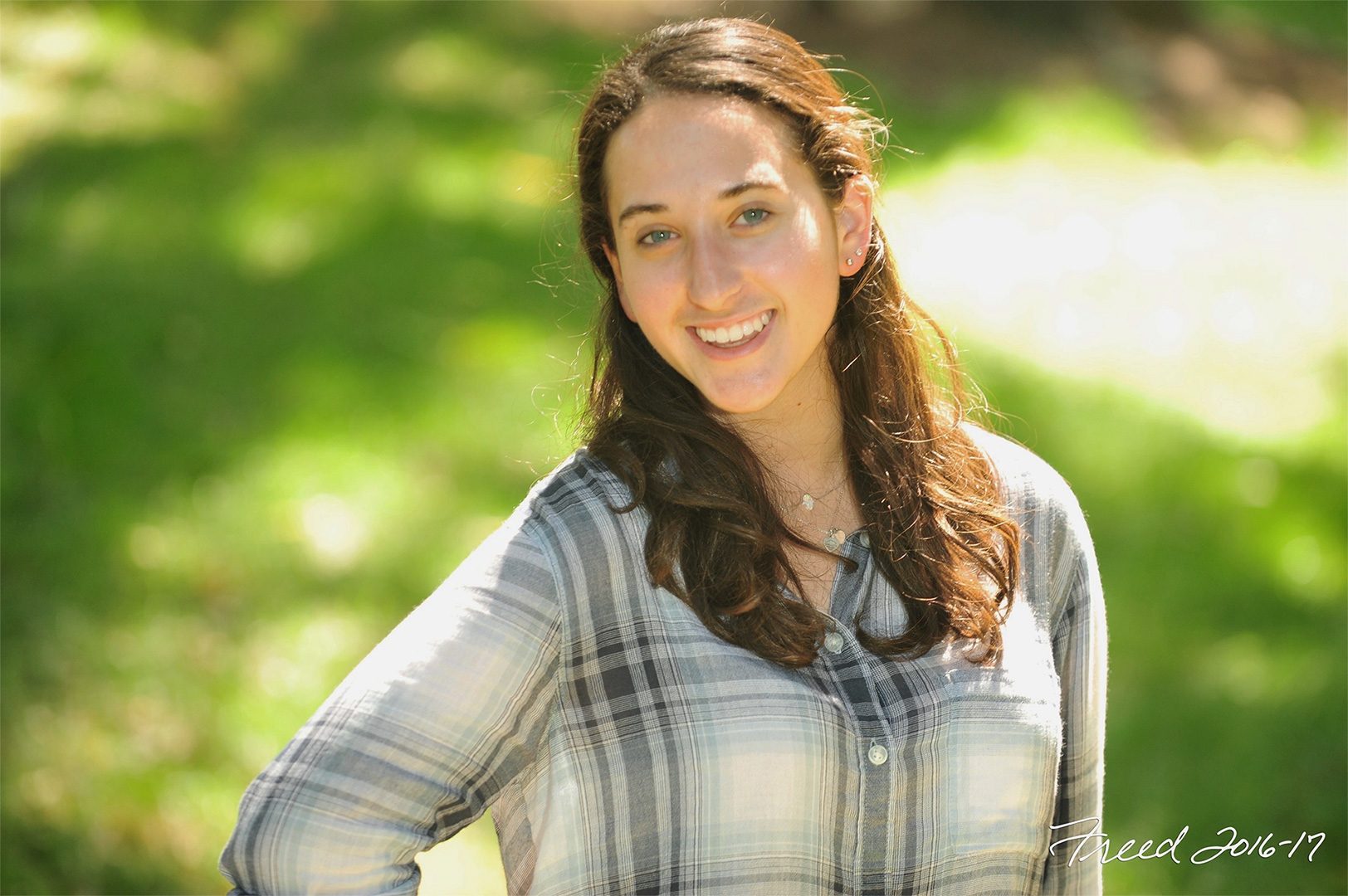 It was September 2021 and Ayelette Halbfinger '23, was struggling.
"I suffer from hearing loss and have since I was a little kid," she says. "However, I never really felt like I needed academic accommodation until I was thrown into an environment where everyone in class was wearing a mask and microphones weren't working all the time."
Halbfinger, now a senior finance and operations management and business analytics major, says her studies suffered.
"I could hear nothing, I could understand nothing. I know if I had that experience and I haven't had significant issues up until this point, there are tons of students at our university who suffer significantly more."
Increasing accessibility is one of her top priorities as the new president of the University of Maryland's Student Government Association.
"Creating a lower threshold for students who are in the process of obtaining academic accommodations and receiving the help they need in the interim is a huge goal of mine," Halbfinger says.
She is also pushing for academic calendars that plan around a wider range of religious and cultural holidays; mental health absences for students; and a system of accountability between the SGA, students and university administration. She already helped implement new kosher meal options for students during her time in the SGA's legislature.
The Washington, D.C. native says growing up in a diverse city inspired early curiosity in different ways of life.
"Something that I learned to appreciate growing up in a city that is so rich in international presence is having the opportunity to learn about different cultures," she says. "I always wanted to learn about everything."
This curiosity led her to get involved in multiple student organizations, including TAMID Group, Quest Honors Program, and Snider Consulting Group. It also helps her connect with other students.
"The significant number of students I recognize and can say 'hi' to and have a conversation with are what makes a large campus feel small. It is what has encouraged me and makes me feel like I can make a difference."
Media Contact
Greg Muraski
Media Relations Manager
301-405-5283  
301-892-0973 Mobile
gmuraski@umd.edu 
About the University of Maryland's Robert H. Smith School of Business
The Robert H. Smith School of Business is an internationally recognized leader in management education and research. One of 12 colleges and schools at the University of Maryland, College Park, the Smith School offers undergraduate, full-time and flex MBA, executive MBA, online MBA, business master's, PhD and executive education programs, as well as outreach services to the corporate community. The school offers its degree, custom and certification programs in learning locations in North America and Asia.