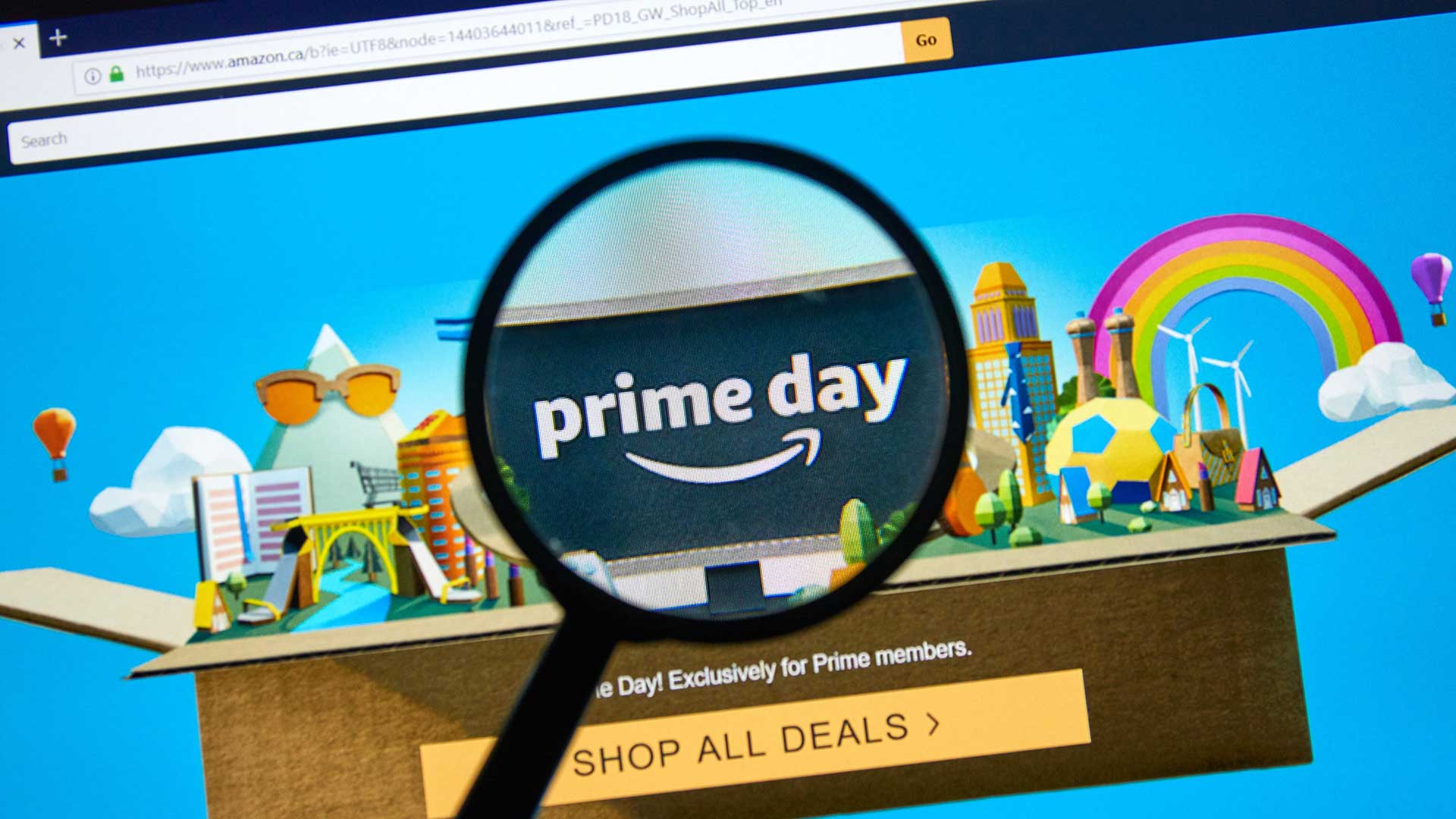 SMITH BRAIN TRUST – This week's seventh iteration of Amazon Prime Day reportedly generated more than 250 million item purchases across 20 countries. This included more than $1.9 billion in third-party sales, including through the event's two-week lead-up, by mostly small and medium-size businesses.
An evolving marketing plan with strategic pricing discounts and social persuasion tactics shape this 48-hour event and is inducing similar action by competing retailers, says Dean's Chair in Marketing Science P.K. Kannan at the University of Maryland's Robert H. Smith School of Business.
Kannan notes the event's original aim to build Prime membership has been effective enough to move the priority to "locking roughly 200 million members into the Amazon ecosystem and onto its heavily discounted private label brands, including Echo, Fire TV, Kindle, Whole Foods and Amazon Essentials."
Amazon has also used Prime Day to Incentivize big brands to partner with Amazon in selling on its platform and advertise on the platform and benefit from the increased traffic, Kannan says. But this increased traffic drawn by the event has been especially fruitful for the aforementioned third-party sellers, including sustainable bedding brand Sheets & Giggles which reported an 800 percent increase in sales in Prime Day 2021's first 24 hours. But these successful third-party sellers are "especially those selling accessories for the electronics sold on Amazon."  
But Prime Day strategy, Kannan says, is "all about building expectation and excitement, as Amazon heavily promotes deep discounts from its private label brands ahead of the event." And the two-day window functions "to heighten the sense of exclusivity, scarcity and opportunity that may not return until Black Friday and Cyber Monday."
Lightning Deals and FOMO
The Prime Day Lightning Deal, with its on-screen ticking counter and remaining-inventory dashboard, is "a stroke of genius to increase the frenzy in online selling – the online version of the 'blue-light special,'" Kannan says. "It represents Amazon's effective use of scarcity cues to exert psychological pressure on its shoppers by indicating to "get it now" – and to feel uncertainty as to whether 'I will get a similar deal in the future if I wait.'" In other words, he says, "it taps into the fear of missing out (FOMO)."
Further reflective of the effective use of social persuasion, lightning deal browsers can be turned into buyers by way of the inventory dashboard suggesting "an assurance for quality and value in a given product 'because others are buying it.'" This, Kannan adds, "induces a herd mentality among customers to make impulsive and unplanned purchases even amid insufficient time to read product reviews and take a measured and planned approach to purchase. But at the same time, Amazon's convenient return policy lessens the buyer's remorse risk."
Competitor Implications
The best Prime Day-response strategy for other retailers, Kannan says, is simply to go head-to-head with Amazon with attractive deals to dampen the hype surrounding the Amazon event. "Competitors should do comparable, limited-time deals, steep discounts on electronics, and special promotions to their members, he says. This could apply to the likes of Target, Best Buy, Lowe's and Costco.  
"Walmart activated such a strategy this year, for example, a day ahead of Prime Day, and Target has done the same as well," he says. "Since Prime Day has become as popular as Black Friday and Cyber Monday – this makes a lot of sense."
It makes sense, he adds, "because all the Prime Day spending customers somewhat "borrows from the future spending they might do otherwise." 
So, Amazon competitors "need to get a share of customers' wallets and get a share of the "buzz," Kannan says. "This raises the importance to both capture media headlines to increase traffic to their websites and to partner with other brands -- especially those wary of Amazon continuing to launch their competing, private labels."
Media Contact
Greg Muraski
Media Relations Manager
301-405-5283  
301-892-0973 Mobile
gmuraski@umd.edu 
Get Smith Brain Trust Delivered To Your Inbox Every Week
Business moves fast in the 21st century. Stay one step ahead with bite-sized business insights from the Smith School's world-class faculty.