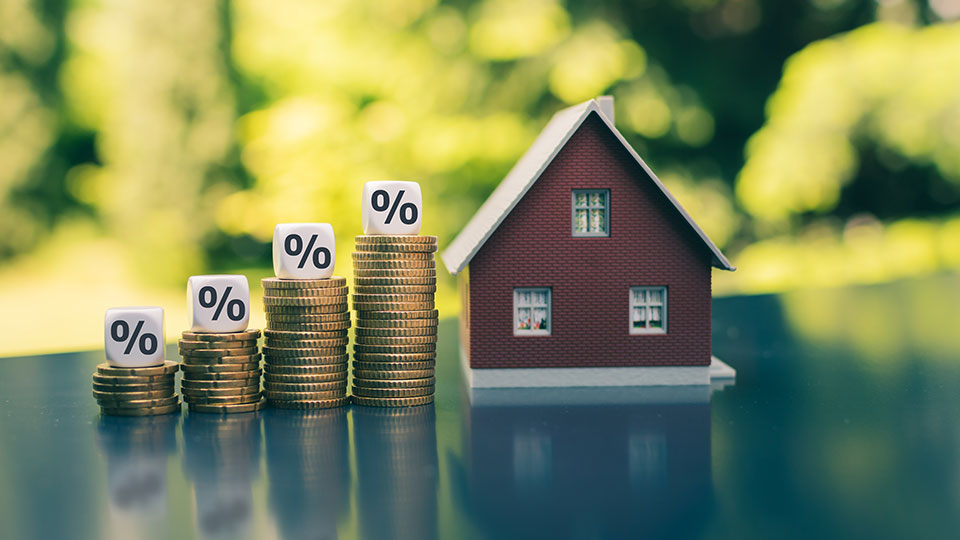 The mortgage rates we experienced from 2020 into early 2022 are coming back to haunt the housing market. Current interest rates of about 7% for a 30-year fixed-rate mortgage have homebuyers leery of purchasing a house and sellers reluctant to put theirs on the market for fear of losing their 3% rate.
"When people are selling their home, many are going to be buying another home and looking at 'if I sell my home, I'm giving up this low mortgage rate and am I going to have to pay a higher rate?'" That from Elinda Kiss, associate clinical professor of finance at the University of Maryland Robert H. Smith School of Business. She says, "if the Federal Reserve continues to fight inflation with higher interest rates, demand for mortgages will fall further, making housing less affordable. And if inflation continues at a high pace, potential homebuyers will not have the money to buy a house with higher mortgage payments."
During the height of the pandemic, "not only were many people buying houses in 2020 and 2021 at low interest rates, but they were refinancing, so even if you had a 6% or even a 10% mortgage rate on your old house, now you've got a rate of 3 to 4%." Of course, higher interest rates are also impacting refinancing today. Kiss says, "no cash-out refi volume is basically at the lowest level it's been in the last several years, and that's because why should you refinance if you're going to pay a higher interest rate?" 
Meantime as home sales fall, a Federal Reserve Economic Data Report cited in Fortune shows the pipeline of new homes under construction is historically large. According to Kiss, "builders have a backlog of homes under construction, so you will continue to see building activity based on older orders," but she adds, "the construction industry is forecasted to decrease by 7% in 2023 due to inflation and a possible economic slowdown."
There's a lock-in effect at play, with 99% of mortgage holders paying an interest rate lower than the current market rate. This leaves many who are thinking of selling their home in a Catch-22. They can sell their home for much more than they bought it for, but end up paying through the nose for their new home because of the higher interest rates. 
The light at the end of this tunnel is a possible price correction. Goldman Sachs predicts home prices in the U.S. will decline by around 5% to 10% from their peak in 2020 when house prices soared 42%. Kiss feels mortgages like FHA loans, which require lower minimum credit scores and down payments than many conventional loans, will drive the price decrease. She says these are loans "where people are putting so little money down, that's where I think we're going to see housing prices falling because those homebuyers are just not able to afford it(higher home prices) because of not having extra cash and savings."
Media Contact
Greg Muraski
Media Relations Manager
301-405-5283  
301-892-0973 Mobile
gmuraski@umd.edu 
Get Smith Brain Trust Delivered To Your Inbox Every Week
Business moves fast in the 21st century. Stay one step ahead with bite-sized business insights from the Smith School's world-class faculty.