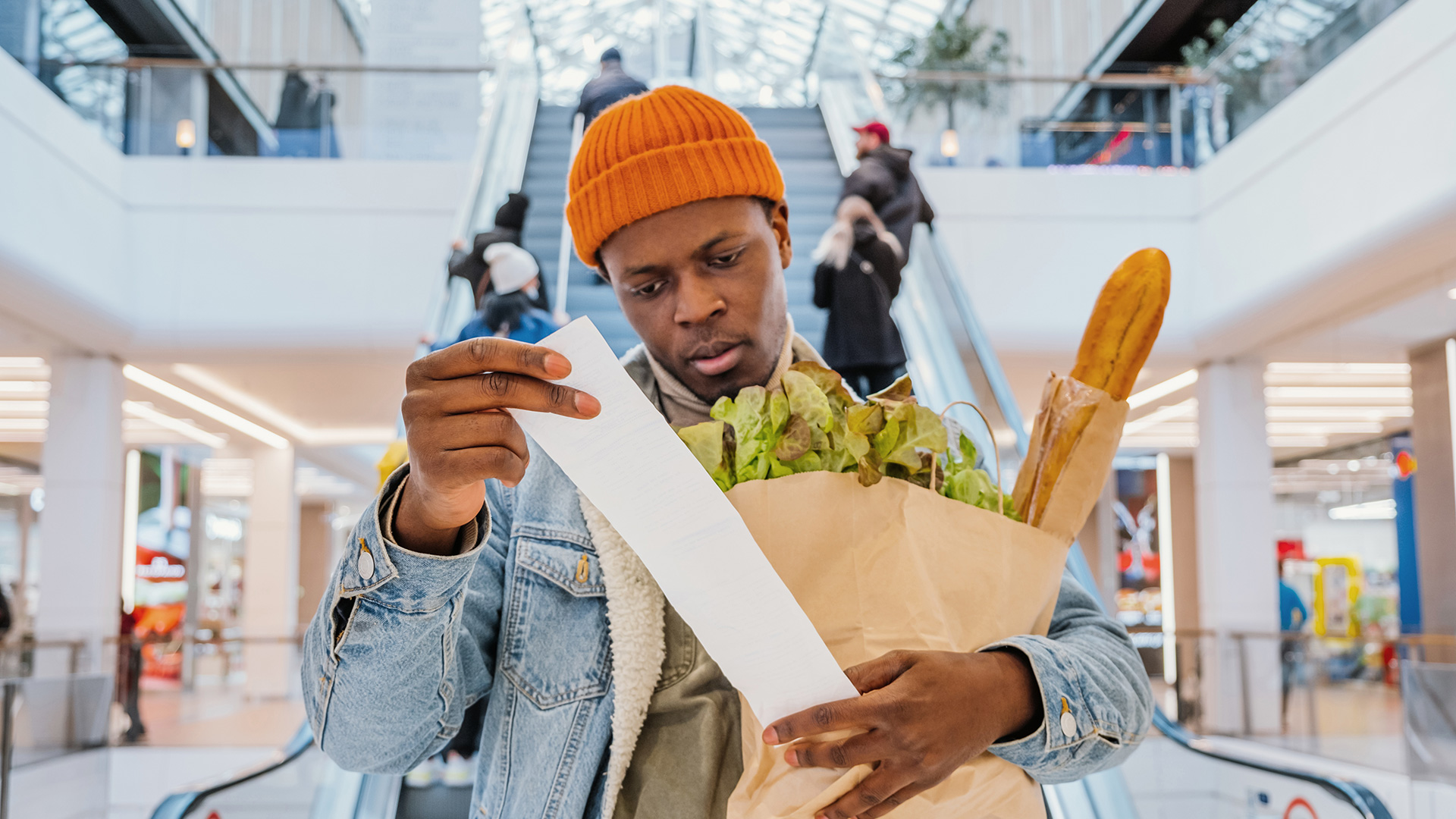 We're getting some relief at the gas pump, but having to dig deeper in our pockets to pay for groceries. The price of eggs is up about 40 percent since this time last year. We're paying 20 percent more for milk, bread and a staple in many Americans' diet - chicken.
Meantime, the American Automobile Association(AAA) says the average price of a gallon of regular gas is $3.68. ABC News reports gas prices nationwide are down 10.6 percent from their record high of $5 a gallon in June.
"When Russia invaded Ukraine, it disrupted three markets, gasoline and natural gas and the food that Ukraine produces and exports - wheat, sunflower products, things like that," says Pete Kyle, Charles E. Smith Chair Professor of Finance at the University of Maryland's Robert H. Smith School of Business. Smith Associate Professor of Operations Management Yi Xu also feels the war in Ukraine is in part to blame for high food prices, but like Kyle thinks, "it is just one of many factors that could cause the current diverging between gas prices and food prices." The two Maryland Smith professors say gas and food have different supply and demand issues.
Food inflation in the U.S. tends to be higher than in other countries. Kyle says, "there's something going on in the United States that's different from what's going on in these other countries, and I think part of it is that the cost structure for doing business in the United States is changing." He theorizes, "a lot of the people who work in the food industry are not the highest paid people in the world," and since the pandemic began, "there's a push by the Biden Administration to let labor unions be more powerful, and that is pushing up the wages of blue-collar people, and that is going to make things made by (them) more expensive, and my guess is that food falls into that category."
The Federal Reserve has just delivered another big interest rate hike, but these hikes, designed to bring down inflation haven't lowered food prices. "It takes time," says Xu. "Food demand is relatively not sensitive to interest rates. The Fed is not done with interest rate hikes yet. Once the Fed is done tightening, and higher interest rates take full effect on the economy, I expect that food prices will stabilize eventually." On that issue Kyle says, "I think for the most part, they will (consumers) see relief when the overall level of inflation starts coming back down and I expect food inflation to be similar to the overall rate of inflation(going forward), maybe slightly higher because it has a higher content of blue-collar labor."
Media Contact
Greg Muraski
Media Relations Manager
301-405-5283  
301-892-0973 Mobile
gmuraski@umd.edu 
Get Smith Brain Trust Delivered To Your Inbox Every Week
Business moves fast in the 21st century. Stay one step ahead with bite-sized business insights from the Smith School's world-class faculty.