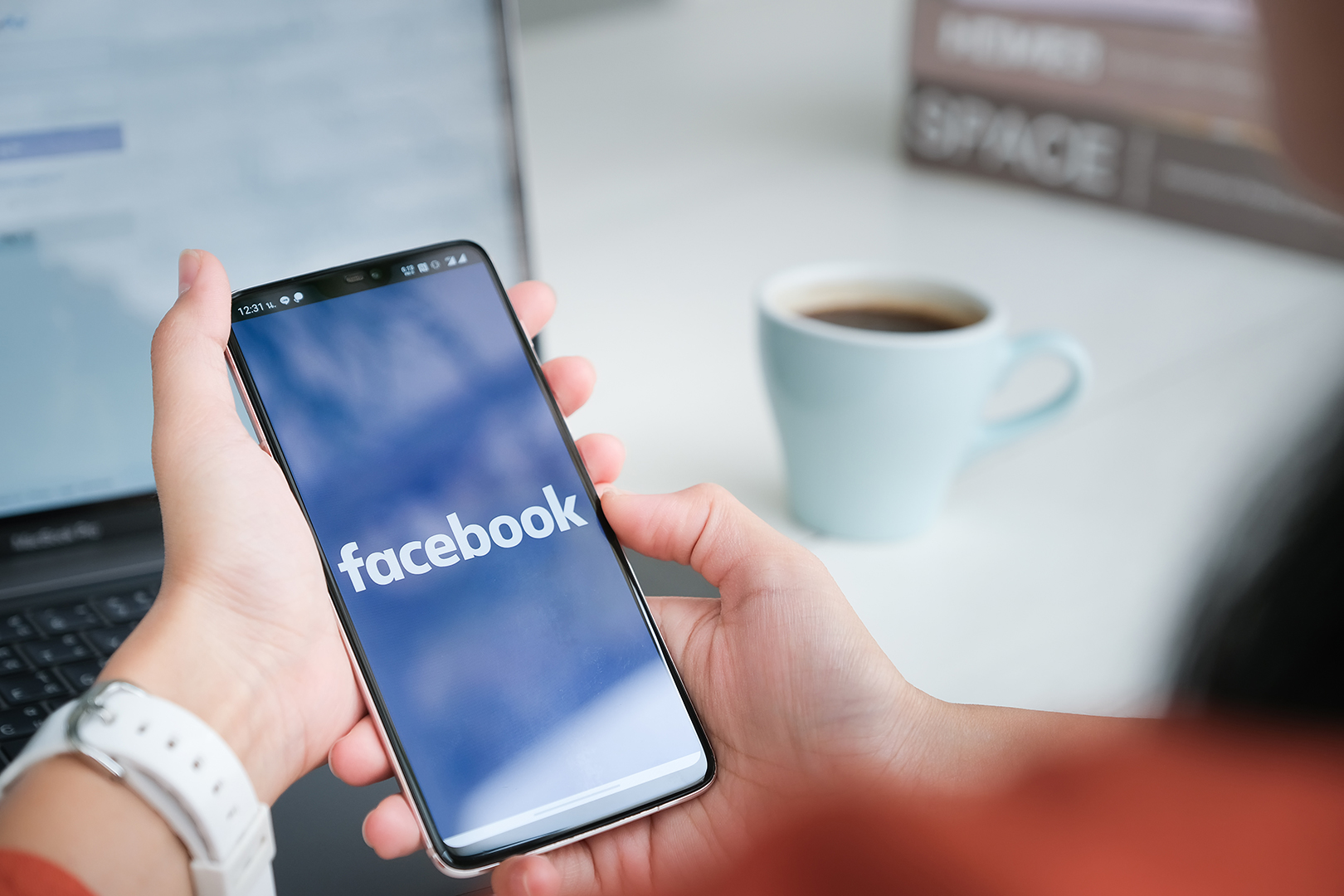 Despite booming business, Facebook's reputation has been in decline – from 2018's Cambridge Analytica scandal  through recent revelations of the platform's role in 2020 election misinformation and Instagram's negative effect on teens.
Amid such turmoil, Facebook recently indicated a looming rebranding including a potential renaming based on prioritizing augmented and virtual reality through its Facebook Reality Labs with emphasis on "metaverse." The term is from a novel depicting a virtual community – a "metaverse" – of people escaping dystopian surroundings by representing themselves as avatars in a parallel society.
This sounds good – so far, says Deans' Chair in Marketing Science P.K. Kannan at the University of Maryland's Robert H. Smith School of Business in a recent Forbes piece: "When a brand name falls out of favor with the public and its customers or if the firm wants to reorient the brand with the future, it is always a good move to change the brand name. Facebook checks the mark on both counts."
But will this move help Facebook? Not without fixing the business model, Kannan says.
But first, review that model, he says. Significantly, it's "dependent on sticky platform sticky to keep users engaged as long as possible to mine their preferences, opinions, and their social networks, then use the data to target advertisements.
But they've created problems "doing this indiscriminately so far without regard for the ages of their users, their privacy," he says. And Facebook has compounded this "by creating filter bubbles to make users stay longer on the platform, thereby making them more extreme in their views and opinions… No wonder they have been hauled up before the Congress, regulators all over the world, and targeted by whistleblowers for nefarious practices within the organization," Kannan adds.
So, given the accumulated negative baggage, Facebook is looking to emulate other successful rebranding moves, Kannan notes. "These include KFC (Kentucky Fried Chicken) to shed the unhealthy perception of "fry," Dunkin (Dunkin Donuts) to move away from donuts, Accenture (Arthur Anderson) to shed the baggage with Enron and accounting scandals, or like Google creating an umbrella brand Alphabet Inc."
But if the new brand – 'Meta' or whatever – comes with the same business model as that of Facebook by hooking users in a 'new metaverse' and using their data to target and exploit them, nothing will change, and it will be tough to shed the negative baggage," Kannan says.
"On the other hand, if a rebranded Facebook changes its business model, starting with respecting users and their privacy, and finding ways to monetize their interaction, there is hope."
Kannan says to consider General Motors and their automobile brands as a successful model. "With Saturn they used a different business model to interact with customers – right from no-haggle pricing to ownership and customer-centric servicing," he says. "They had traction with the new brand."
Media Contact
Greg Muraski
Media Relations Manager
301-405-5283  
301-892-0973 Mobile
gmuraski@umd.edu 
Get Smith Brain Trust Delivered To Your Inbox Every Week
Business moves fast in the 21st century. Stay one step ahead with bite-sized business insights from the Smith School's world-class faculty.