MiM Advisory Council
Advisory Councils keep us actively engaged with industry leaders and experts. They bring their real-world experience to help shape what students learn in their hands-on consulting projects, match classroom lessons to real-world needs, and widen the pipeline for internship and job opportunities.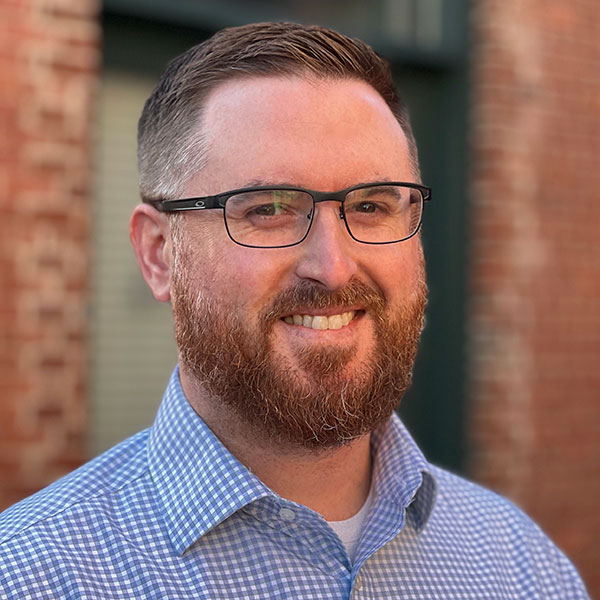 Joe Azzarello
Director of Development
Thread

Colin Bennett
Sr. Key Account Manager
PepsiCo

Martina Bozadzhieva
Chief Research Officer
FrontierView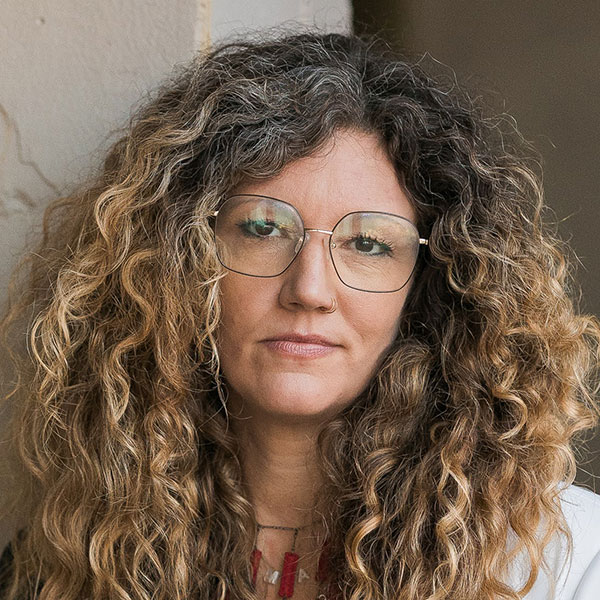 Erica Bondarev Rapach
Founder
Individu.art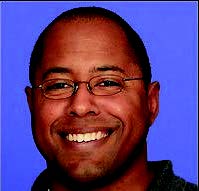 Tyrone Brooks
Sr. Director, Front Office and Field Staff Diversity Pipeline Program, Major League Baseball
MLB

Aaron Burstyn
Product Management Associate - Multifamily
Fannie Mae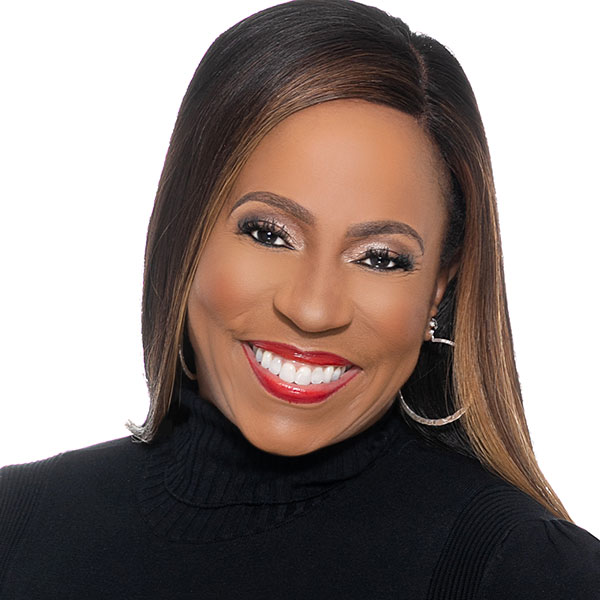 Stephanie Carr
Senior Federal IT Leader
Google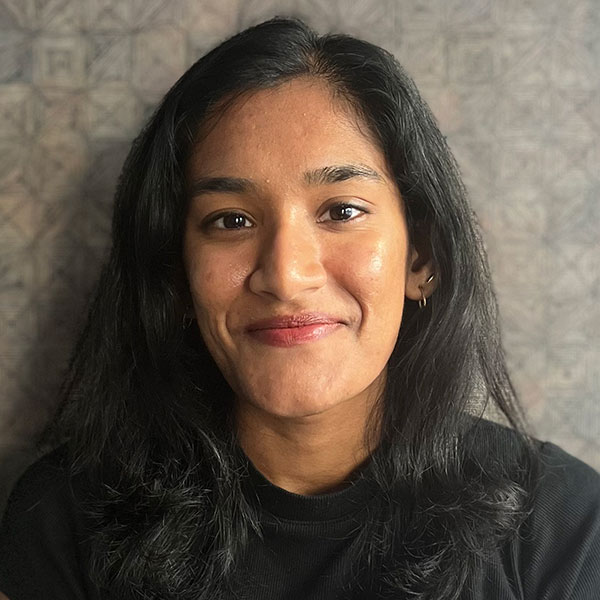 Aishwariya Chandrasekar
Development Manager at VisArts
VisArts

Jasmine Crooks
Technical Assistant to the Training and Logistics Solutions Vice President
Lockheed Martin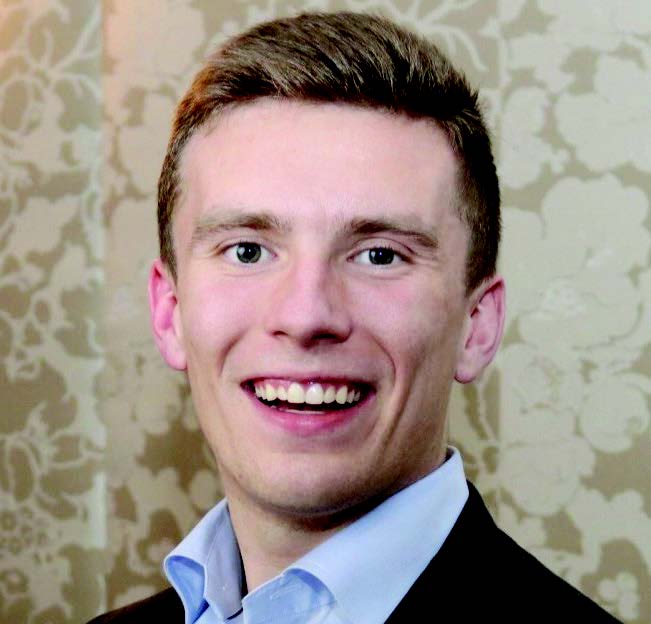 Michael Culham
Financial Analyst | Asset Management
Southern Management Companies

Jarrodd Davis
Load Product Management
Fannie Mae

Andy Dharmani
CTO & Co-Founder
Myma.ai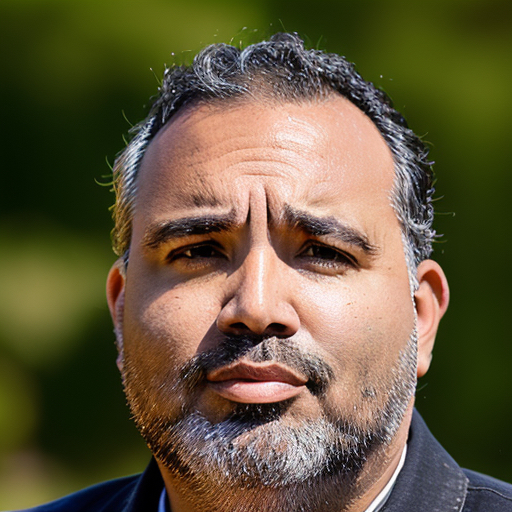 Roger Echeandia
CEO
TIC Security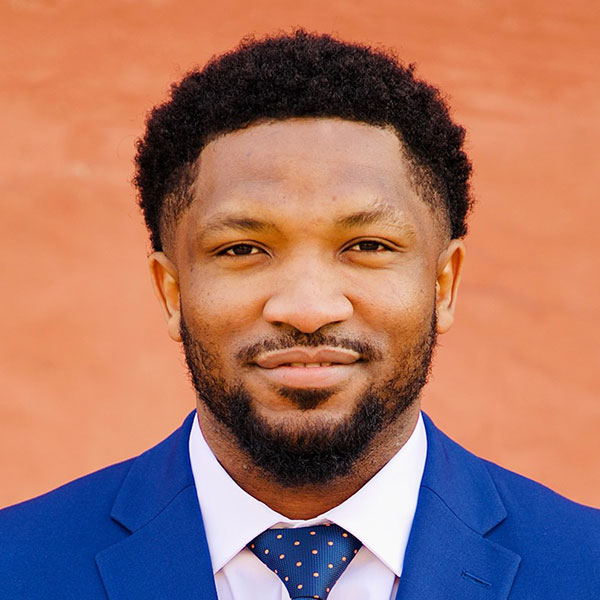 Nnamdi Egbuaba
District Sales Manager
PepsiCo
Benjamin Eidelberg
Dirctor, basektball strategy and analytics
Washington Wizards

Matt Furstenburg
CEO
Grip Boost Inc.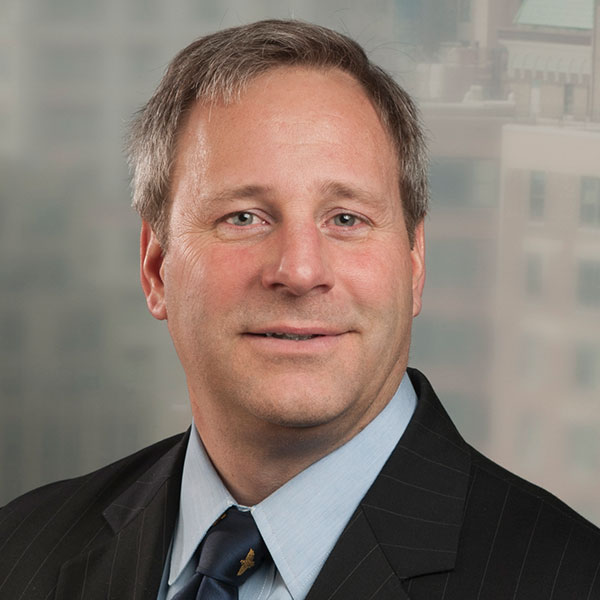 Michael Gibson
EY Oracle Services Supply Chain Leader
EY
Alexandra Givan
Global community DEI programs Lead
TikTok

Lee Godown
President & CEO
Alpex International

Lauren Hackney
Director, Organizational Development – Club Financial Services
Boys and Girls Clubs of America

Cindy Hallberlin
General Council & Chief Compliance Officer
Digital Health Institute for Transformation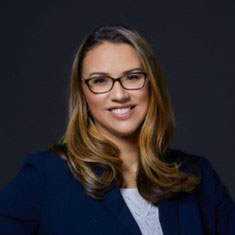 Brandi Hicks
Vice President, Business Advisory & Communication Services
Marriott

Travis Honaker
Lead Associate, Product Development
Fannie Mae

Joseph Houghton
Supply Chain & Operations Consultant
EY

Jeremy Kinder
VP, Brand and Creative
Teladoc Health

Nadia Laniyan
Congressional Fellowship Senate Finance Committee - Health care policy
Government
Richard Leggett
CEO
Frontiers View

Akash Magoon
Co-Founder &CTO @ Nayya (Forbes 30 under 30)
Adonis
Nkhil Mannan
Director of Sales – Federa
ServiceNow
Olivia Miller
Product Manager
Fannie Mae

Megan Moy
Senior Manager Capital One
Capital One

Abhijit Patel
Vice President Strategy Choice Hotels
Choice Hotels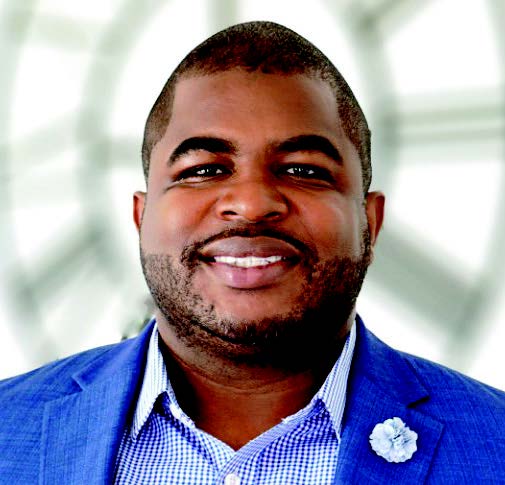 Darryl Peek II
Head of Federal Strategic Partnerships
Google

Jorge Richardson
Founder & CEO
HOPE Hydration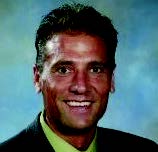 Ike Richman
Founder
Richman commnunication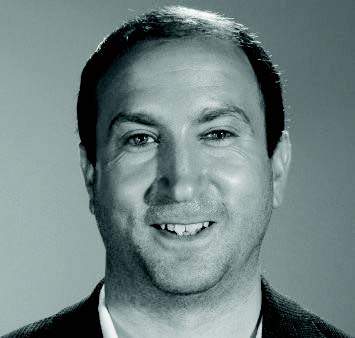 Hart Rossman
Director, Global Security & Infrastructure Practices
AWS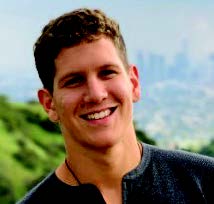 Jonathan Schneider
Founder and SEA-EO Super Ocen Foods
Super Ocean Foods
Sehej Singh
Data analytics and AI, Federal sales team
Databricks
Andrew Snowhite
Chief Strategy and Sustainability Officer
Snowhite Strategies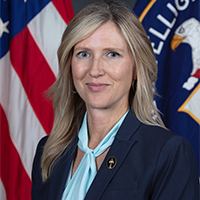 Holly Stofa
Coach
Decrypt Coaching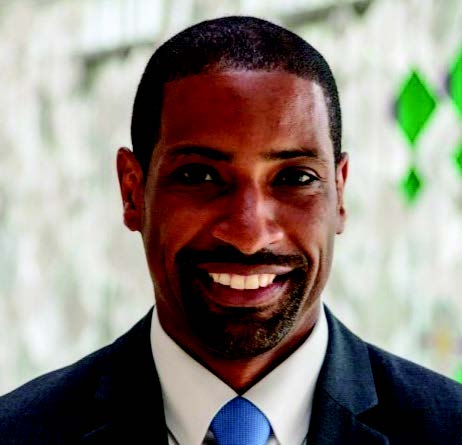 Bryan Swann
Head of Data Management Oversight | Strategist | Data Scientist | Entrepreneur | Investor
PayPal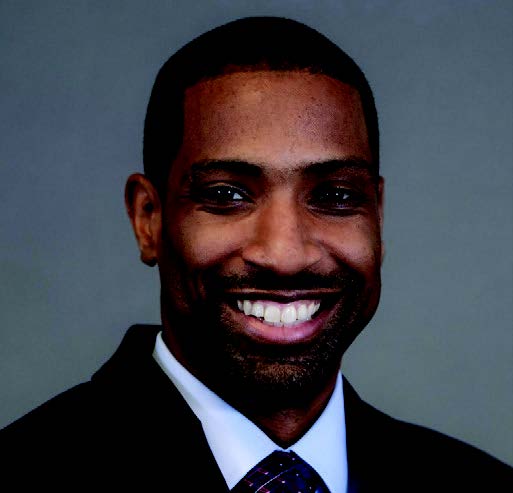 Ryan Swann
Chief Data Analytics Officer
Vanguard
David Thompson
CEO & Co-Founder
Myma.ai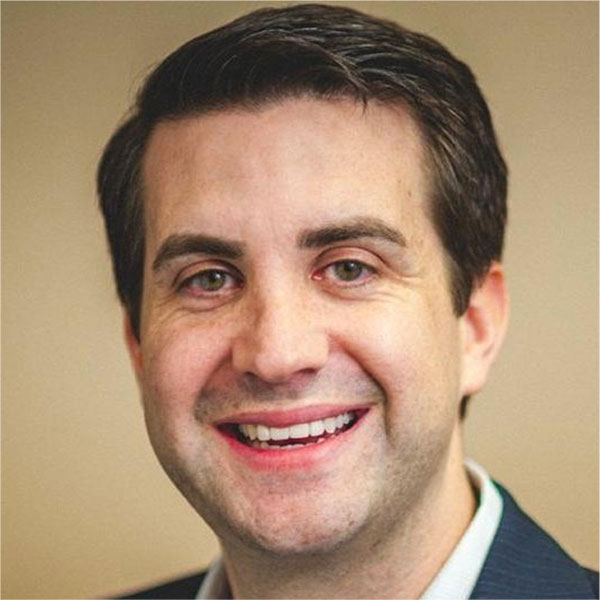 Bradford Wilkins
Senior Partner, Talent and Performance
Braven Partners
James Woo
Solution consultant
ServiceNow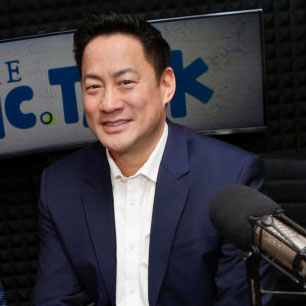 David Yang
Vice President of Digital Transformation
ICF