For another semester, the Center for Global Business partnered with campus b to bring the Positive Impact Internship - Brazil program to undergraduate students at the University of Maryland's Robert H. Smith School of Business. Campus b is an organization dedicated to developing meaningful and inclusive international education programs, and the Positive Impact Internship program allows students to learn from Brazilian companies through solving real company cases focused on social impact in multicultural and international teams. This past fall semester, 25 students from University of Maryland and Bowie State University, combined, participated in this opportunity.
This year, the program had seven different project teams working with six different companies, with two of the teams working on two divisions of the same company.  The companies included Lemon Energy, a company focused on sustainable energy solutions; Abacashi, one of the largest crowdfunding companies in Latin America; Mandala Energy, a startup that combines renewable energy and blockchain technology; Abissal, a business-to-business service that helps companies adapt to ESG (Environmental, Social, and Governance) guidelines; 4YOU2, an English-learning platform with a educational development project scope and technological development project scope; and MOVIN, a sustainable and minimalist fashion brand.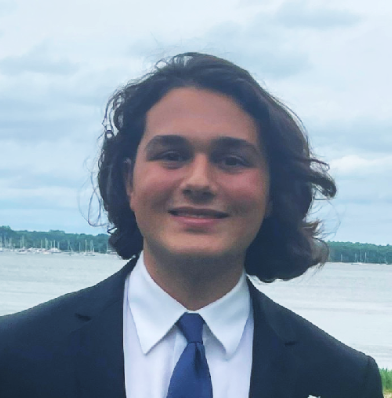 Freshman Information Systems major Ryan Rokhsar worked with Lemon Energy on a project involving hydropower plants and renewable energy certificates. Ryan relayed that this experience "helped [him] develop a global mindset through working with others from a variety of backgrounds hailing from around the world." He stated, "I was able to meet with and experience the cultures of tons of people from Brazil all the way to Australia. I could use the skills I learned to work with and relate to people from around the world."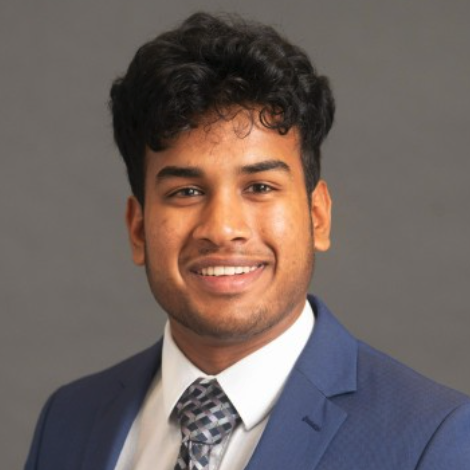 Another student, Pranav Katakam, worked with 4YOU2 on assessing their educational programs. He recounted, "The Positive Impact program has been one of my best decisions. It allowed [me] to better understand how to efficiently collaborate with a cross functional team with different unique backgrounds" and that he "learned how to successfully handle and manage clients in a professional setting."
The spring iteration of the Positive Impact Internship program will run from March 13th to May 5th, 2023. All students are encouraged to apply by the February 15th, 2023 deadline. The Center for Global Business is providing a full scholarship to UMD students who are accepted. Email smithglobal@umd.edu for more information.
The Positive Impact Internship experience was supported in part by CIBE, a Title VI grant administered by the U.S. Department of Education.
Media Contact
Greg Muraski
Media Relations Manager
301-405-5283  
301-892-0973 Mobile
gmuraski@umd.edu 
About the University of Maryland's Robert H. Smith School of Business
The Robert H. Smith School of Business is an internationally recognized leader in management education and research. One of 12 colleges and schools at the University of Maryland, College Park, the Smith School offers undergraduate, full-time and flex MBA, executive MBA, online MBA, business master's, PhD and executive education programs, as well as outreach services to the corporate community. The school offers its degree, custom and certification programs in learning locations in North America and Asia.