For military veterans who come to the University of Maryland's Robert H. Smith School of Business, leading fearlessly is already a concept they know well.
At Maryland Smith, they begin a path to take that leadership further.
"Veteran lifelong leadership and learning is a top priority for Smith. We believe that military experience should result in more than thanks and benefits as a vet moves ahead in life," says Frank Goertner, director of military and veteran affairs at the University of Maryland's Robert H. Smith School of Business. "These motivated service-minded professionals are strategic assets for our united economy, and we are all about finding ways to promote them as just that."
Here are three veterans from Maryland Smith's MBA Class of 2020 who are charting new paths to service and success:
Flying High into Civilian Life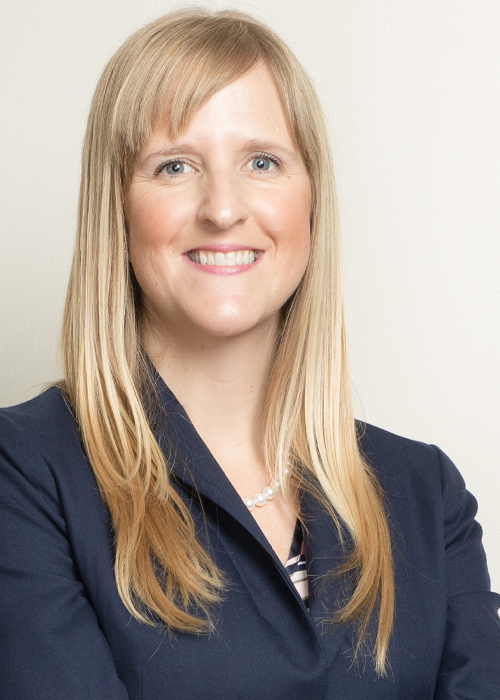 Sarah Beckwith, MBA '20, has done it all in her time with the U.S. Army, but now she has her sights set on her civilian career.
After graduating from flight school in 2011 as a rated UH60 Blackhawk pilot, Beckwith deployed to Afghanistan where she served as a flight platoon leader. She's also held roles as an assistant operations, logistics and budget officer and company commander during her Army career.
Her most recent assignment from the Army brought her to the University of Maryland ROTC program as an assistant professor of Military Science. From here, she culminated her military service and matriculated in the Robert H. Smith School of Business full-time MBA program.
Now, she is a senior associate at PricewaterhouseCoopers and credits the Smith School for helping her navigate the intricacies of the civilian job search.
"The Smith School helped me translate my military experiences into relatable skill sets, perfect my resume and tackle a variety of interviews," says Beckwith. "The supportive environment UMD cultivates, coupled with their plethora of resources, allowed me to expand my career search into areas I did not initially consider. Thanks to the personal attention and care that both I and all students receive, I feel confident entering the civilian workforce."
Charting a Course for the Classroom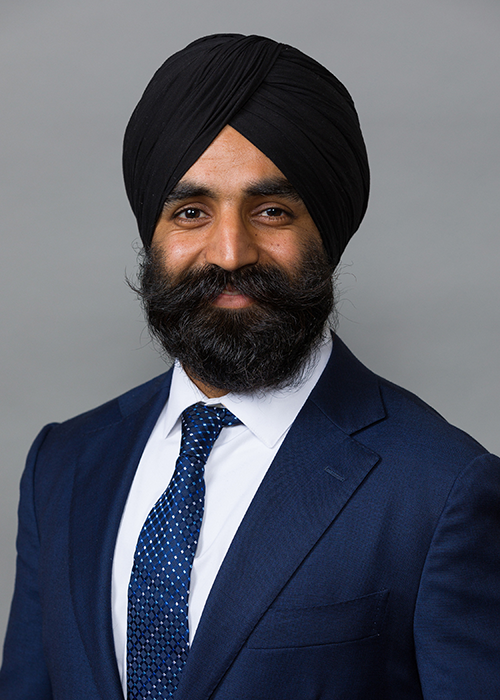 After completing a tour in Afghanistan, Simratpal "Simmer" Singh looked to continue serving by teaching in the classroom.
Born in Punjab, India, Singh moved to the United States at the age of 10 and quickly considered Seattle his home. Following his graduation from high school, Singh attended the United States Military Academy and was commissioned as an engineer officer.
During his most recent assignment at Fort Belvoir, Va., he enrolled at the University of Maryland's Robert H. Smith School of Business, through the U.S. Army's Advanced Civil Schooling program in pursuit of graduate studies. He'd earn an MBA in 2020.
Recently, Singh was assigned to return to the United States Military Academy for two years, this time as an instructor of undergraduate economics and principles of finance. He credits Maryland Smith with helping him gain the experience he needed to succeed in educating the next generation of leaders.
"Smith prepared me to be an instructor at West Point by exposing me to the wonderful faculty who used creative ways to teach students," Singh says.
Marching Forward to a New Career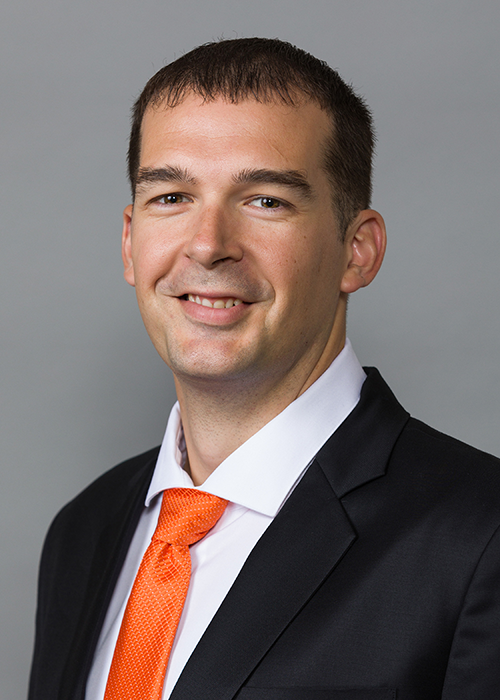 After 16 years as a U.S. Army Cavalryman, Jeremy Stratton understood the value of his reconnaissance and tactical skills. And when he completed his MBA at the University of Maryland's Robert H. Smith School of Business, Stratton knew he was more than equipped for the transition to civilian life.
Stratton, MBA '20 and now a senior consultant at IBM, appreciated how Maryland Smith was able to intuit the unique challenges facing transitioning service members. When he was stationed in Germany during his out-process, the admissions team went out of its way to mitigate any issues he might have throughout the process.
He also chose Smith for its data-focused approach to business education. Being able to examine business problems from a quantitative perspective and recognize the extent to which data can inform decision-making was incredibly important, Stratton says. World-renowned faculty and exceptional career resources helped tip the scales even further.
"While the Army offered unique opportunities to develop leadership skills at a young age, the business school ultimately served as the perfect catalyst to transition into a civilian career requiring superior quantitative skills," says Stratton. "This is where Maryland Smith truly shines."
Media Contact
Greg Muraski
Media Relations Manager
301-405-5283  
301-892-0973 Mobile
gmuraski@umd.edu 
About the University of Maryland's Robert H. Smith School of Business
The Robert H. Smith School of Business is an internationally recognized leader in management education and research. One of 12 colleges and schools at the University of Maryland, College Park, the Smith School offers undergraduate, full-time and flex MBA, executive MBA, online MBA, business master's, PhD and executive education programs, as well as outreach services to the corporate community. The school offers its degree, custom and certification programs in learning locations in North America and Asia.