Rebecca L. Bellinger Directory Page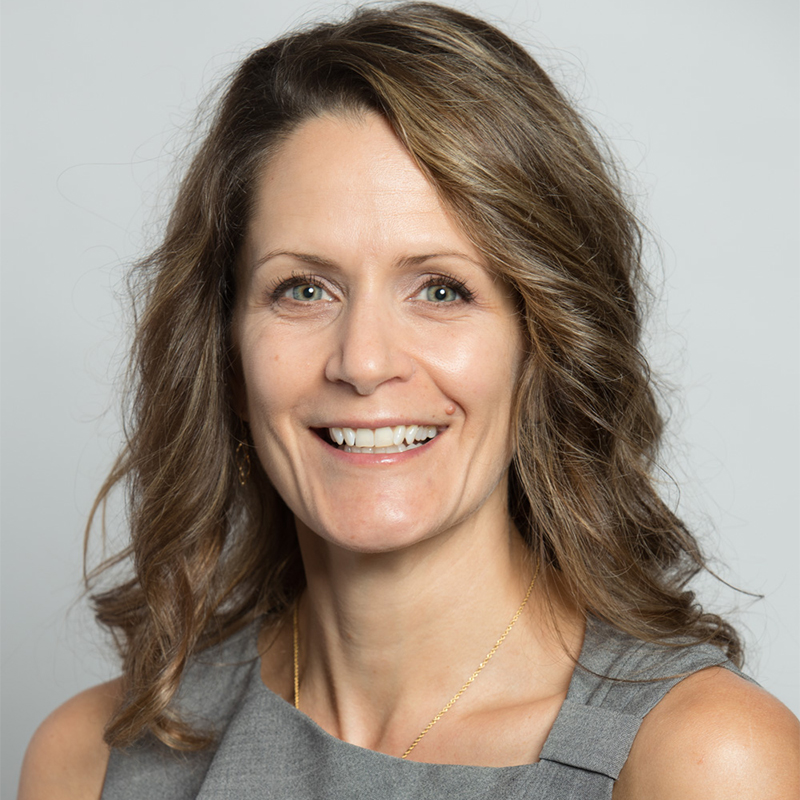 Rebecca L. Bellinger
Executive Director, Center for Global Business
MBA, University of Maryland
MA, Political Science, University of North Carolina, Chapel Hill
Contact
2410 Van Munching Hall
---
Rebecca L. Bellinger is executive director of the Center for Global Business, a Center of Excellence at the University of Maryland's Robert H. Smith School of Business that is funded in part by a Title VI grant from the U.S. Department of Education known as CIBE (Center for International Business Education). As head of the center, she leads the school's strategic international and government agency partnerships, CIBE grant activities, student global learning on campus and abroad, export executive education, internationalization in the curriculum, faculty development programs, and new global business initiatives. She is also the instructor for the school's Global Summer Internship Program and co-led the CIBE Faculty Development in International Business (FDIB) Program in Cuba between 2017 and 2019.
In 2021, Rebecca led the Center to receive the Advancing International Trade State Award from NASBITE International. In 2016, she led the Center to become the first academic partner of the Maryland Department of Commerce MAPIT (Maryland Partners in International Trade) program and created the Maryland Export Consulting and Marketing and Manufacturing Maryland internship programs to help Maryland businesses seeking entry into new markets. She also developed the first Export Management Bootcamp and other executive-level training programs for industry professionals to support the state's goal of increasing the number of exporting companies.
Rebecca currently serves as president of the Association of International Business Education and Research and as a member of the Board of Governors of NASBITE International. She was appointed in 2018 by U.S. Secretary of Commerce Wilbur Ross and renewed in 2022 by Secretary Gina Raimondo to serve on the Maryland-D.C. District Export Council. Previous senior leadership include director of international programs at American University's School of International Service, director of international programs and services at Pace University, and English language teacher at several schools abroad.
Rebecca has lived and worked abroad in six countries (Italy, UK, Serbia, Romania, Czech Republic, and Russia) and has traveled and conducted business in over 50 others. She holds an MBA from the University of Maryland, an MA from the University of North Carolina at Chapel Hill, and a BA from the University of Rochester. She also holds the NASBITE International credential of Certified Global Business Professional (CGBP).