Michael Cichello Directory Page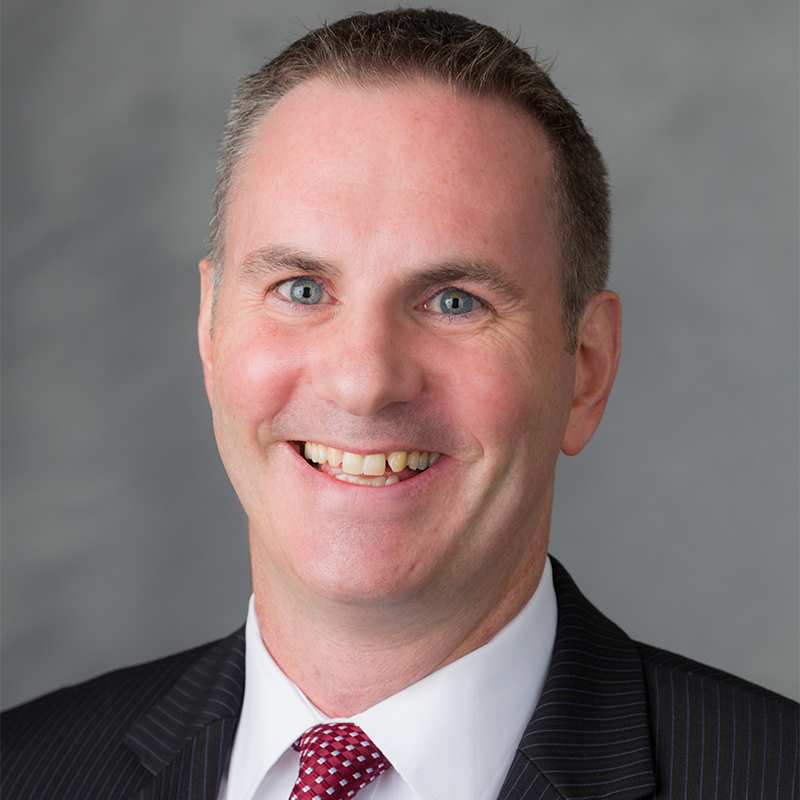 Michael Cichello
Clinical Professor
Academic Director, Master of Finance and Master of Quantitative Finance
PhD, Michigan State University
Contact
4450 Van Munching Hall
---
Dr. Cichello is a Clinical Professor in Finance at the Smith School of Business at the University of Maryland. He is also the Academic Director of the Masters of Finance and Masters of Quantitative Finance programs. His recent classes include Futures and Options Contracts, Corporate Valuation, Corporate Risk Management, Derivatives, Option Pricing and Risk Management, Advanced Corporate Finance, Mergers and Acquisitions, Business Finance, and Financial Management.
Dr. Cichello has previously been a faculty member of the Wharton School at the University of Pennsylvania, the Ross School at the University of Michigan, the McDonough School of Business at Georgetown University, the Mendoza College of Business at Notre Dame University, and the Wake Forest Schools of Business. Dr. Cichello has served as a telecommunications industry economist for the Federal Communications Commission. He has instructed and worked with executives and employees at Lockheed Martin, Nokia, Sanofi-Aventis, BAE Systems, General Motors, Chevron, Shell Oil, Lufthansa, Teva Pharmaceuticals, and several other firms.
Professor Cichello's research explores managerial incentives in multi-division firms; financial contracting schemes in the broadcast television industry; and the techniques used in estimating the relationship between executive pay and performance. Professor Cichello has been published in The Accounting Review, The Journal of Corporate Finance, The Quarterly Review of Economics and Finance, and the International Journal of the Economics of Business.
Dr. Cichello received his Ph.D. in Finance from the Eli Broad College of Business at Michigan State University, his M.A. in Economics from Michigan State University, and his B.A. in Quantitative Economics from Tufts University.