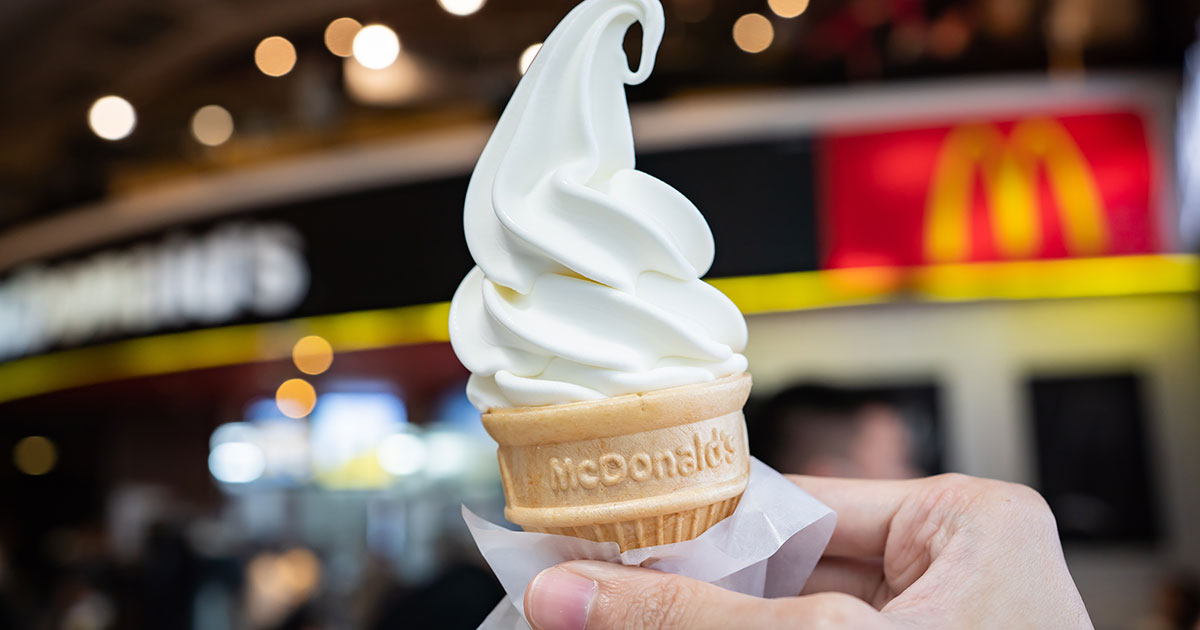 The golden arches don't have a golden reputation when it comes to ice cream machines.
Many McDonald's customers suspect that when they order a McFlurry or soft-serve, they are likely to be met with a common, but disappointing answer – "Sorry, our ice cream machine is down."
With the machines seeming to break down so frequently – and with local franchise owners facing service delays and complicated repair instructions – the issue recently drew scrutiny from the Federal Trade Commission.
That's unusual – and maybe unnecessary, says Maryland Smith's David Kass, a former FTC senior staff economist.
"I think this is a relatively minor problem and one that must be addressed at the franchisee level," says Kass, a clinical professor of finance at the University of Maryland's Robert H. Smith School of Business. "Ice cream is an important part of the McDonald's business model with a sizable percentage of its dessert revenue coming from it, so it's imperative that it gets solved."
With more than 39,000 restaurants sprinkled across 120 countries, there's another major incentive aside from revenue for McDonald's to start crafting solutions – reputation.
The frequency of ice cream machine breakdowns has long been the butt of jokes on social media, with the company's own Twitter account joining in last year.
"This project must be high up on the list of McDonald's leadership because they won't want to let their reputation be soiled by something like this," says Kass. "They want to protect and maintain their image at the top of the fast-food chain."
The FTC's involvement, Kass says, may simply nudge McDonald's to sort out their soft serve. And despite some of the roadblocks franchisees face with machine maintenance, like service delays and complicated instructions, Kass says, the matter may not warrant a great deal of attention in the right-to-repair debate affecting other companies like Apple and John Deere.
"With the FTC bringing greater attention to the problem, I believe that McDonald's will spring to action with incentives and plans going forward," says Kass. "Hopefully this eliminates or at least minimizes the probability of similar service problems developing for the company in the future."
Media Contact
Greg Muraski
Media Relations Manager
301-405-5283  
301-892-0973 Mobile
gmuraski@umd.edu 
Get Smith Brain Trust Delivered To Your Inbox Every Week
Business moves fast in the 21st century. Stay one step ahead with bite-sized business insights from the Smith School's world-class faculty.