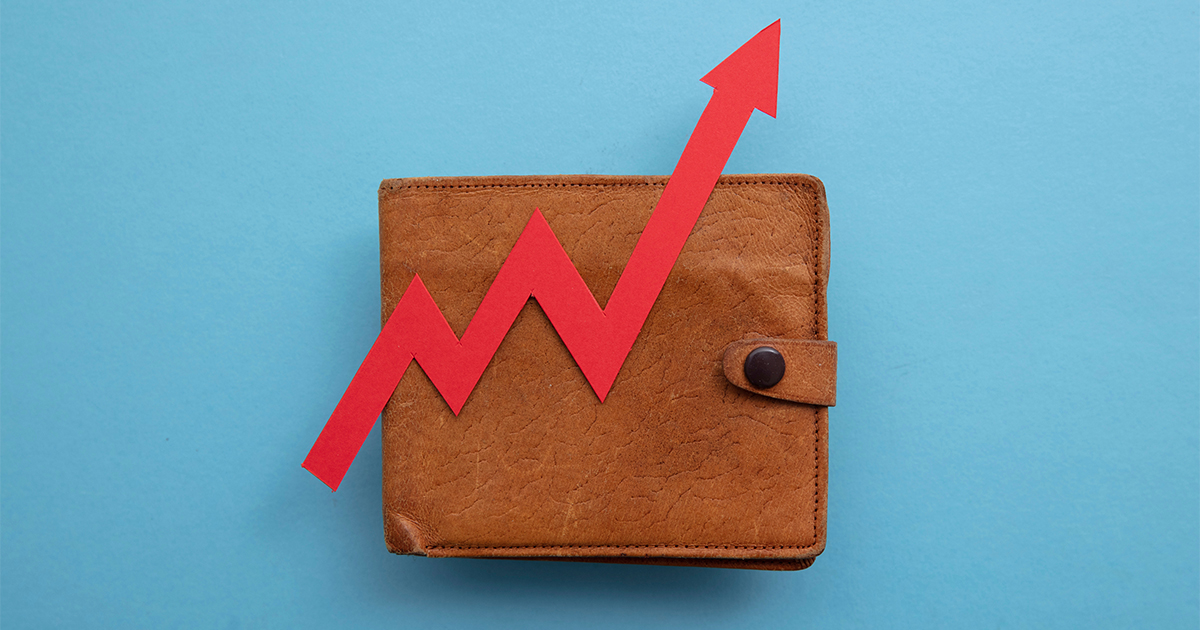 Consumers are feeling the effects of the highest inflation rates in decades, particularly on essentials like groceries and gas, while many big companies are reporting record profits. That dichotomy is angering a lot of Americans and public officials. But corporate greed isn't to blame for inflation, says Maryland Smith finance professor Michael Faulkender. It's just simple supply-and-demand economics, he recently told ABC news.
Faulkender compared companies charging high prices to an individual who lists their home for sale at a favorable time.
"Let's say I bought a house five years ago, and I'm looking to sell it for whatever reason. Do I price it at what the market will bear or what I bought it for plus a politically correct predetermined markup?" he said. "I'm going to price it at what the market can bear."
The prices at the supermarket and the gas station are just a reflection of a market with high demand and too few products to buy, Faulkender said. And consumers had extra cash on hand to buy things, thanks to stimulus checks from the government, Faulkender explained to WRAL-TV. That stimulus primed demand in an economy already dealing with supply shortages, thanks to the COVID pandemic. He called the inflation "totally predictable."  
"The limited supply available goes to those with the highest value," Faulkender said to ABC News. "The profits then generated are a consequence but not the cause."
Faulkender said the government could push to increase supplies, especially in the energy sector, to bring down high prices.
Earlier this year he testified as part of a Senate Budget Committee hearing titled "Are Corporate Greed and Profiteering Fueling Inflation?"
Media Contact
Greg Muraski
Media Relations Manager
301-405-5283  
301-892-0973 Mobile
gmuraski@umd.edu 
Get Smith Brain Trust Delivered To Your Inbox Every Week
Business moves fast in the 21st century. Stay one step ahead with bite-sized business insights from the Smith School's world-class faculty.