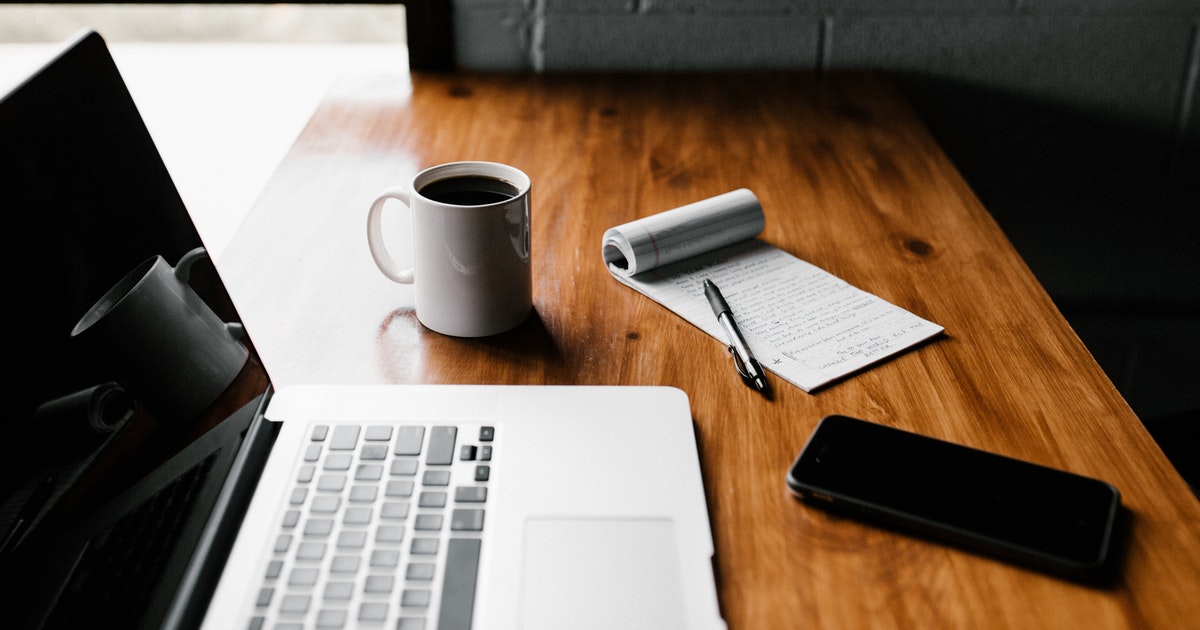 Among the things that COVID-19 changed this year: the summer internship.
Many of 2020's summer interns did their work virtually, spending those summer months at a computer, rather than in a corporate cubicle.
That's how it was for Maryland Smith marketing interns Kaylee Towey '20 and Kelsie Oshinsky '22. In a summerlong internship with UV equipment maker Miltec UV, they gained professional marketing experience – in a virtual setting.
As part of a pilot Global Marketing Virtual Internship Program, the students were offered globalization training before the start of the summer, and more training sessions throughout the summer, to equip the students with the skills they'd need to apply a global lens to their work.
The students work centered on marketing strategy and development. They researched and wrote web content, and assisted with web development work. Throughout the internship, they focused on globalization and best practices, comparing the firm against its competition, identifying opportunities, and recommending social media enhancements and other marketing strategies. They worked to create a more visual website for Miltec UV, adding photos, and working to align the content with international standards. Additionally, they created alt-text and metadata descriptions for searchability.
"I learned a lot about the more nuanced work of marketing," Towey said.
Towey and Oshinsky spoke with members of the engineering department to learn about various aspects of the UV manufacturing industry, including the science and applications of Miltec UV's technology.
That perspective was important, Oshinsky said. "[The engineers] provided an additional perspective on Miltec UV's target market, and it was great learning how different departments in a company work together to develop the overall business."
Read more about their experience at Marketing Interns Help Miltec UV Globalize Business.
Media Contact
Greg Muraski
Media Relations Manager
301-405-5283  
301-892-0973 Mobile
gmuraski@umd.edu 
About the University of Maryland's Robert H. Smith School of Business
The Robert H. Smith School of Business is an internationally recognized leader in management education and research. One of 12 colleges and schools at the University of Maryland, College Park, the Smith School offers undergraduate, full-time and part-time MBA, executive MBA, online MBA, specialty master's, PhD and executive education programs, as well as outreach services to the corporate community. The school offers its degree, custom and certification programs in learning locations in North America and Asia.