Sandor Boyson Directory Page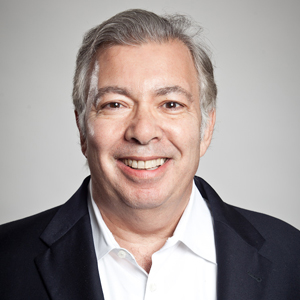 Sandor Boyson
Research Professor Emeritus
Ph.D., Technology Planning, University of Sussex
Contact
---
Dr. Sandor Boyson is Professor Emeritus at the Robert H. Smith School of Business, University of Maryland, College Park; and holds an affiliate faculty appointment at the Institute Of Systems Research, Clark School Of Engineering, College Park.
Over the past four years, he has been engaged in sponsored research as principal investigator/advisor in  IT Supply Chain Risk Management for the National Institute Of Standards & Technology (NIST);  and he is the author of three reports on the subject released through NIST in 2010, 2011 and 2012.
In 2012, he was appointed by the U.S. Secretary Of Commerce as a member of the Advisory Committee on Supply Chain Competitiveness; and currently serves as the Chair of the IT/Data Sub-Committee. The subcommittee's recommendations on accelerating the development of the electronic Single Window trading system were adopted by the President's 2014 Executive Order on the Single Window.
He has thirty years of experience as a senior supply chain and IT consultant to public organizations as varied as the World Bank, the Governments of Thailand, Indonesia, Panama and Puerto Rico and the U.S. Department Of Defense; and to private sector organizations such as IBM/Sterling Commerce, Avaya, SAIC and Oracle/Sun Microsystems.
His research on supply chain management has been highlighted in three books,  "Logistics and The Extended Enterprise" (Wiley, 1999); "In Real Time: Managing The New Supply Chain" (Praeger, 2005); and "X-Treme Supply Chain Management" (Routledge, 2010), published as a collaboration with the Council Of Supply Chain Management Professionals.
In addition to his supply chain research and consulting, Dr. Boyson has been teaching graduate courses in Technology Management, Supply Chain Management and Risk Management at the University Of Maryland/ R.H. Smith Business School for 25 years. In 2015, he was named educator of the year by the Global Supply Chain Resiliency Council.