Michael Hoffmeyer Directory Page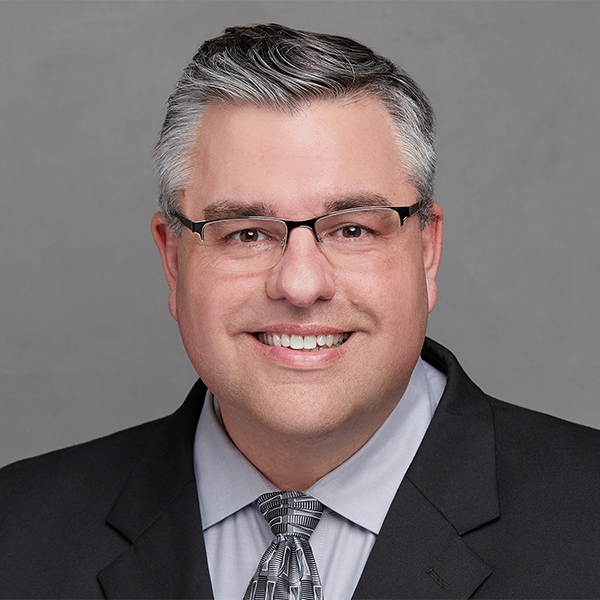 Michael Hoffmeyer
Managing Director, Dingman Center
Contact
---
Michael Hoffmeyer's career in higher education has focused on promoting entrepreneurship on campus and supporting diverse entrepreneurs in their journey. Prior to his work in higher education, he held executive and founder roles in several financial technology startups.
Before joining Dingman, Hoffmeyer founded the Crews Center for Entrepreneurship at his alma mater, the University of Memphis, where he spent a decade championing entrepreneurship and delivering social and financial impact to ensure the center's long-term sustainability. He is a passionate thought leader in inclusive entrepreneurship and still enjoys personally helping diverse entrepreneurs develop confidence, self-efficacy, and competencies while also providing experienced insights into innovation, strategy, and leadership to help strengthen their business models.
Hoffmeyer has served as a lead judge in the Memphis Business Journal's Small Business Awards for eight years, helped raise over $52M in venture capital for Memphis students, and was a recognized thought leader in the Memphis entrepreneurial ecosystem. He founded the ImagineU Summer Accelerator Program at Memphis, raising money to pay students a stipend to participate in the program, providing a level playing field for students regardless of socioeconomic status. Hoffmeyer was known for championing diversity, equity, and inclusion in the entrepreneurship space and was frequently sought out to partner on DE&I initiatives across the campus and ecosystem. Prior to his higher education experience, Hoffmeyer served as executive or co-founder in five startups, two of which he successfully exited.
Hoffmeyer holds a Bachelor of Professional Studies, a Master's of Public Administration, and a graduate certificate in Philanthropy and Nonprofit Leadership from the University of Memphis. He lives in College Park, enjoys spending time with family, watching lacrosse and soccer, and plays the occasional video game.