Margaret Malewski Directory Page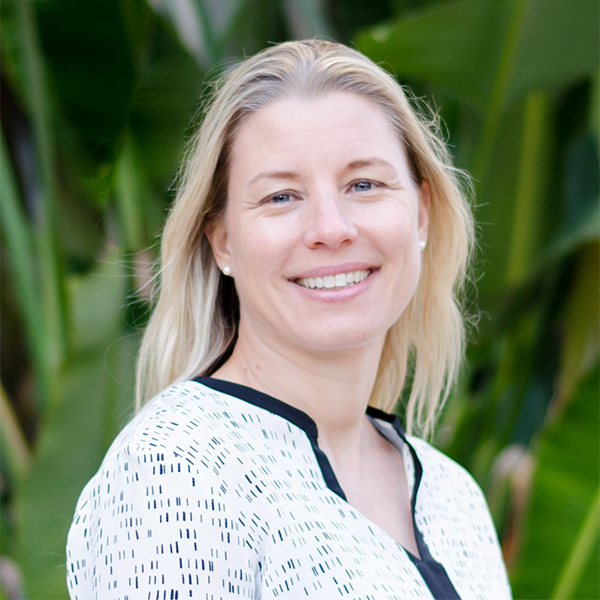 Margaret Malewski
Lecturer, Smith Business Leadership Fellows Program
Contact
---
Margaret Malewski is a lecturer within the Management and Organization Department, with a focus on the Smith Business Leadership Fellows Program. She also publishes "Origin Stories", sharing the experiences of ordinary people who achieved the extraordinary: finding a purpose and work they love.
Margaret is passionate about finding a path through complex and fluid situations, whether it is crafting the strategy for a business, helping a student articulate their personal strategy and purpose, or reconciling conflicting cultural perspectives.
She has lived and worked in 11 countries in many industries and capacities: she was co-founder and CEO of a tech startup, worked as Brand Manager for a multinational, and as Executive Director of a non-profit. She wrote and published a guide for young professionals seeking to live and work abroad "GenXpat", taught intercultural studies at the university level, designed interiors and buildings as an architect, and developed commercial real estate for preschools. She speaks fluent English, French and Polish, as well as some German and Spanish.
She holds an MBA from INSEAD (France & Singapore) and an M. Eng. in Architecture and Urban Planning from the Warsaw University of Technology (Poland).