Kenyon Crowley Directory Page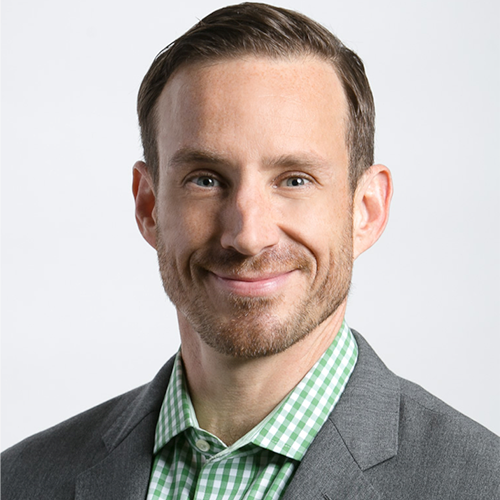 Kenyon Crowley
PhD, University of Maryland
Contact
---
As Accenture Federal Services' Health Analytics Lead, Dr. Crowley directs advanced analytics innovation and growth across the Federal Health sector. He brings the most inventive programs and solutions merging machine intelligence, information system design, and behavioral science to his federal clients, which include CDC, CMS, NIH, and the FDA, as well as the Veterans Administration and other major governmental institutions.
Before joining Accenture, he served as Managing Director of the Smith School's Center for Health Information & Decision Systems (CHIDS), in charge of a broad portfolio of research programs and partnerships that created ground-breaking products and scientific findings. He has envisioned, built, and evaluated digital health products from concept to clinical trial to market and to next generation. Partners have included multiple federal agencies, early-stage ventures to Fortune 500 companies, and health delivery organizations.
Dr. Crowley's research has been presented at major industry and academic conferences across the globe and his teams have won key national health informatics design challenges. He has served as a scientific reviewer for the National Science Foundation and the National Institutes of Health, an advisor on data innovation to the U.S. Department of Health & Human Services, and as a Health XPrize mentor.
When he is not designing and delivering advanced analytics solutions, you may find him kayaking the Chesapeake waterways, enjoying live music, or entertaining his children.