Jeffrey Mund Directory Page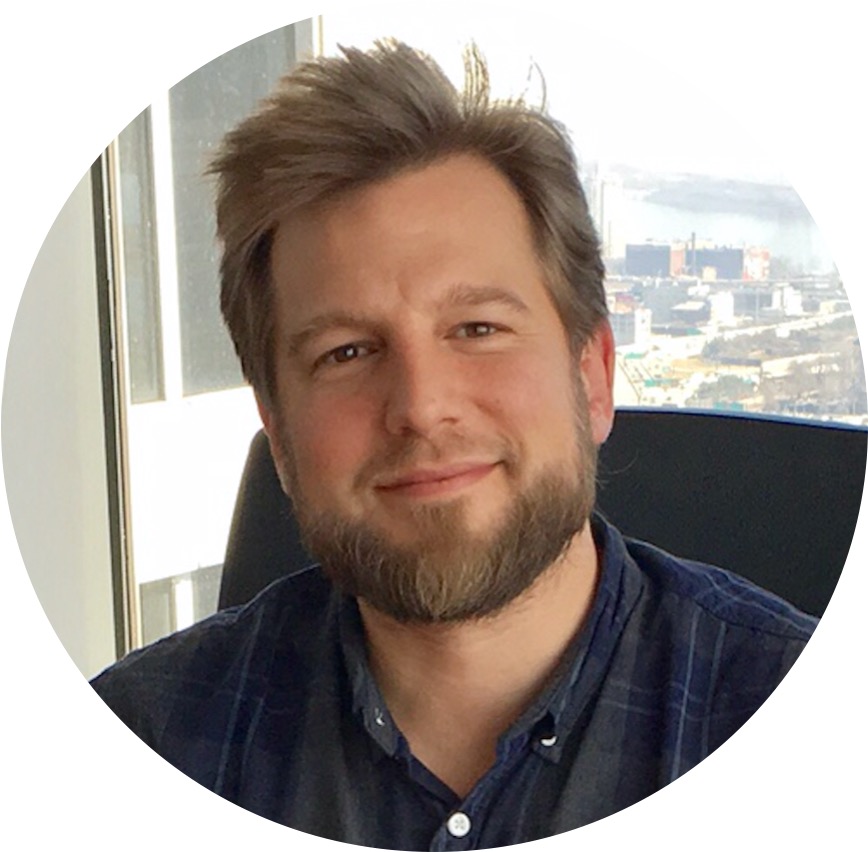 Jeffrey Mund
Lecturer
Supply Chain Center of Excellence
Blockchain Accelerator
Dingman Center Angel
Contact
3427 Van Munching Hall
---
Jeff Mund is a Venture Investor, Advisor, and Entrepreneur. In the public sector, Mund served on active duty as a Naval Officer. He worked in surface warfare and aviation operations, and represented the United States as a member of the All-Navy and All-DOD volleyball teams. In the private sector, as a General Manager and Management Consultant, Mund has led engagements with leading firms in supply chain, cyber, medicine and television.
As a Lecturer at the University of Maryland,  Mund is learning and teaching the business of entrepreneurship, supply / value / block chains, and finance while helping shape strategy for the supply chain center of excellence. In that capacity, the center is collaborating across the university to launch a blockchain accelerator. Mund is a member of the Maryland music business society and the Dingman center angel investment group.
Mund is the Co-Founder of the venture firm MCVC Partners and a co-creator of the startup accelerator platform FounderTrac.
Mund graduated from The U.S. Naval Academy with a degree in economics and earned his MBA from the Wharton School at the University of Pennsylvania.