Geoffrey Tate Directory Page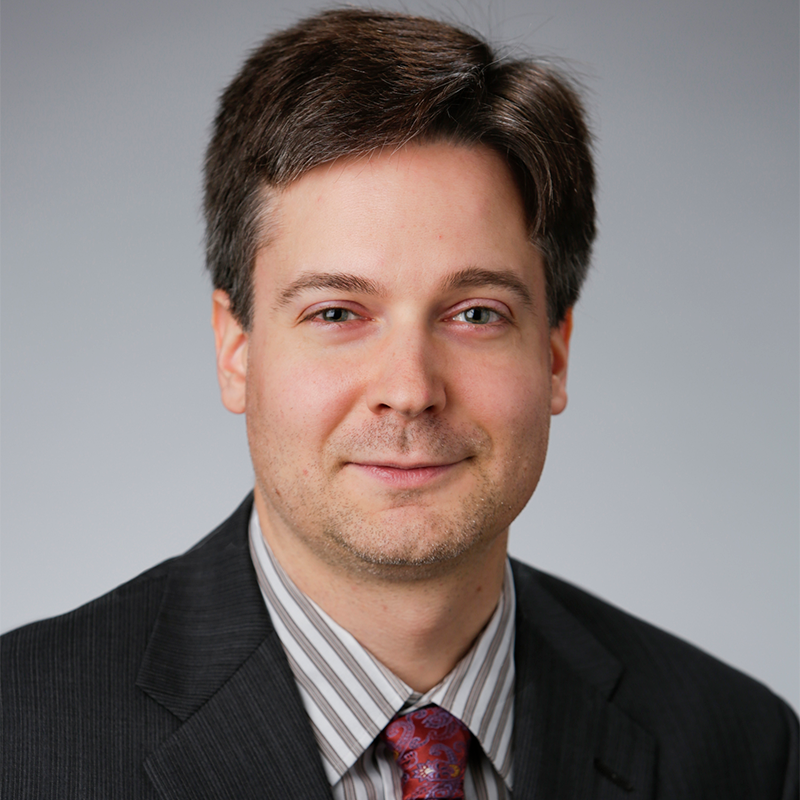 Geoffrey Tate
Area Chair, Finance
Dean's Professor of Finance
Contact
4417 Van Munching Hall
---
Geoffrey Tate's primary research interests are in the areas of empirical corporate finance and behavioral finance. His work explores the effect of managerial biases on corporate investment and financing decisions. He also researches the composition of boards of directors and how it affects firm policies and performance.
Recently, he has been working at the interaction between labor economics and organizational structure. Some of this work focuses on the implications of internal labor markets for workers and the firm. Another area of interest is the spread of information among employees and, in particular, the implications for portfolio decisions within employer-sponsored plans.
Dr. Tate has published papers in leading academic journals including the Quarterly Journal of Economics, Journal of Finance, Journal of Financial Economics, and Review of Financial Studies.
He currently serves as an Editor at the Review of Finance and has served on the faculties of UNC's Kenan-Flagler School of Management, UCLA's Anderson School of Management and the University of Pennsylvania's Wharton School.
He received his PhD in economics from Harvard University and his BA in mathematics and economics with highest honors from Rutgers College.