Adams B. Steven Directory Page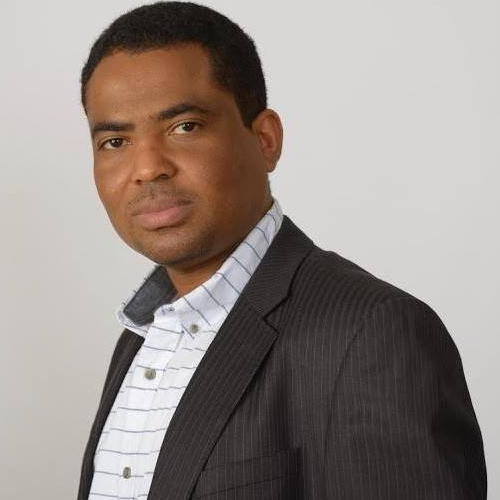 Adams B. Steven
Assistant Professor of Supply Chain Management
Ph.D., Robert H. Smith School of Business, University of Maryland
Contact
3344 Van Munching Hall
---
Adams B. Steven is an Assistant Professor of Supply Chain Management in the Logistics Business and Public Policy department at the Robert H. Smith School of Business. He holds a Ph.D. in Supply Chain Management with a minor in Operations Management from the Robert H. Smith School of Business, the University of Maryland, College Park. Prior to rejoining the Smith school, he was an Assistant professor of Operations Management at the Isenberg School of Management - UMass Amherst. He also has practical experience in logistics management as he previously managed shipping and port operations for Maersk in Sierra Leone.
Dr. Steven's primary research interests are in quality in goods and services, and service disruptions, and their linkages to global supply chains and transportation flows. His research has examined diverse areas of quality issues and has appeared in a variety of business, operations management, and logistics journals including the Journal of Operations Management, Decision Sciences Journal, and Transportation Research Part E: Logistics and Transportation Review journal. His publications have been cited by several academics in multiple academic journals.
Dr. Steven is a recipient of the Frank T. Paine Doctoral Award for Academic Achievement from the Robert H. Smith School of Business at the University of Maryland, and a top four finalist in 2014 Decision Sciences Institute's Elwood S. Buffa Doctoral Dissertation Award.
When not engaged in academic work, Dr. Steven enjoys watching soccer and is an ardent supporter of Chelsea FC.