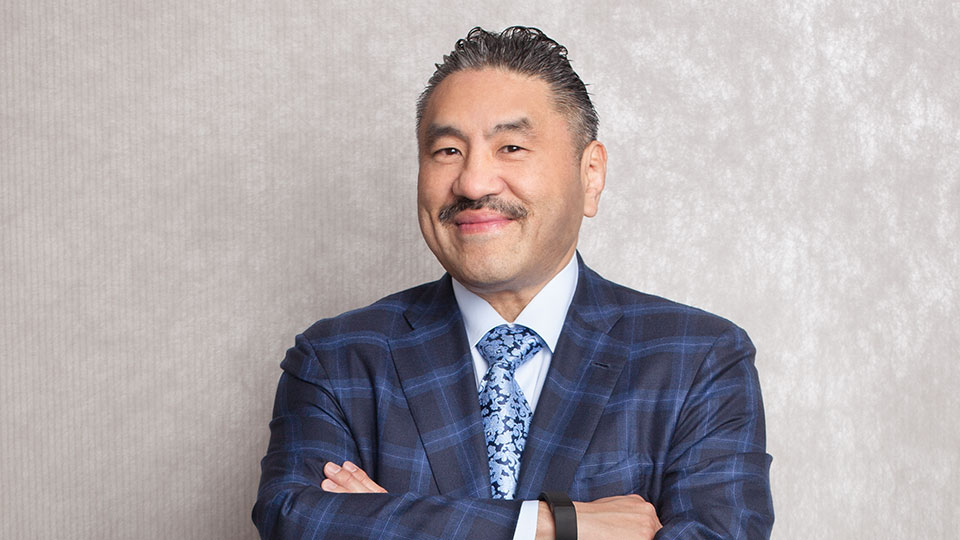 Robert G. Hisaoka '79 believes building a strong business begins with building a strong team through great communication and measuring performance.
Over the span of his career, he's done just that. 
Hisaoka started out as a C.P.A. and rose to "manager" in record time at a large, local public accounting firm.  He then entered the retail automotive business, operating and co-owning some of the country's largest, most successful auto dealerships. Today, he is chairman and CEO of RGH Capital, which invests in disruptive companies. He is also a partner in automotive dealerships and related entities.  Hisaoka sits on a number of business and nonprofit boards.  He is an active philanthropist, whose gifts to Maryland Smith and its Dingman Center for Entrepreneurship continue to inspire future business leaders and startup founders.
"I believe in giving back to provide opportunities for others and care for those in need."
Media Contact
Greg Muraski
Media Relations Manager
301-405-5283  
301-892-0973 Mobile
gmuraski@umd.edu 
About the University of Maryland's Robert H. Smith School of Business
The Robert H. Smith School of Business is an internationally recognized leader in management education and research. One of 12 colleges and schools at the University of Maryland, College Park, the Smith School offers undergraduate, full-time and part-time MBA, executive MBA, online MBA, specialty master's, PhD and executive education programs, as well as outreach services to the corporate community. The school offers its degree, custom and certification programs in learning locations in North America and Asia.