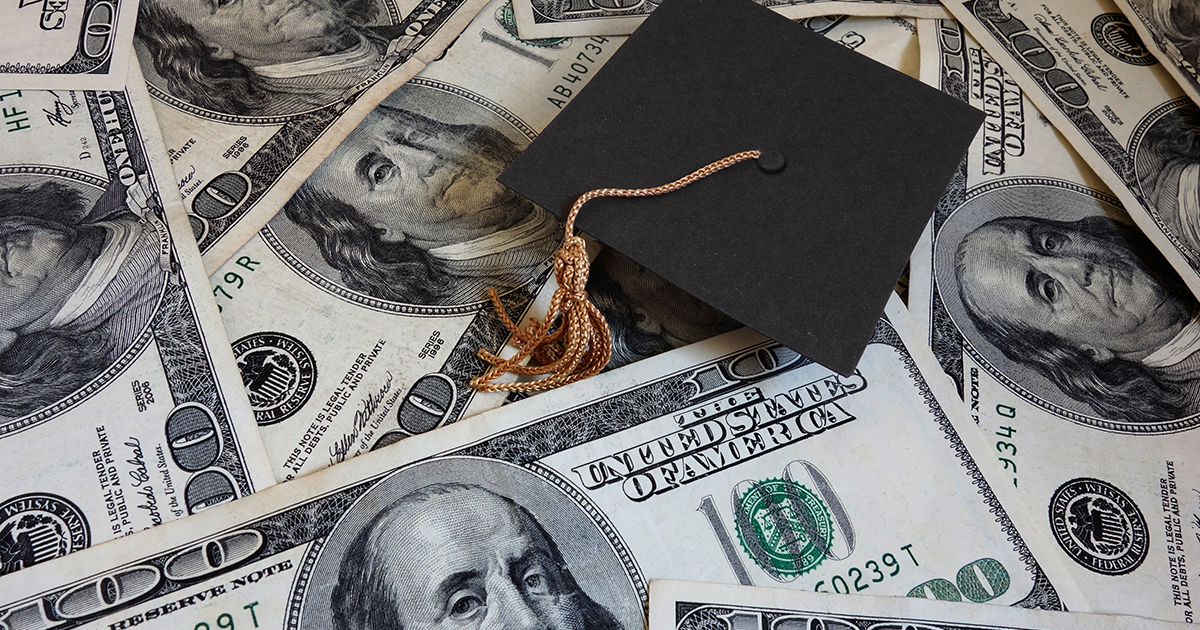 Last week's student loan forgiveness announcement by the Biden Administration leads to the question: How do borrowers initiate action? The White House has indicated that application is likely to open in early October. But what about the meantime? Borrowers can prepare for the process, says Smith's Elinda F. Kiss.
Kiss, associate clinical professor of finance for the University of Maryland's Robert H. Smith School of Business, lays out essential insights for borrowers planning to apply:
The federal government announced a plan to help working and middle-class federal student loan borrowers transition back to regular payment as pandemic-related support expires. This plan includes loan forgiveness of up to $20,000 for Pell grant recipients and up to $10,000 for non-Pell grant recipients. To receive the loan forgiveness, your income must be less than $125,000. If you are a current student who is a dependent, then the income level for loan forgiveness is based on the income of your parents.
What do you need to do to receive loan forgiveness? Go to The Biden-Harris Administration's Student Debt Relief Plan Explained as a resource to answer those questions. There will be more details announced in the coming weeks. To be notified when the process has officially opened, sign up at the Department of Education subscription page. You'll have until Dec. 31, 2022, to apply, but you are advised to apply before November 15 in order to receive debt relief before the payment "pause" expires on December 31, 2022.
Once a borrower completes the application, they can expect relief within four to six weeks. In addition, borrowers who are employed by nonprofits, the military, federal, state, tribal, or local governments and the healthcare industry, may be eligible to have all of their student loans forgiven through the Public Service Loan Forgiveness (PSLF) program. This is because of time-limited changes that waive certain eligibility criteria in the PSLF program. These temporary changes expire on October 31, 2022. For more information on eligibility and requirements, go to PSLF.gov.
Kiss, a Smith Finance Group faculty advisor and Banking Fellows Faculty Champion, is a three-time recipient of the Allen J. Krowe teaching excellence award. She teaches courses on corporate finance and banking in both the undergraduate and MBA programs.
Media Contact
Greg Muraski
Media Relations Manager
301-405-5283  
301-892-0973 Mobile
gmuraski@umd.edu 
Get Smith Brain Trust Delivered To Your Inbox Every Week
Business moves fast in the 21st century. Stay one step ahead with bite-sized business insights from the Smith School's world-class faculty.