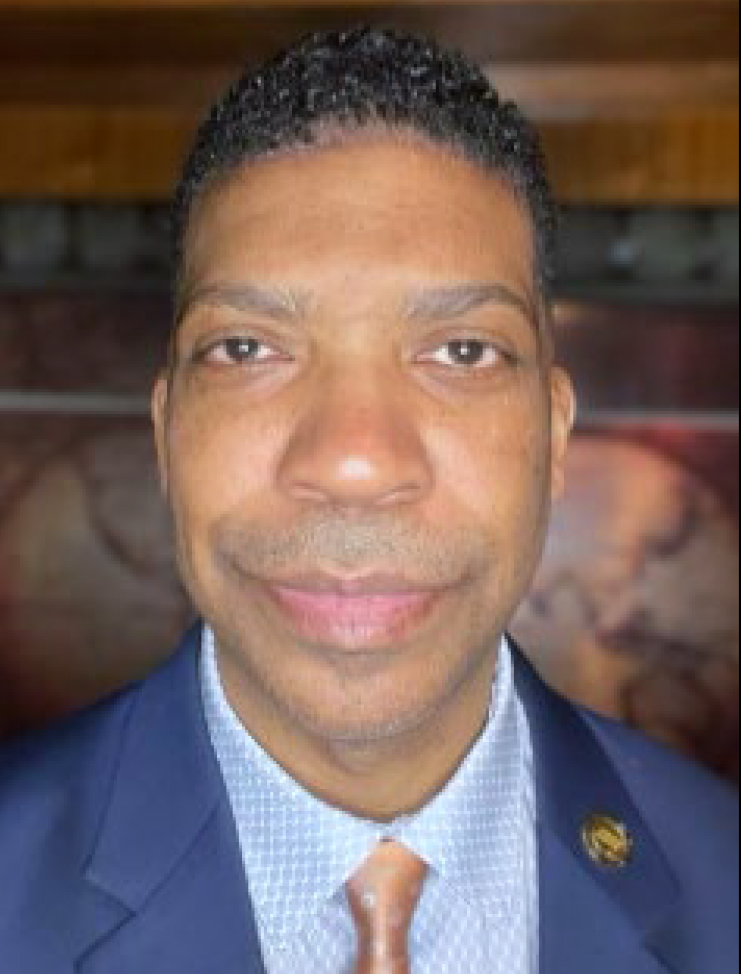 The federal government is considering a digital dollar or U.S. Central Bank Digital Currency (CBDC). A report on the official White House website says CBDC could have several benefits including boosting economic growth and fostering greater access to the financial system. However, there could be risks too. A digital dollar could impact the stability of our financial system as well as the protection of sensitive information.
On Monday, November 28, the Smith School hosted Darrell Hubbard, a founding board member of the Digital Currency Monetary Authority, for an in-depth look at CBDC. He says, "students learned the keen differences between cryptocurrencies and CBDCs from a technological, business and governance perspective." His presentation was entitled "Central Bank Digital Currencies (CBDC): The Future of Money?"
The event was part of the Fall 2022 Speaker Series. It was held in Frank Auditorium at Van Munching Hall.
Media Contact
Greg Muraski
Media Relations Manager
301-405-5283  
301-892-0973 Mobile
gmuraski@umd.edu 
About the University of Maryland's Robert H. Smith School of Business
The Robert H. Smith School of Business is an internationally recognized leader in management education and research. One of 12 colleges and schools at the University of Maryland, College Park, the Smith School offers undergraduate, full-time and flex MBA, executive MBA, online MBA, business master's, PhD and executive education programs, as well as outreach services to the corporate community. The school offers its degree, custom and certification programs in learning locations in North America and Asia.