Rudolph Lamone Directory Page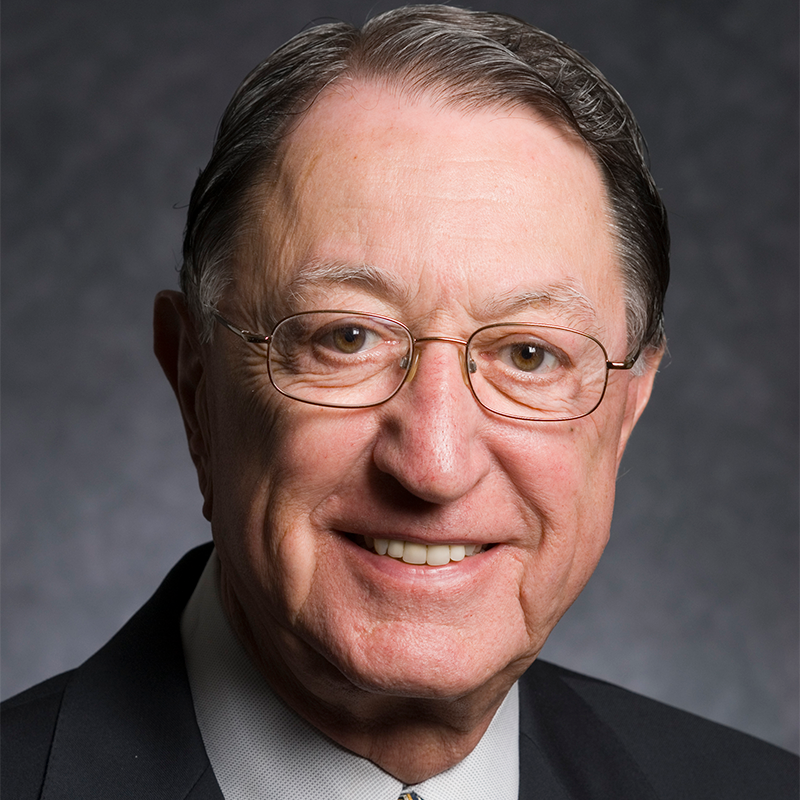 Rudolph Lamone
Professor Emeritus
Former Dean
PhD, University of North Carolina at Chapel Hill
Contact
---
Rudolph P. Lamone is professor emeritus of management science and the founder and member of the board of advisors of the Dingman Center for Entrepreneurship at the Robert H. Smith School of Business, University of Maryland, College Park. From 1973 to 1992, Lamone served as the dean of the Robert H. Smith School of Business and as the first chair of the program in entrepreneurship. He is co-founder of the National Consortium of Entrepreneurship Centers and a founding member of the National Consortium for Life Science Entrepreneurship Programs.
In 1996, Lamone was named "Entrepreneur of the Year" by Ernst & Young for his work in support of entrepreneurship. In 1998, he was selected to receive the President's Medal at the University of Maryland. In 1999, Lamone co-founded DirectGene, a biotechnology company that has developed gene therapies directed toward the treatment of metastatic prostate and breast cancer.
Lamone serves as a director on the board of several companies, public and private. He also serves as a venture partner with Gabriel Venture Partners, Annapolis, Md., and Redwood Shores, Ca. A member of Phi Beta Kappa, Lamone received his BS and PhD degrees from the business school at the University of North Carolina at Chapel Hill.
Primary Research Areas
Technology growth strategy
Management team development
Honors and Awards
President's Medal, University of Maryland, 1998
National Entrepreneur-of-the-Year Award (Baltimore), 1996
Consulting Work
AW Industries
EA Engineering, Inc.
Network Mantra