Ashish Kabra Directory Page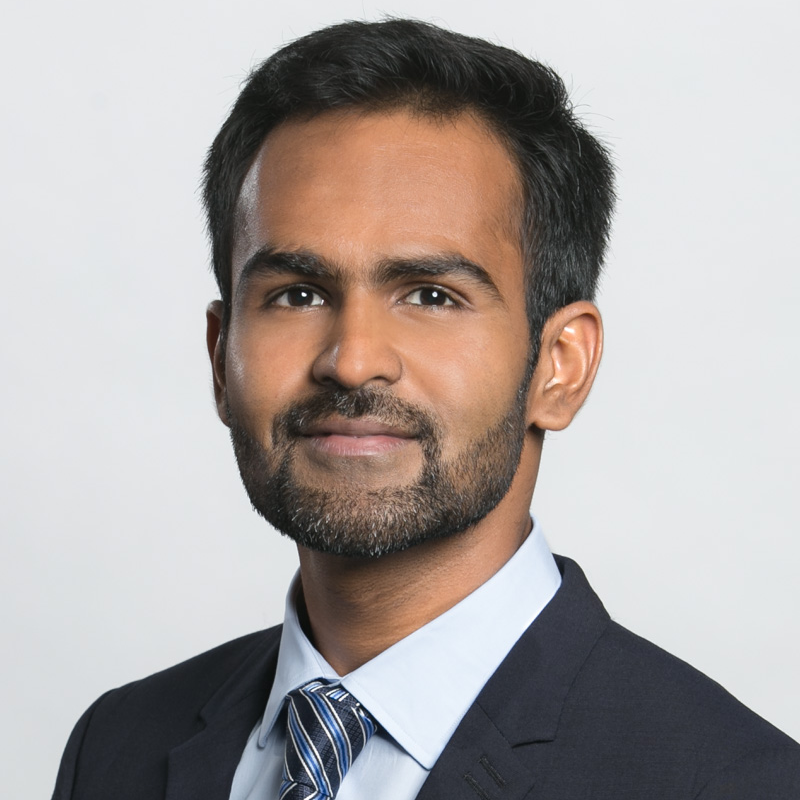 Ashish Kabra
PhD, Technology and Operations Management, INSEAD
Contact
4322 Van Munching Hall
---
Ashish Kabra is a faculty in the DOIT. His expertise is in using developing and applying estimation algorithms to study new business models such as bike-share systems (eg: Citibike) and marketplaces (eg: Uber). He has studied topics related to "accessibility" (sufficient reach), availability (service is available when a user needs it), and that of effectiveness of promotions in scaling marketplaces. He has also studied online grocery retail models (eg: Amazon Fresh), specifically its financial and environmental concerns using mathematical economics models. 
His research work has been published in Management Science. His research work has won the MSOM Best Student Paper Award in 2015, a runner up at POMS Best Student Paper Award in Sustainability in 2015, and a third place at IBM Best Student Paper Award in Service Science in 2016.
He did his graduate studies in Operations Management at INSEAD, France and undergraduate studies in Computer Science from BITS-Pilani, India.
He has also worked for Adobe Systems and a high-tech supply chain analytics startup in the past.