Career
Top Level Career Support
Our Office of Career Services (OCS) has dedicated academic advisors, career coaches and programming that will provide you with abundant networking opportunities. You'll find career resources you can access well beyond graduation, and a career curriculum that will prepare you to impress.
OCS Super Day/Alumni Mock Interviews – Enjoy opportunities to connect and deepen your understanding of a particular function or industry. Make great connections with other Smith MBA students, alumni and industry professionals. Learn from panel discussions, keynotes and mock interviews.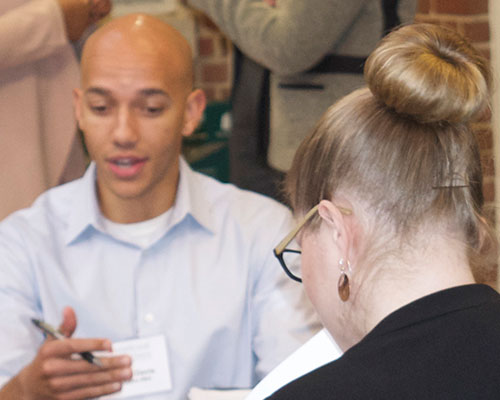 Alumni Boot Camp – Connect with seasoned alumni working in your target career field to help prepare for career advancement. Through career panels and small group strategy sessions, you'll learn how to strengthen your candidacy and put your best foot forward for your desired career path.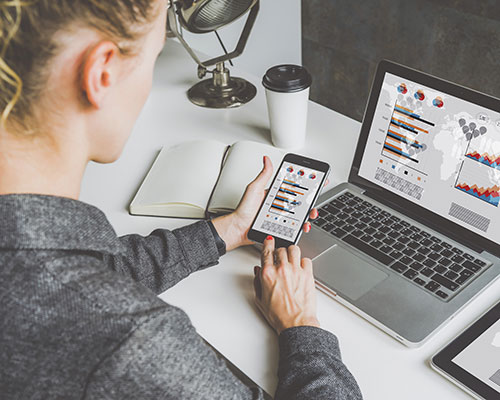 Be Fearless Career Course - Given the busy schedules of working professional Flex MBA students, our career course allows you to engage flexibly with career development content both synchronously and asynchronously. Our live webinars are recorded and conveniently housed on Smith's course management system, Canvas, along with other career development-related tools and resources.