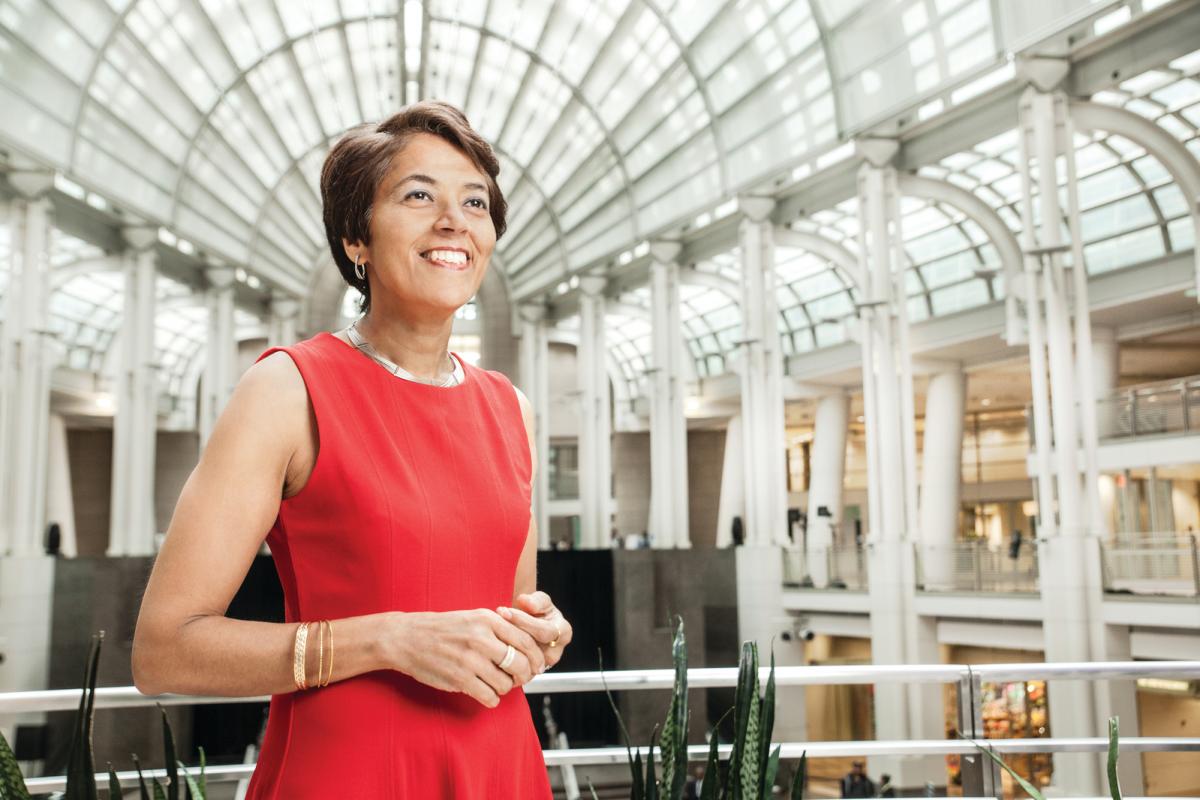 Dipti Singh
Branch Chief
U.S. Environmental Protection Agency
The first week is dedicated to self-assessment and developing a baseline for personal development, which you work on through the length of the program. With that kind of emphasis on personal growth, in addition to the executive-level curriculum and mastery sessions, I knew immediately this program was for me.
Donna Blackman
Senior Vice President, Finance and Controller
BET Networks
I've always been a 'numbers' person, so I didn't always appreciate the 'people' aspects of running a business. successfully. The mastery sessions in the Smith program really helped me become a more effective manager of people. I used to think that the bottom line — whatever it took — was the only thing that mattered. I'm not there now. Every day I'm trying to keep my team satisfied and engaged in the enterprise.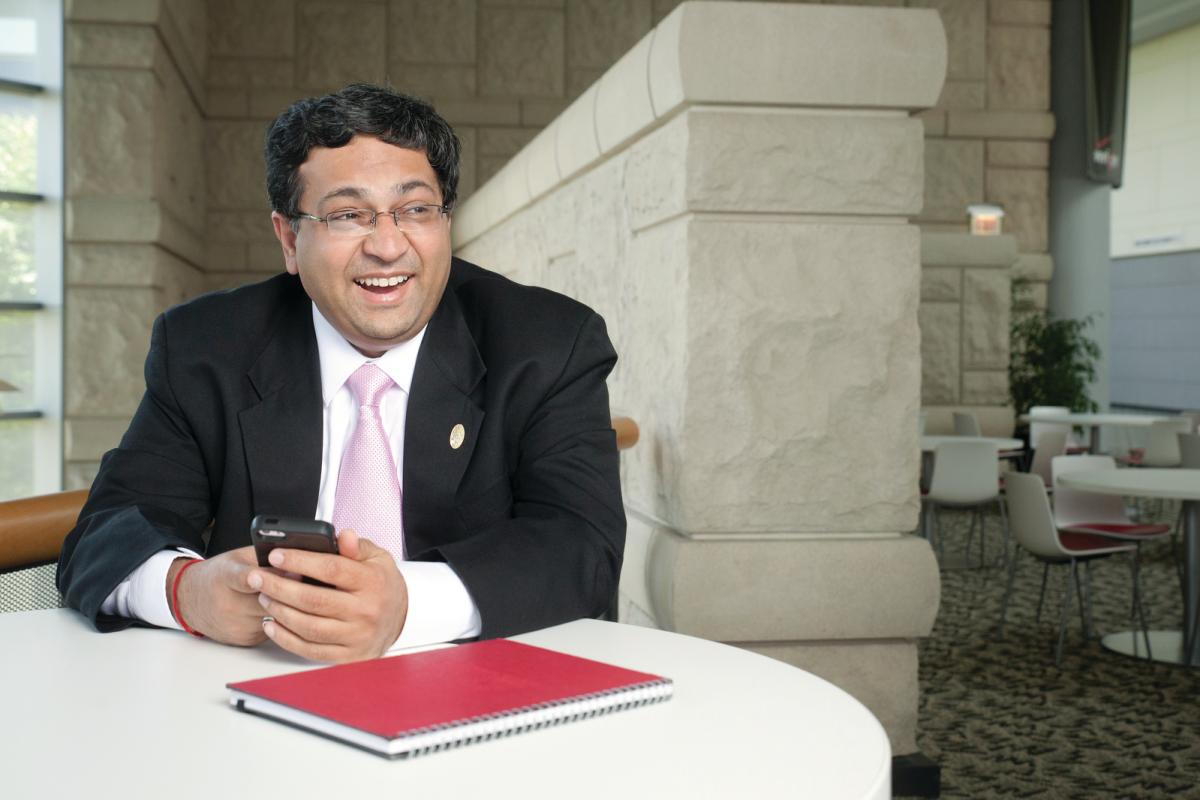 Nilesh Shroff
Executive Director
Verizon
The action learning project was a fantastic experience that actually benefited my career. The idea is to identify a problem that is strategic to your company. So it forced me to look at what we were doing and to come up with a market research project. It allowed me to take the research findings to my senior leader and raise my visibility within the company. In effect, I shined a light on myself and changed my personal brand from a technical person to a senior manager. Subsequently after graduating from the program, I have assumed expanded leadership positions.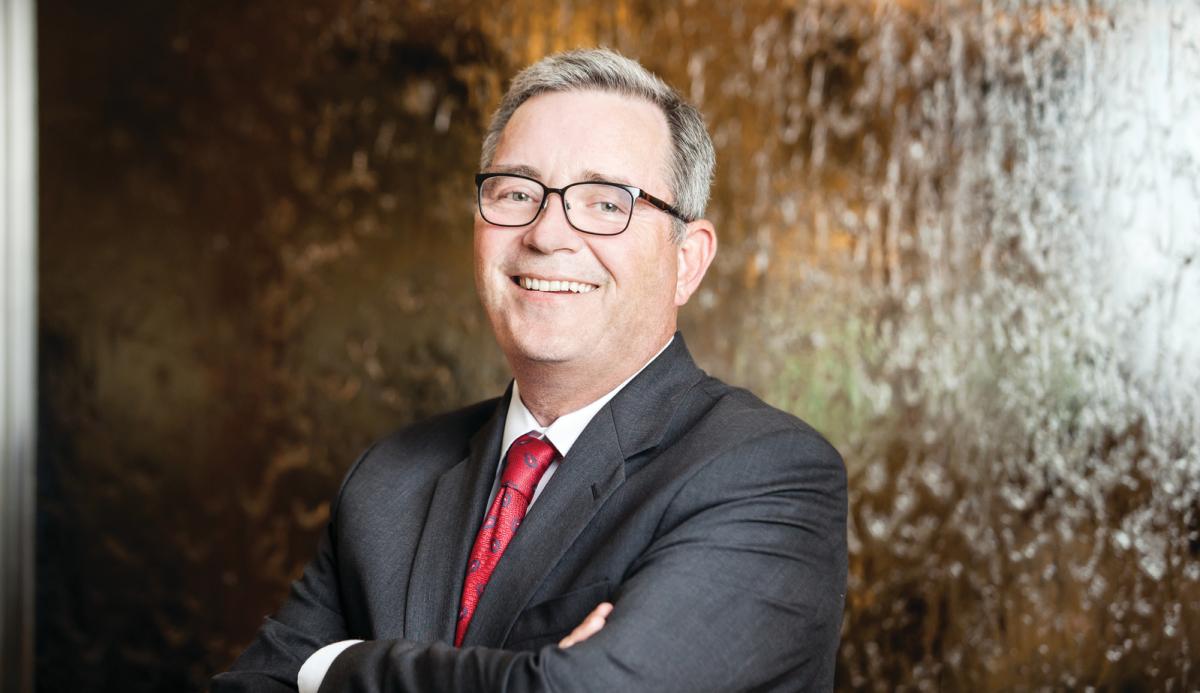 Liam Brown
President, U.S. and Canada Select Service and Extended Stay Lodging
Owner, Franchise Services The Americas/Marriott International
The program really pushed me in terms of critical thinking skills and avoiding gut decisions. It was drilled into us that the most important question to ask is "Says who?" If somebody makes a statement and presents it as a statement of fact, well, who says that's true? Who says? — that's the most important question you can ask, and the one I continue to ask every day.