MSBMGT Advisory Council
Advisory Councils keep us actively engaged with industry leaders and experts. They bring their real-world experience to help shape what students learn in their hands-on consulting projects, match classroom lessons to real-world needs, and widen the pipeline for internship and job opportunities.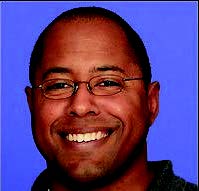 Tyrone Brooks
Senior Director, Front Office and Field Staff Diversity Pipeline Program
Major League Baseball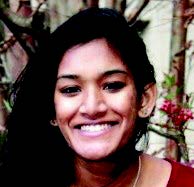 Aishwariya Chandrasekar
Development Manager
VisArts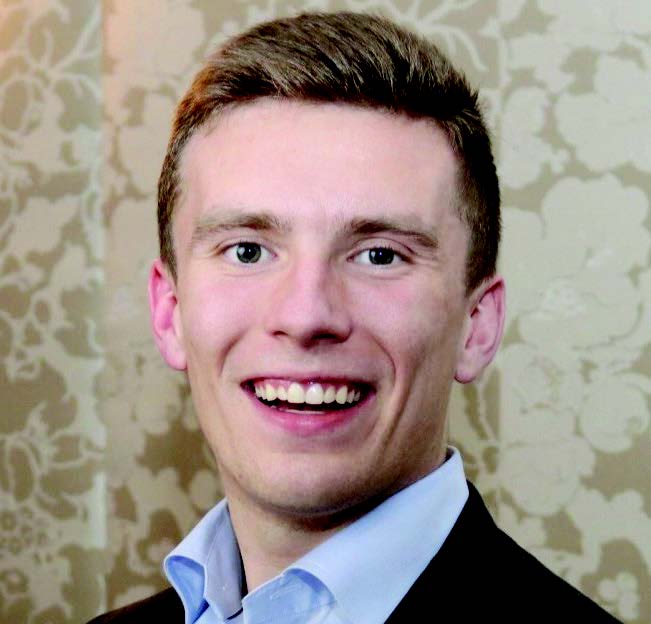 Michael Culham
Financial Analyst at
Southern Management

Jasmine Crooks
Technical Assistant to the Training and Logistics Solutions Vice President
Lockheed Martin
Benjamin Eidelberg
Director, Basketball Strategy and Analytics
Washington Wizards

Cindy Hallberlin
Senior Partner Specializing in Organizational Development and Ethics and Compliance
Bluedoor Group

Matt Furstenburg
CEO and Co-Founder
Grip Boost Inc.
Alexandra Givan
Director, Diversity, Equity & Inclusion
Sony Music Group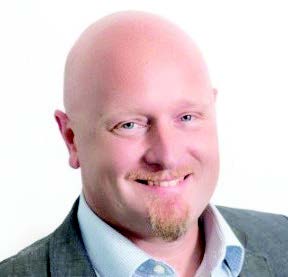 Ryan McCullough
Executive Vice President and Chief Strategy Officer
ShorePoint

Akash Magoon
Co-Founder & CEO at Adonis
Forbes 30 Under 30

Nadia Laniyan
Health Policy Fellow
Senate Committee on Finance
Nikhil Mannan
Regional Sales Director, Federal
ServiceNow

Megan Moy
Senior Manager, Product Operations & Delivery
CapitalOne

Abhijit Patel
Vice President, Marketing Strategy & Distribution
Choice Hotels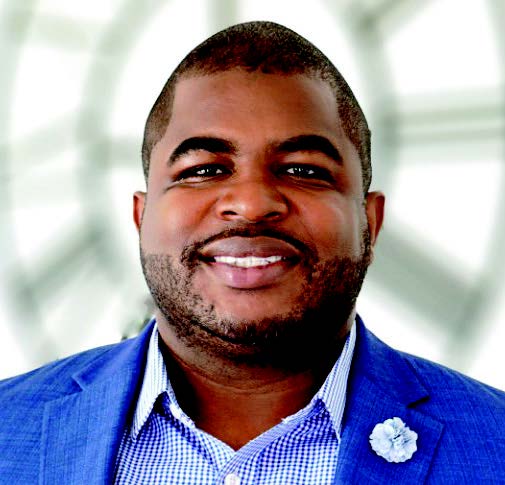 Darryl Peek II
Head of Federal Strategic Partnerships
Google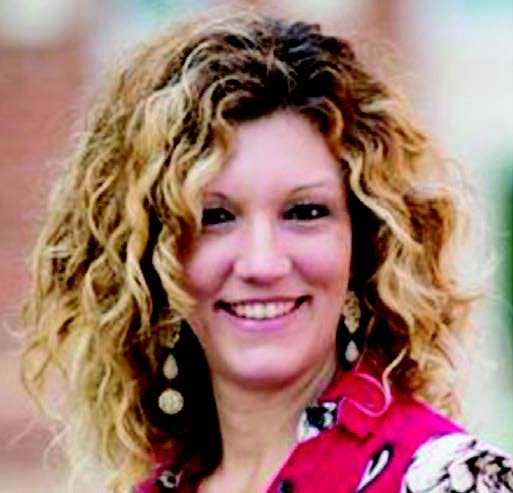 Erica Bondarev Rapach
Associate Executive Director
The Clarice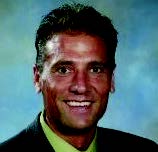 Ike Richman
President
Ike Richman Communications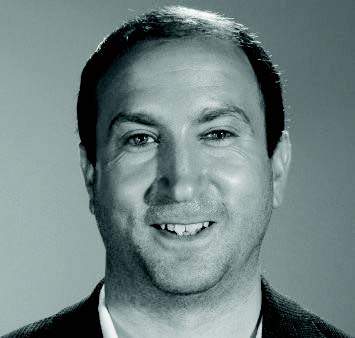 Hart Rossman
Director Global Security & Infrastructure Practice
Amazon Web Services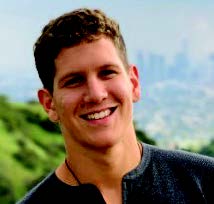 Jonathan Schneider
Founder
ImagineX
Sehej Singh
Data, Analytics, AI/ML | Business Development
Databricks Federal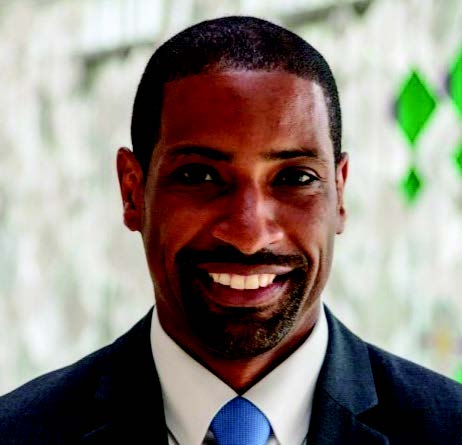 Bryan Swann
Head of Data Management Oversight
PayPal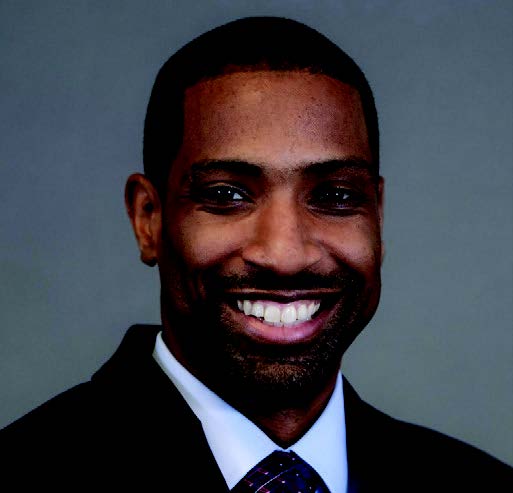 Ryan Swann
Chief Data Analytics Officer
Vanguard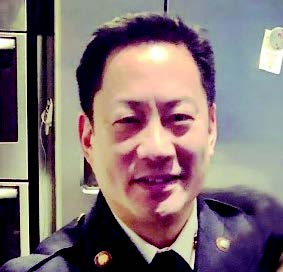 David Yang
Vice President
ICF