Logistics, Business & Public Policy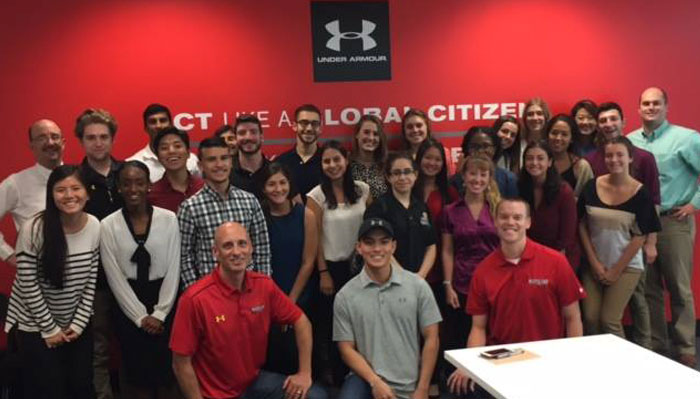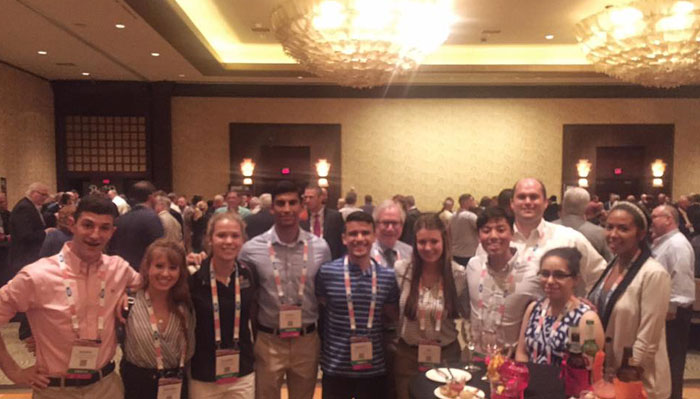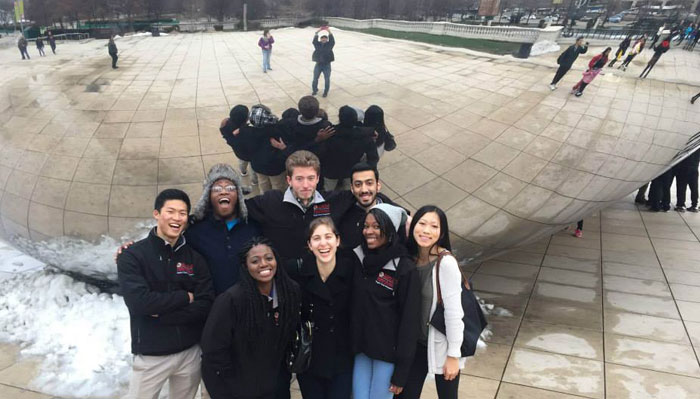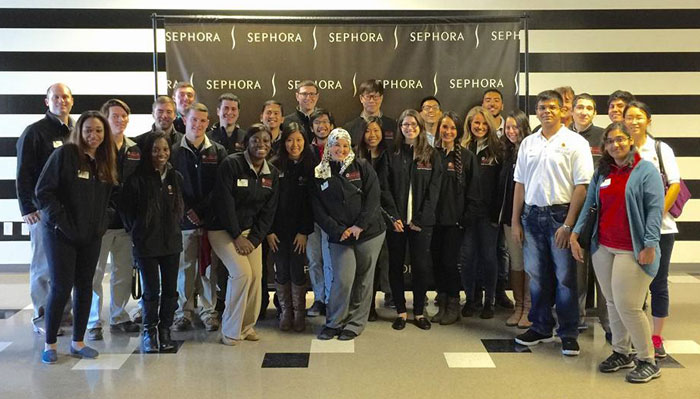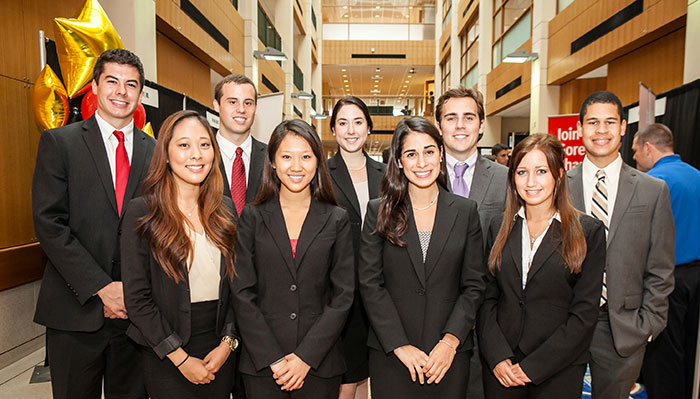 Among the Elite for Supply Chain Management:
Robert H. Smith School of Business, University of Maryland
The Supply Chain Consulting Fellows program offers students a unique opportunity for learning both within the Smith School and with external supply chain professionals. As part of a top-ranked program, students have the opportunity to take core classes together, participate as leaders in the Supply Chain Management Society, visit regional facilities and operations, sign up for a class that explores international or North American processes, and network at local and annual meetings of leading industry professional organizations. By combining classroom learning with networking opportunities in the professional community, supply chain consulting fellow can take advantage of a unique opportunity to build knowledge of the profession and create a foundation for a networked career.
Supply Chain Coffee House
Fall 2020 (date to be announced)
Van Munching Hall, 3rd-floor Atrium
This business casual educational event attracts recruiters interested in hiring for co-ops, internships and full-time positions for supply chain majors.
Supply Chain Coffee House Recruiters have included:
Avendra
Expeditors
Federal Resources
Ferguson
Northrop Grumman
PAE
Pepsico
Priority Worldwide
Productiv
SRS
Distribution
Supernus
Underarmour
Unilever
Employers: To obtain more information, email Dianne Fox at supplychain@rhsmith.umd.edu.
Undergrad Majors | Supply Chain MBA Electives | MS in Supply Chain | PhD in Supply Chain
Undergraduate Supply Chain Management #9 (US News)
Full-Time MBA Supply Chain Focus #18 (US News)
What is Supply Chain Management?
Supply chain management (SCM) is the management of the flow of goods. It includes the movement and storage of raw materials, work-in-process inventory, and finished goods from point of origin to point of consumption. Previously referred to as "logistics and transportation," SCM is now the preferred name for this skyrocketing industry.
For more information on recruiting from our top-ranked supply chain program contact supplychain@umd.edu.
Supply Chain Management Focus
Students can study supply chain management on all levels at the University of Maryland's Robert H. Smith School of Business – undergraduate, MBA, master of science, and PhD. Housed in the school's department of Logistics, Business and Public Policy; supply chain management has become an increasingly popular area of study and a very successful one. SCM is one of the fastest-growing industries in the world and U.S. News & World Report consistently ranks Smith in the top 10 for supply chain management. The Supply Chain Management Center (SCMC), run by Smith's top-ranked supply chain faculty, delivers cutting-edge solutions to private industry and government clients.