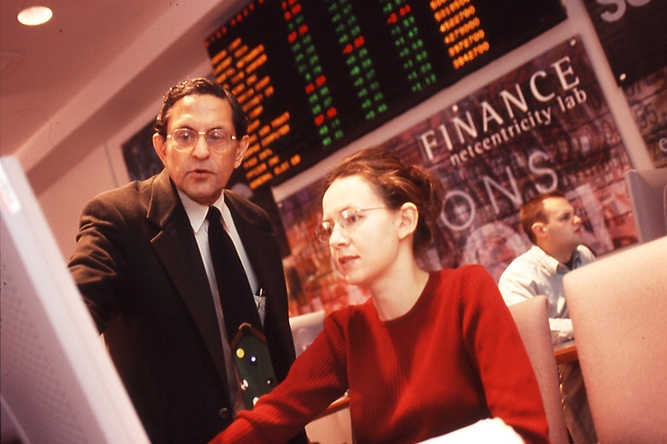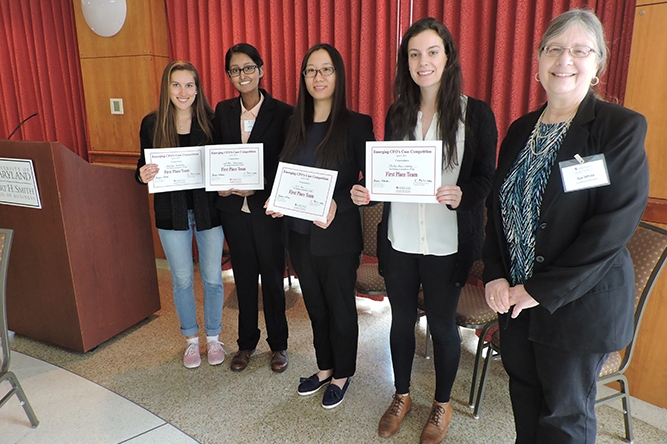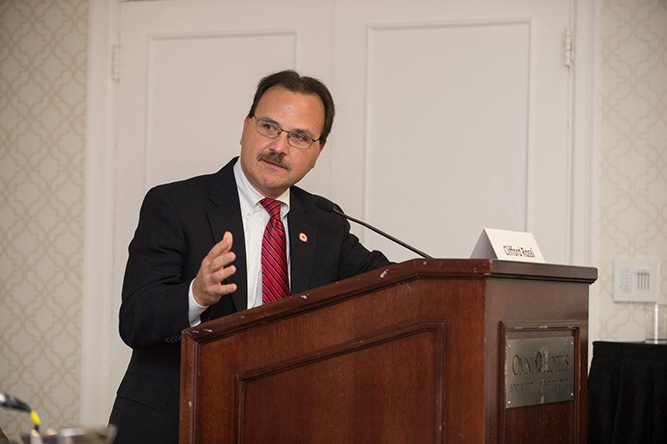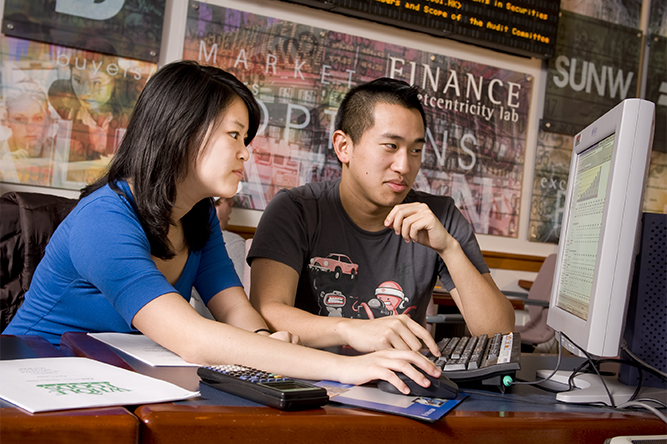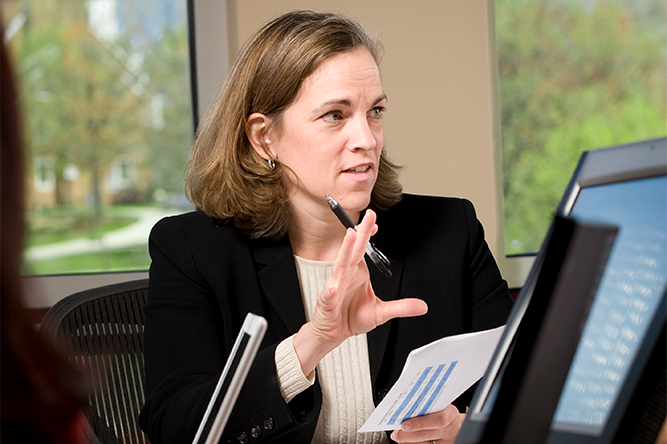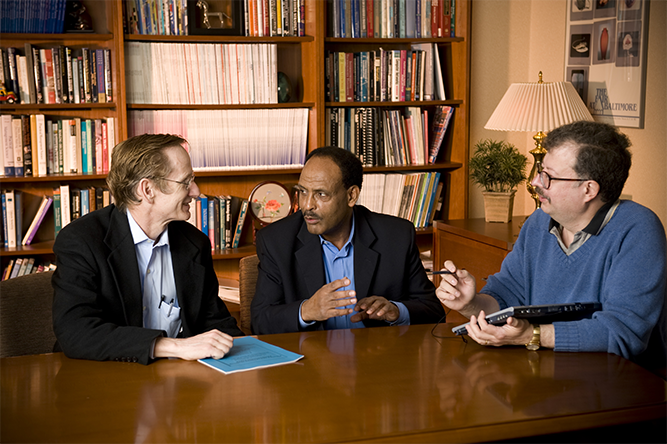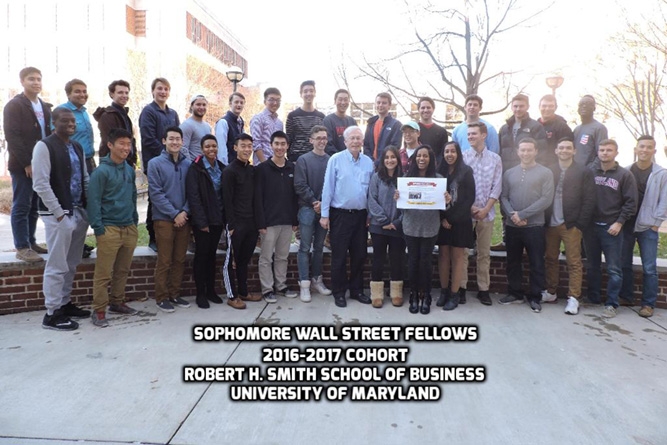 Welcome to the finance department website. We offer courses in the undergraduate, MBA, MFIN, MQF and PhD programs as well as the special Plus 1 MFIN program for well qualified undergraduate students.
Our classes are taught by some of the world's top-ranked faculty. For more than 10 years, Financial Times ranks Smith among the nation's best in intellectual capital. Students learn and collaborate with thought leaders who are transforming the way the world does business. Meet Mike Faulkender whose research on multinational corporations, compensation, and U.S. corporate taxes helps shape policy, Pete Kyle the creator of an entire field of finance and market microstructure, Steve Heston the inventor of the "Heston" model of stochastic volatility, Clifford Rossi who brings to students 25+ years of experience in risk management at Citi and other large financial institutions and David Kass whose Warren Buffett blog on Berkshire Hathaway brings to you a decade of insights from following the world's #1 investor.
Our state of art courses in MFIN, MQF, MBA and undergraduate features financial models, analytics, institutions and data. Learn about the best in asset management, risk management, treasury and corporate finance. Dive into our experiential learning modules and partner with industry to apply what you learn in real time. Join in our student-run funds. Become part of our Wall Street Fellows or our emerging CFO programs. Engage with our career services or finance advising team for help, advice, and all else regarding internships and placements, with companies, banks, or funds, local and international. Plug yourself into the top financial markets infrastructure in our finance market lab. Engage with events hosted by our premier Center for Financial Policy.
All this right here in the heart of the greater Washington D.C. area ranked one of the best places in America. Feel the buzz in the vibrant and connected U.S. capital.