Joyce Koo Directory Page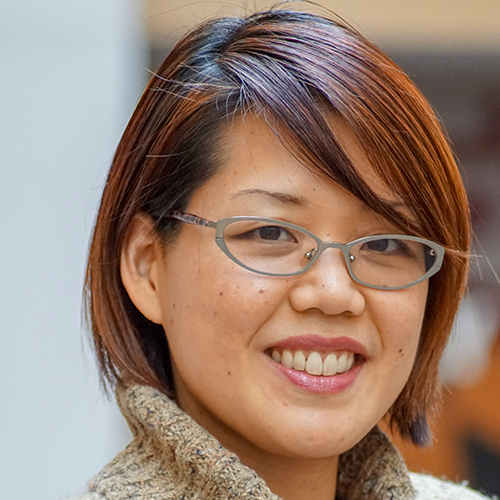 Joyce Koo
Program Manager for Grants and Engagement, Ed Snider Center
Contact
---
Joyce Koo joined the Ed Snider Center in 2016 to assist in the expansion of its impact. Koo has a proven record of excellence in her work and maintains a focus on team improvement. Within the center, she coordinates projects, facilitates communication and engagement, conducts internal field research and analysis, gathers data for grant reporting, and manages critical business and financial functions.
Prior to joining the center, Koo worked at the Woodrow Wilson International Center for Scholars in Washington, D.C. She graduated magna cum laude from the University of Maryland with a Bachelor of Science degree and holds a Master of Professional Studies in Industrial/Organizational Psychology.
Koo's most recent projects include planning for talent and leadership development, assisting in strategic outreach, and collaborating with center staff to create and implement long-term goals.