Hyunsun Park Directory Page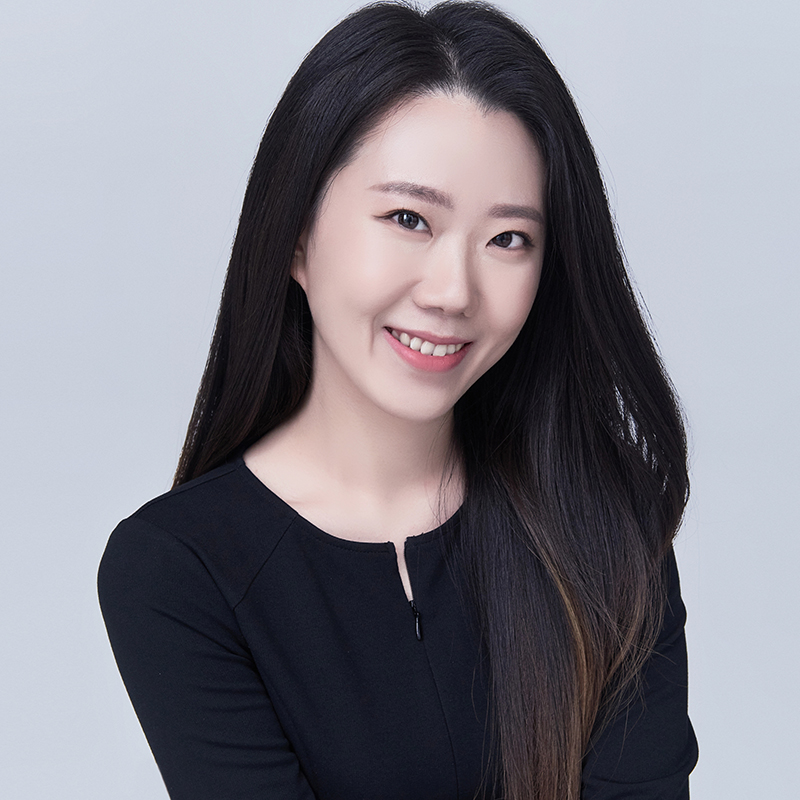 Hyunsun Park
PhD Candidate in Organizational Behavior/Human Resource Management
MS in Business Administration, Yonsei University, Korea
BBA in Business Administration and BA in Public Administration, Yonsei University, Korea
Contact
---
Hyunsun Park began the Smith PhD Program in Organizational Behavior and Human Resource Management in Fall 2018, and she is expected to graduate in May 2023.
Hyunsun's primary research program focuses on employee voice and proactivity. She has additional projects that have been inspired by her primary research program, delving into topics such as bias, social class, and status dynamics. Her research appears in outlets including the Journal of Applied Psychology, Organizational Behavior and Human Decision Processes, and Harvard Business Review, and has won the Academy of Management Best Empirical or Theoretical Paper Award. In her research, she uses field surveys, experiments, qualitative interviews, and archival data.
In her dissertation, Hyunsun proposes that employees with lower social class backgrounds who have made it into elite, high-status organizations face ambivalent reactions, depending on the nature of their work behaviors. She examines this idea in the contexts of social caste in India and socioeconomic status in the United States. Using a field survey and four experiments, she finds that employees of lower social class origins in elite workplaces are allowed "a narrow window of proactivity", wherein they are admired as "model citizens" when they use their agency to support the status quo (e.g., by helping coworkers) but are punished for being "squeaky wheels" once they challenge the status quo (e.g., by speaking up).
Hyunsun has successfully taught a core Management course for two semesters, earning high teaching ratings and positive student comments. Prior to pursuing an academic career, Hyunsun worked across different industries, including financial analysis and management consulting in Korea and Singapore.