Audra Wormald Directory Page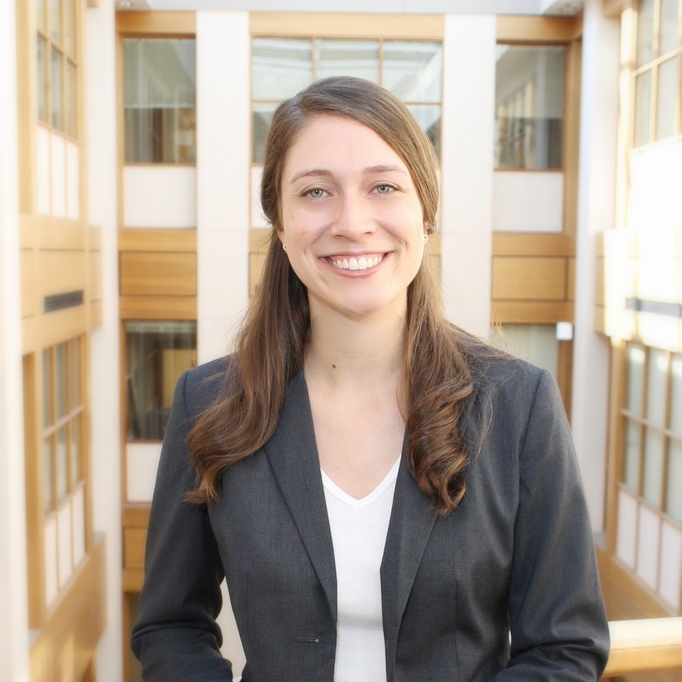 Audra Wormald
PhD Candidate in Strategic Management & Entrepreneurship
BS in Mathematical Economics, University of Richmond
Management and Organization
Contact
---
Audra is a PhD Candidate in Strategic Management & Entrepreneurship at the R.H. Smith School of Business, University of Maryland. Prior to pursuing her PhD, Audra worked at Berkeley Research Group, an economic and litigation consulting firm in Washington, D.C.
Audra cares about the interface between business and social impact, particularly in emerging markets. How can markets and enterprise be a solution to challenges in these contexts? And how can firms circumvent challenges unique to these settings, such as institutional voids?
Her research examines firm and industry emergence as supported by innovation and entrepreneurship in contexts characterized by high uncertainty. She uses multiple methods in order to study rich, often hand-collected, quantitative and qualitative data.