Awards
MBA Roundtable Fast Track Innovation Award
Global Recognition for A Maryland Smith 'Pandemic Pivot'
We are so honored to be awarded with the 2020 Fast Track Curriculum Innovation Award winner. The MBA Roundtable cites the impact consulting fellowship program as an "Innovative Response to COVID".
Here's an excerpt from a recent BizED announcement of the awards, Pivoting in a Pandemic:
The Robert H. Smith School of Business at the University of Maryland in College Park took home the prize for Other Innovation for its impact consulting fellowship. Twenty-three teams, each consisting of two master's students and three undergraduates, were placed with University of Maryland alumni to provide pro bono consulting for two months during the pandemic. The consulting opportunity was made available to nonprofit organizations, B Corporations, and for-profit impact-driven organizations… [The MBA Roundtable's] Award winners were evaluated on their levels of creativity, the uniqueness of their solutions, the speed at which they implemented their innovations, their resourcefulness in using existing tools or working within budgetary constraints, the innovation's impact on students, the level of engagement across the university, and the repeatability and scalability of the initiatives.
MBA Net Impact Chapter Earns Gold Status
CSVC is excited to announce we were awarded with gold status by Net Impact. Gold status recognizes chapters that go above and beyond in providing their members with opportunities to make an impact in their community, learn and grow as individuals, and engage with the larger Net Impact community.
Case Competitions
First Place in Milgard Invitation Case Competition on Social Responsibility
In Matters of Sustainability, This Smith Team is Tops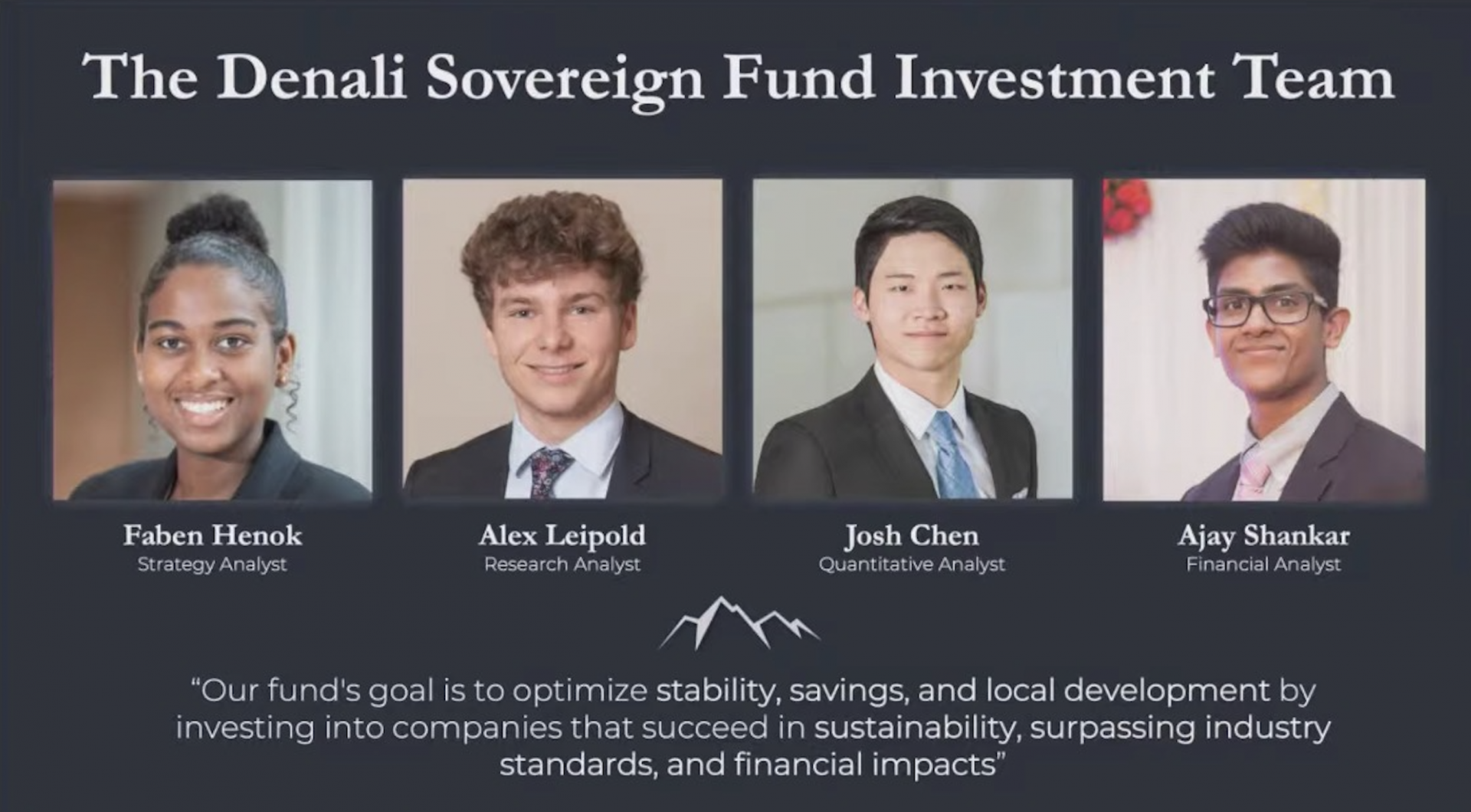 We are excited to announce the finalist from our Smith Impact Case Competition won the Milgard Invitational Case Competition on Social Responsibility! The team competed amongst 20 Universities from 11 countries on 6 continents. Make sure to congratulate: Faben Henok, Alex Leipold, Josh Chen and Ajay Shankar on this amazing achievement.
Fourth Place at Net Impact Case Competition on Social Responsibility
The Case Challenge: Create a Post Pandemic Economic Plan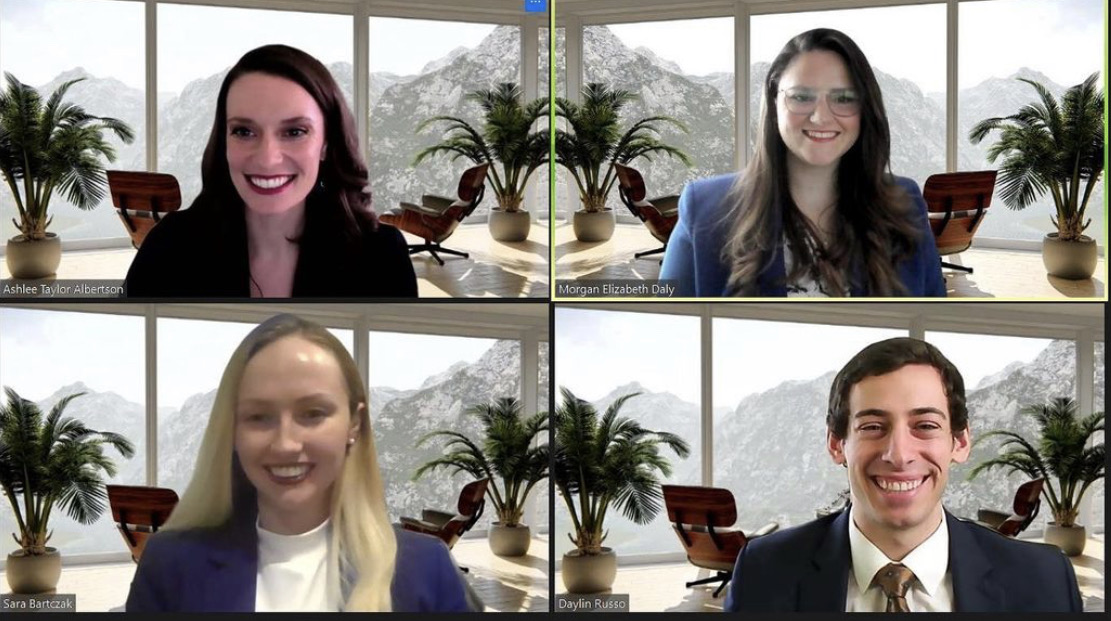 We are excited to announce the Smith MBA Net Impact Chapter won fourth place out of eighty teams internationally! Make sure to congratulate Ashlee Albertson, Morgan Daly, Sara Bartczak, and Daylin Russo on this amazing achievement.