Legal Office Hours & Advisors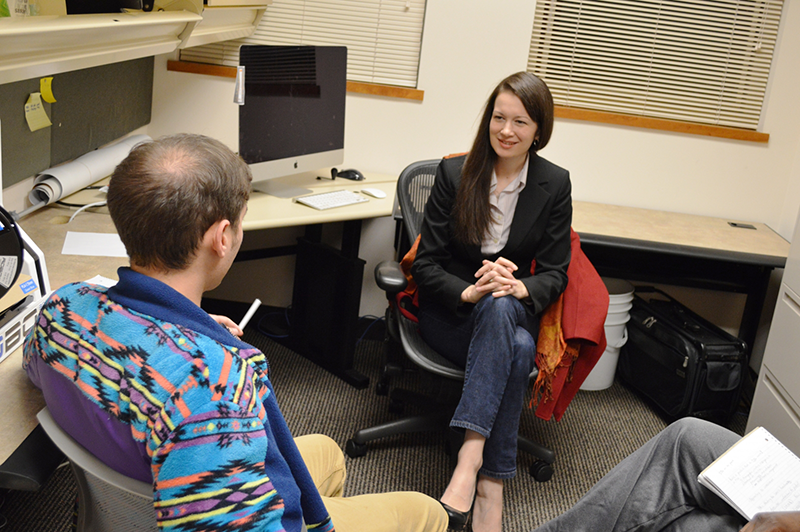 There is no entrepreneur in the world who won't need legal guidance at some point in their entrepreneurial journey. Legal Office Hours at the Dingman Center give UMD students and alumni the opportunity to sit down with one of our legal advisors to discuss any legal questions you may have. Sessions are available by appointment only.
Benefits of Legal Office Hours
Exclusivity — Dingman's legal advisors, many of whom are alumni, are volunteering their time at the Dingman Center exclusively for UMD students and alumni
Expertise — They are attorneys who have significant years of experience and have consulted for hundreds of startups and organizations
Free — They volunteer their time to speak to students and alumni for free, giving back to the university and entrepreneurial community. Ordinarily, legal fees can exceed hundreds of dollars per hour during standard consultations.
When: Every Friday of the academic semester, from 11 a.m. to 1 p.m.
Duration: 30-minute sessions, by appointment only.
Disclaimer: Legal office hours are offered by alumni and regional professionals as an educational and learning experience. This is not a substitute for obtaining legal advice from an attorney licensed or authorized to practice in your jurisdiction and does not create an attorney-client relationship.