Research @ CHIDS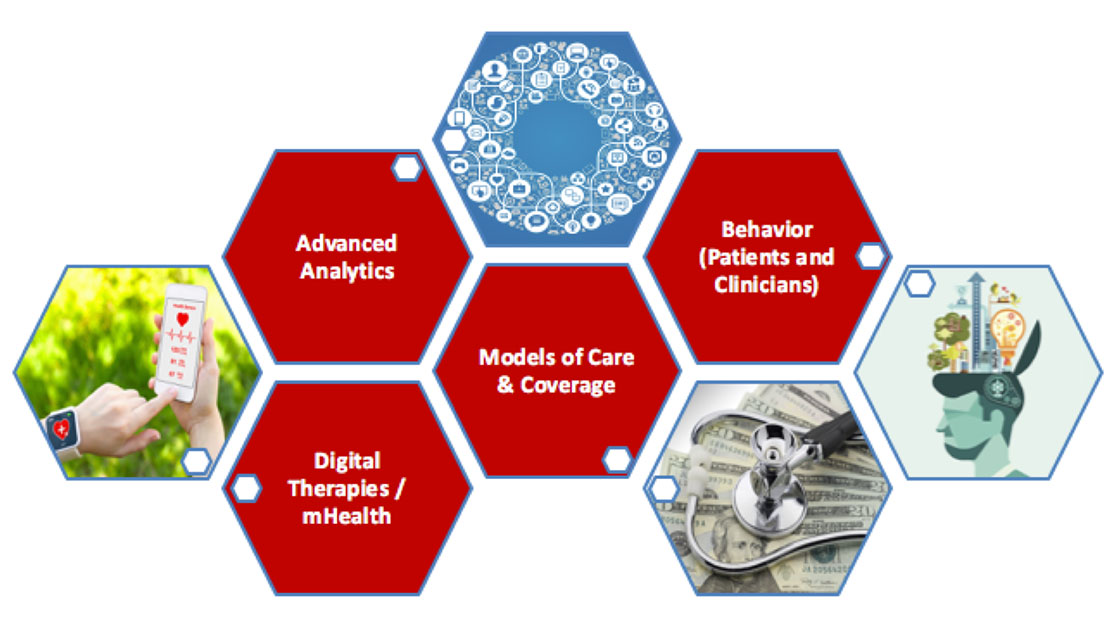 It is widely recognized that today's healthcare system faces many challenges related to poor quality of care, medical errors and high costs. Many of these problems can be mitigated through the availability of relevant and timely information at the point of care, and through the application of advanced decision and information technologies. CHIDS' research aims at achieving this transformation in healthcare practice and delivery and moving healthcare into the information age.
CHIDS is uniquely positioned in a leading business school and is the first research center to actively study business phenomena and structural barriers associated with health information technology. CHIDS research seeks to address health informatics issues from a broad business perspective, rather than simply a policy or patient care perspective. This encompasses a whole range of technology issues ranging from interoperability, sharing information across organizational boundaries, creating databases and data structures to store and manage health information, and information security and privacy.
Incorporating new technologies into existing organizations and workflows is a complex activity that poses significant challenges in the form of not only technical issues but also organizational and behavioral concerns. Further, organizations must contend with economic issues, such as the appropriate level of investment and the returns it will generate. In addition to challenges that are common across industries, there are specific healthcare-related issues such as patient privacy and the lack of standards. Above everything, healthcare issues are more than simply academic – they can have life and death implications. CHIDS aims to discover and leverage potential of information technology to reduce, if not entirely eliminate, medical errors in healthcare delivery.
CHIDS' research portfolio consists of four major research domains: 
Advanced Analytics including artificial intelligence and machine learning innovation
Digital Therapies and mHealth, especially in the chronic disease space
Behavior including motivation, nudges and engagement for patients, clinicians and other people who interact with the health system

Models of healthcare and coverage and the associated impacts on health and economic outcomes