HIX Leadership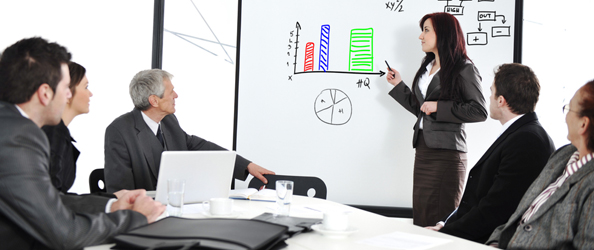 The Center for Health Information & Decision Systems (CHIDS) at the University of Maryland's Robert H. Smith School of Business is committed to accelerating the understanding and use of best practices for developing, governing and operating Health Insurance Exchanges
On June 28, 2012 the United States Supreme Court upheld the constitutionality of the Patient Protection and Affordable Care Act (PPACA), which had been signed into law by President Obama in March 2010. The outcome creates a path for a wave of implementation goals in the Patient Protection and Affordable Care Act, including the establishment in all 50 states of a public health insurance exchange. One provision of PPACA is to put in place comprehensive health insurance reforms that will roll out over four years and beyond, with most changes taking place by 2014. One of the most significant transformation opportunities PPACA provides is for greater health insurance access, enrollment and advancement in the infrastructure needed to support the overall eligibility and enrollment process via health insurance exchanges. By 2019, the Congressional Budget Office estimates that more than 24 million people will enroll in a health plan purchased through an exchange. There are numerous governance, risk, sustainability, and operational issues that must be managed to create a successful health insurance exchange.
The University of Maryland's Robert H. Smith School of Business offers a unique peer-to-peer based executive education program for state officials and health insurance exchange boards focused on setting up a successful exchange in their state.
If you would like to be added to the HIX Leadership Program mailing list please send an email to chids@rhsmith.umd.edu.